Type:
Certified Nursing Assistant
Margaret H
PROFESSIONAL CAREGIVER
With over a decade's worth of experience as a Certified Nursing Assistant (CNA) and caregiver, Margaret has become exceptionally skillful in caring for children and the elderly. Drawing from that breadth of skills built over the years has left her well-rounded when it comes to understanding human needs at different life stages.
She values unique connections formed between herself and clients, which she believes bring about exceptional outcomes.
Once, a client began referring to Margaret as her daughter. She cherishes this memory and hopes all her clients come to see her as a friend if not family.
She stands out among caregivers because of how much positive energy accompanies her cheerful persona toward completing every task or duty assigned to her by clients or superiors.
Beyond her caregiving duties, Margaret is an excellent chef, her culinary skills offering a delightful addition to the quality care she provides.
Her expertise also covers an excellent knowledge in forging fantastic relationships with Dementia/Alzheimer's, Parkinson's, and limited-mobility patients.
Considering safety is critical, it's always her top priority.
Margaret respects the value of time; clients' scheduling needs are always her responsibility, and she holds down strict punctuality standards to meet this requirement adequately.
Outside work, Margaret values time with family members, especially her grandchildren.
In Margaret, you will find a caregiver who truly embodies the qualities of compassion, reliability, and expertise. Her professional training as a CNA, combined with her cheerful personality, exceptional culinary skills, and punctuality, ensures that her clients receive comprehensive and engaging care. Above all, Margaret's warm heart and ability to form genuine, personal connections make her a standout caregiver in her field.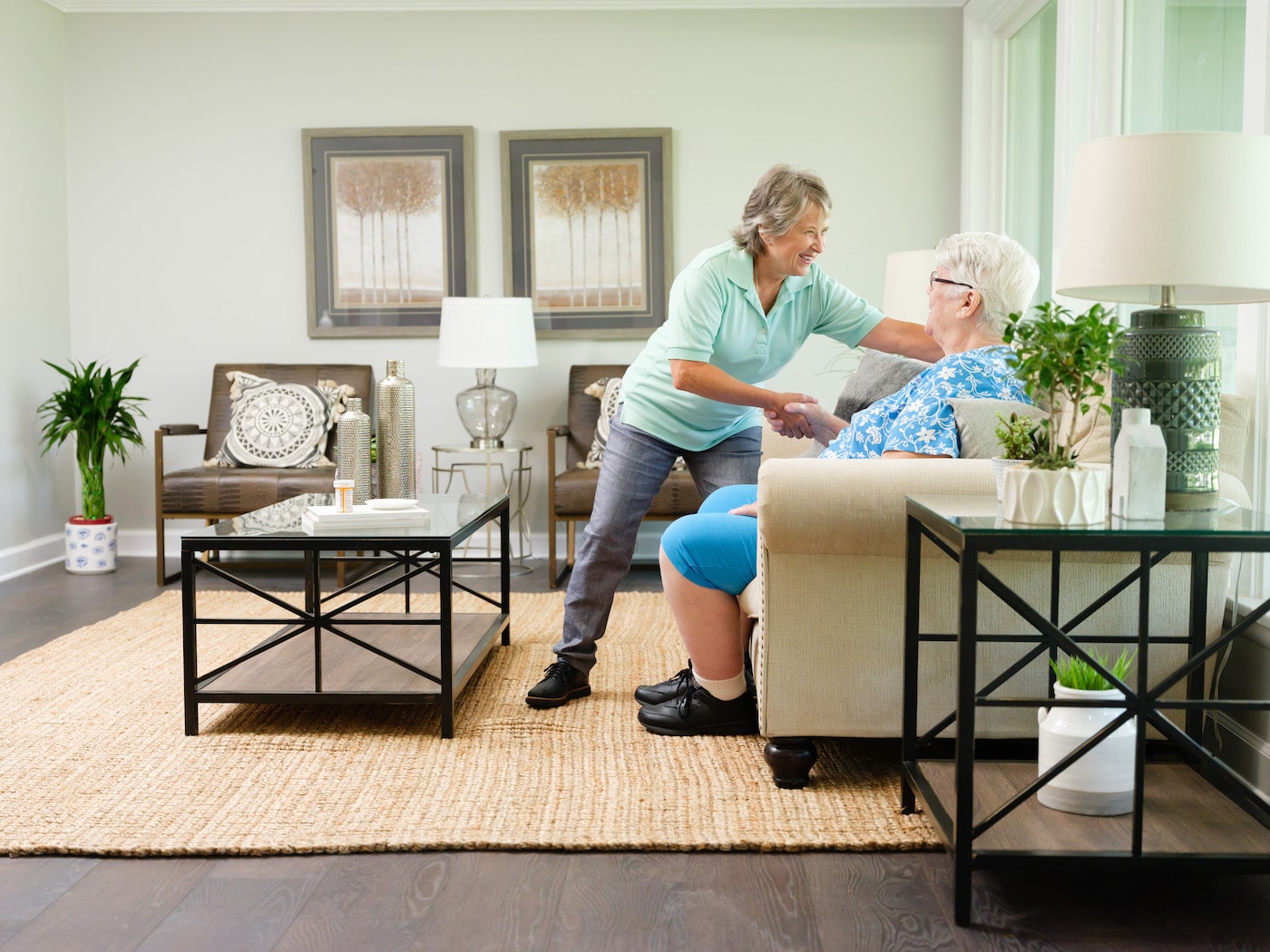 Qualifications
Have paid caregiving experience or a CNA, PCA, LPN, or RN
Be age 21 or older
Pass a comprehensive background check, drug test, and reference check
Pass PHC's skills & knowledge assessment
Have a good driving record and an insured vehicle
Basic English speaking, reading, and writing skills
Current TB immunization
Services our Caregivers Provide
Medication Management
Timely cues to take the right medication at the right time.
Companionship
A conversation, sharing stories, a walk in the park, a cup of coffee in the morning, a bond. Caregivers listen, learn, and are good company.
Personal Care
Assisting with dressing, bathing, and daily hygiene. Our skill-assessed caregivers are ready to help.
Light Housekeeping
Doing laundry or dishes, tidying around the house, taking out the garbage, and many other house chores are a part of our daily duties.
Meal Prep/Groceries
Planning and preparing healthy meals, following an old family recipe, and trips to the grocery store.
Transportation
Whether it's to a doctor's appointment or to a loved one's home, caregivers can always provide a ride.
Daily Exercise
We help clients lead an active lifestyle by following an exercise plan or simply encouraging physical activity.
Social Outings & Routine
We help clients live life to the fullest by supporting daily routines and planning indoor and outdoor activities.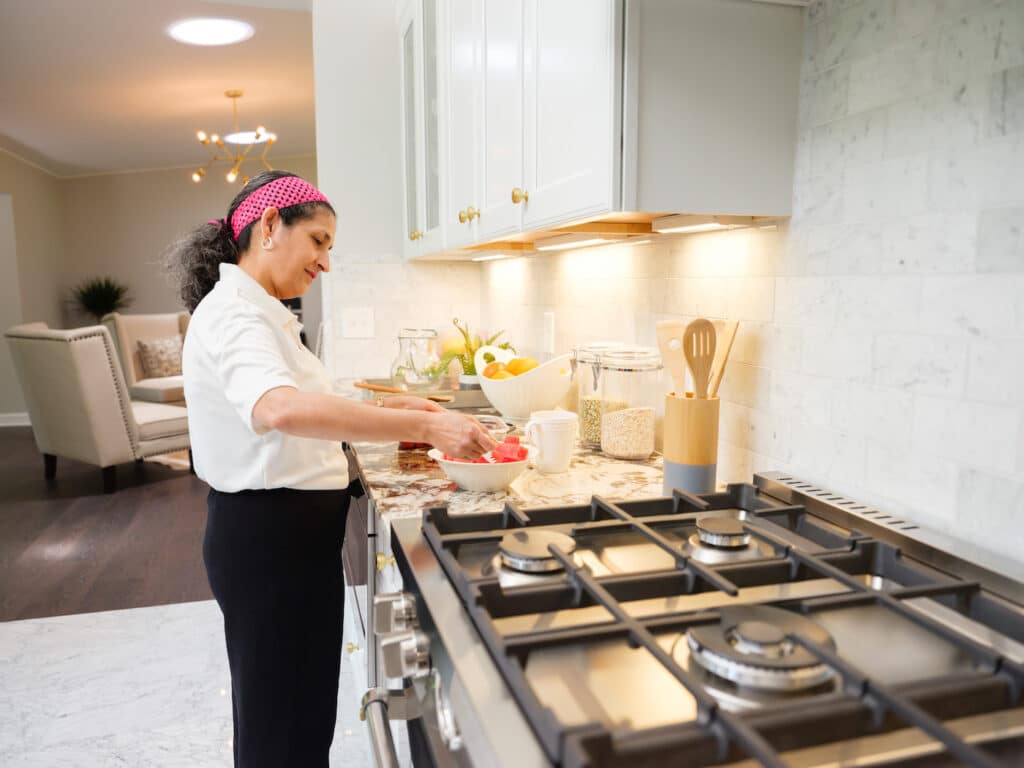 Join Private Home Care and be a part of an exceptional team of caregivers.
We highly value and respect our team of professional Caregivers, and that's why we have higher job satisfaction and lower turnover. When you join PHC, you join a team of professionals that are skilled, knowledgeable, and passionate about serving others and providing the best care.