Alexis R
PROFESSIONAL CAREGIVER
Alexis is a straightforward, reliable caregiver with a passion for assisting others. Her love for sports and movies, coupled with an unusual enjoyment of cleaning, make her an engaging and hands-on companion. Always looking for ways to improve, Alexis consistently seeks opportunities to enhance her skills and knowledge, ensuring she remains at the forefront of caregiving.
Her approach to caregiving is both holistic and client-centered. Alexis prioritizes open and honest communication, fostering trust and rapport quickly. A strong advocate for outdoor activities, she often escorts clients to parks, firmly believing in the therapeutic effects of nature. For Alexis, ensuring that her clients have the best possible quality of life and remain actively engaged in their community is critical. Her emphasis on engagement isn't just a professional commitment but a personal one.
With hands-on experience supporting clients with diabetes and those undergoing dialysis treatments, Alexis is equipped to handle diverse health challenges. Her background in post-hospital and personal care has also refined her ability to provide focused and efficient support, tailored to each client's unique needs.
In a world filled with fast-paced changes, Alexis stands out with her consistent dedication, skill, and genuine interest in the well-being of her clients.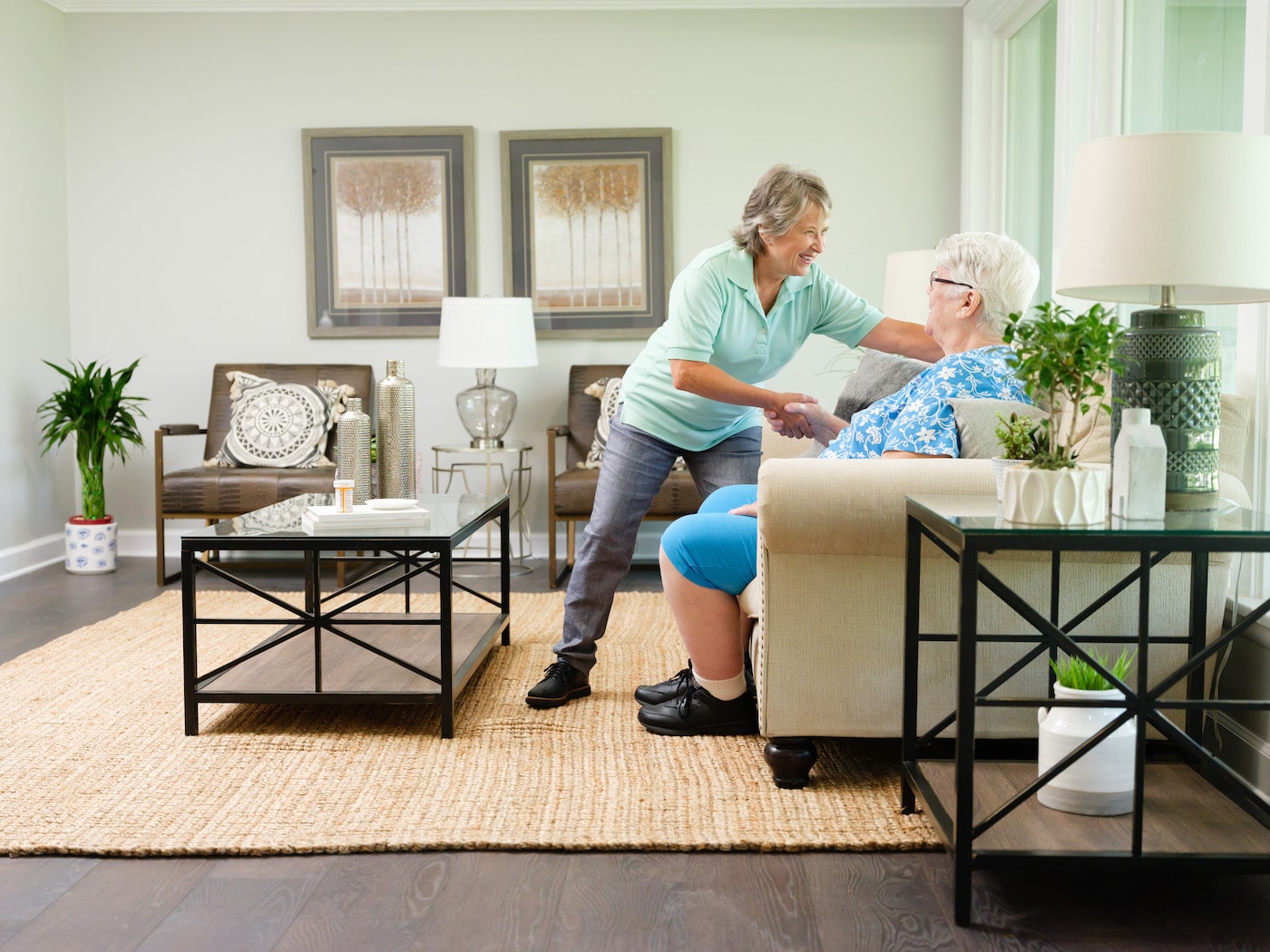 Qualifications
Have paid caregiving experience or a CNA, PCA, LPN, or RN
Be age 21 or older
Pass a comprehensive background check, drug test, and reference check
Pass PHC's skills & knowledge assessment
Have a good driving record and an insured vehicle
Basic English speaking, reading, and writing skills
Current TB immunization
Services our Caregivers Provide
Medication Management
Timely cues to take the right medication at the right time.
Companionship
A conversation, sharing stories, a walk in the park, a cup of coffee in the morning, a bond. Caregivers listen, learn, and are good company.
Personal Care
Assisting with dressing, bathing, and daily hygiene. Our skill-assessed caregivers are ready to help.
Light Housekeeping
Doing laundry or dishes, tidying around the house, taking out the garbage, and many other house chores are a part of our daily duties.
Meal Prep/Groceries
Planning and preparing healthy meals, following an old family recipe, and trips to the grocery store.
Transportation
Whether it's to a doctor's appointment or to a loved one's home, caregivers can always provide a ride.
Daily Exercise
We help clients lead an active lifestyle by following an exercise plan or simply encouraging physical activity.
Social Outings & Routine
We help clients live life to the fullest by supporting daily routines and planning indoor and outdoor activities.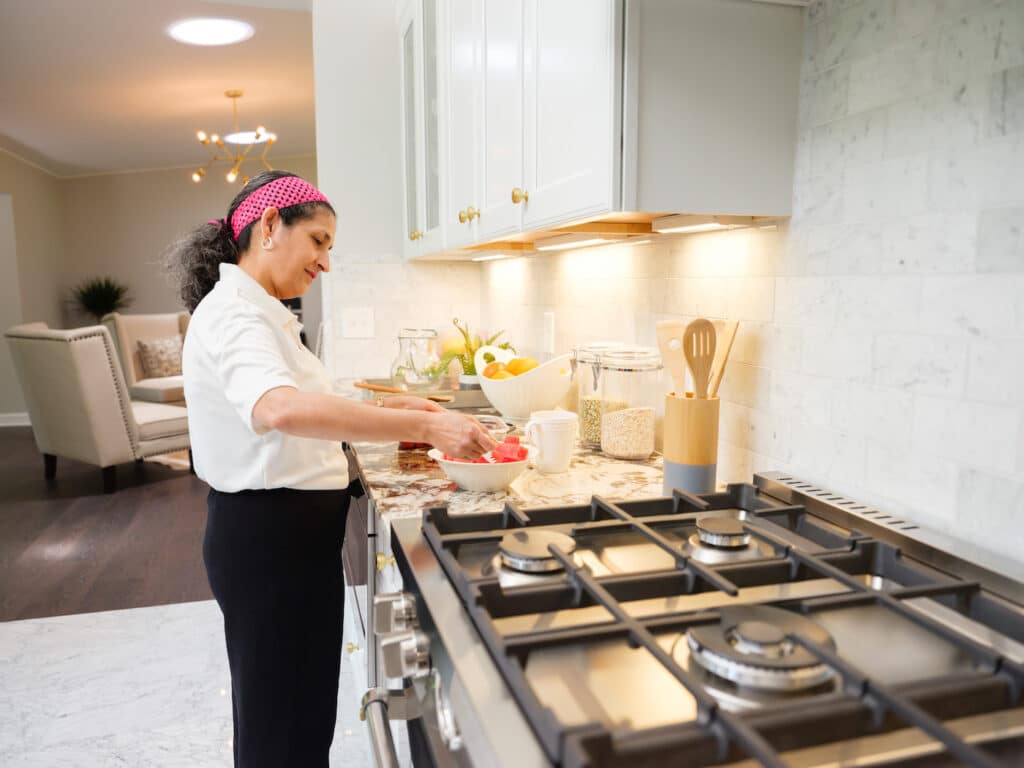 Join Private Home Care and be a part of an exceptional team of caregivers.
We highly value and respect our team of professional Caregivers, and that's why we have higher job satisfaction and lower turnover. When you join PHC, you join a team of professionals that are skilled, knowledgeable, and passionate about serving others and providing the best care.