Velleta M
PROFESSIONAL CAREGIVER
Velleta is a compassionate caregiver whose unique approach is rooted in empathy. She believes in putting herself in her clients' shoes, using this perspective to guide her attitude and actions in offering the best possible care. With a joyful spirit that believes laughter can fill the "heart and soul," Velleta brings more than just clinical skills to her work; she brings a positive energy that uplifts everyone around her.
Professionally, Velleta has extensive experience caring for patients with various needs including Dementia, Parkinson's, and mobility impairment. Her skill set is diverse, capable of performing a wide range of personal care tasks from post-hospital care to catheter care. She's observant and thoughtful, always keen on learning about her clients and their families to offer more targeted, meaningful assistance.
But for Velleta, her proudest achievements aren't just professional; they're personal. She takes immense pride in her family, especially her children and grandchildren, who are a constant source of joy and inspiration for her.
When she's not working, Velleta is a sports enthusiast who enjoys playing netball and watching various sporting events. Travel is another passion, and she loves exploring new places whenever the opportunity arises.
Velleta's balanced blend of professional experience and personal warmth make her an exceptional caregiver. Her observant, caring, and giving nature, paired with her genuine respect for each individual's unique needs, ensures that her clients receive comprehensive and heartfelt care.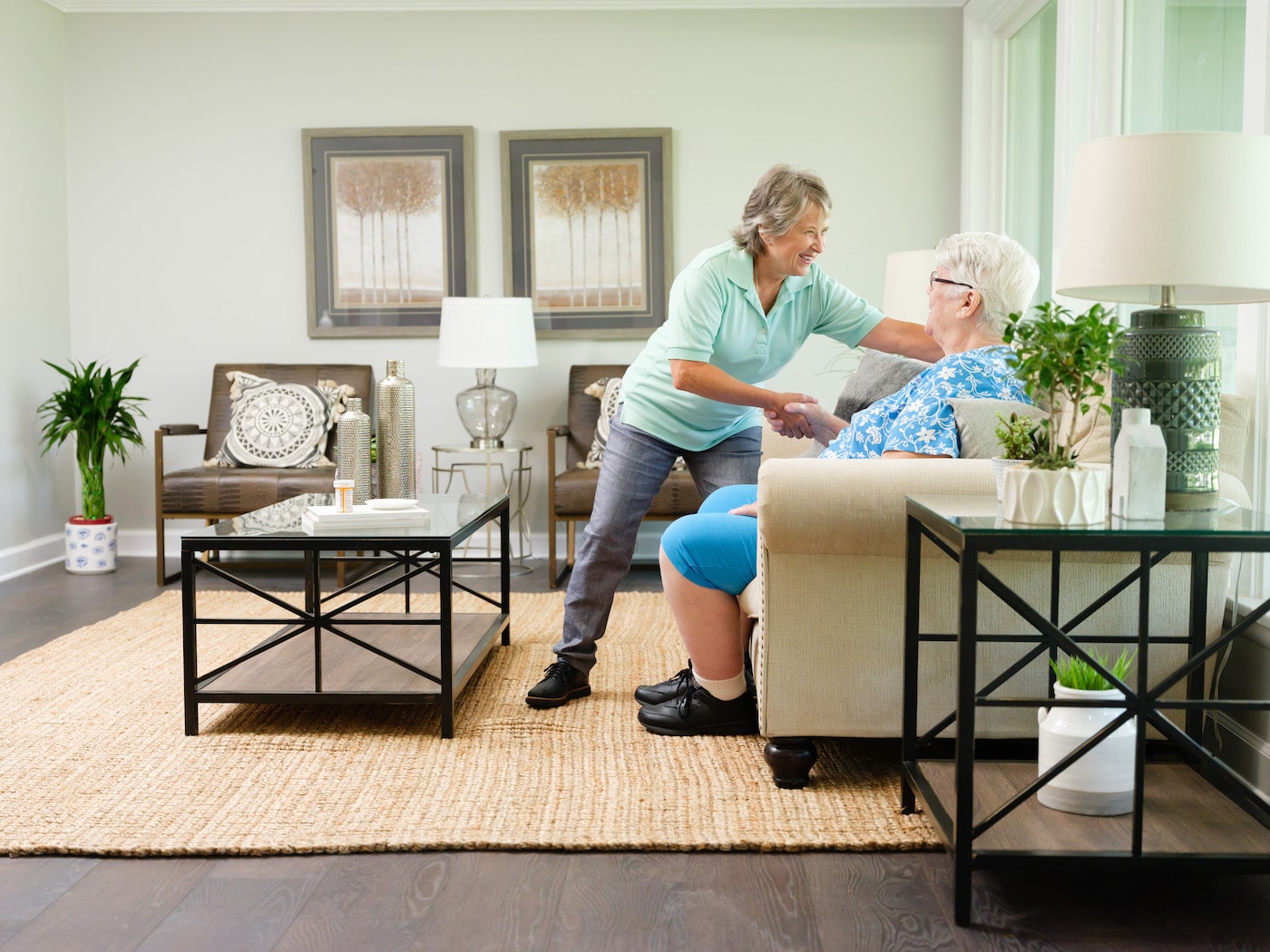 Qualifications
Have paid caregiving experience or a CNA, PCA, LPN, or RN
Be age 21 or older
Pass a comprehensive background check, drug test, and reference check
Pass PHC's skills & knowledge assessment
Have a good driving record and an insured vehicle
Basic English speaking, reading, and writing skills
Current TB immunization
Services our Caregivers Provide
Medication Management
Timely cues to take the right medication at the right time.
Companionship
A conversation, sharing stories, a walk in the park, a cup of coffee in the morning, a bond. Caregivers listen, learn, and are good company.
Personal Care
Assisting with dressing, bathing, and daily hygiene. Our skill-assessed caregivers are ready to help.
Light Housekeeping
Doing laundry or dishes, tidying around the house, taking out the garbage, and many other house chores are a part of our daily duties.
Meal Prep/Groceries
Planning and preparing healthy meals, following an old family recipe, and trips to the grocery store.
Transportation
Whether it's to a doctor's appointment or to a loved one's home, caregivers can always provide a ride.
Daily Exercise
We help clients lead an active lifestyle by following an exercise plan or simply encouraging physical activity.
Social Outings & Routine
We help clients live life to the fullest by supporting daily routines and planning indoor and outdoor activities.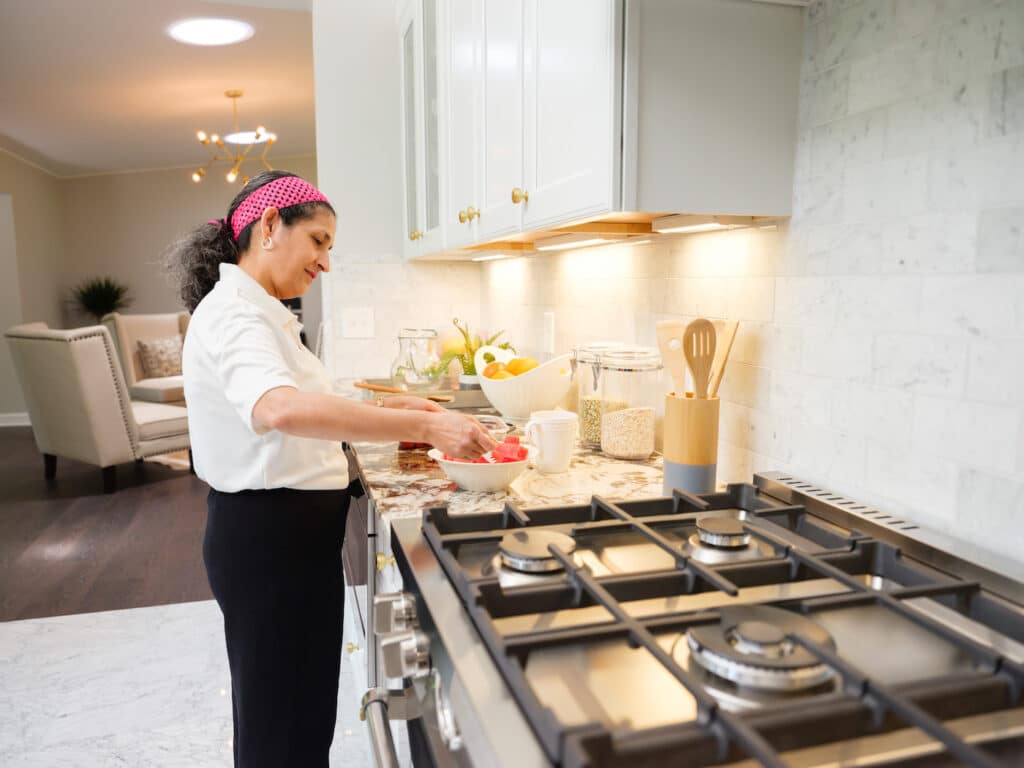 Join Private Home Care and be a part of an exceptional team of caregivers.
We highly value and respect our team of professional Caregivers, and that's why we have higher job satisfaction and lower turnover. When you join PHC, you join a team of professionals that are skilled, knowledgeable, and passionate about serving others and providing the best care.