Vicki J
PROFESSIONAL CAREGIVER
Vicki has been a member of our team since March 2017. She came on board to work with a client who needed full-time care. The care the client required consisted mainly of companionship, transportation, meal prep and medication reminders. In addition to a caregiver, Vicki's first client with us required someone to fulfill the roles of an assistant and care advocate. Strong attention to detail, the ability to schedule appointments, keep an organized calendar and coordinate outings were essential. The client also required accompaniment to events, doctors' appointments, social engagements and other outings. Because of her attention to detail and ability to anticipate care needs, Vicki was a perfect fit for this assignment. In addition to communicating with her teammates at Private Home Care, Vicki also updated her client's Certified Care Manager of any relevant information pertaining to her client's care. She kept detailed notes, as instructed by her client's family and Care Manager.
Vicki spent many years traveling and living abroad, most recently in Shanghai and Saipan. She also has plenty of custom service experience as well as general business knowledge, having worked predominately in the printing and floral industries. For a time, Vicki co-owned and operated a successful floral business. In 2017, Vicki contemplated a job change and applied for a position with us.
"After putting the desire to shift careers out into the universe, the employment ad from PHC was the first thing to come across my radar. It was a perfect fit for me."
Vicki became a caregiver as a way of giving back, because she wanted to work with people and make them feel valued for their personality, talents and legacy. Vicki is very passionate about her clients. She knows how to organize her days so that her work is as meaningful. Vicki believes,
"The trust built between client and caregiver is profoundly satisfying. It's human-scale work and uses a surprising array of skills, as well as basic common sense and compassion."
Vicki loves learning and is an avid reader. She enjoys spending time with her family, playing board games and cooking.
Experience
Assisted Living
Companionship/Home Management
Dementia/Alzheimer's
Handicapped patients
Home Health Aide (HHA)
Home Health Care
Hospice/End of life care
Live-in and Hourly Care Experience
Med Management
Paralysis and mobility issues
Skilled Nursing
Stroke
Services our Caregivers Provide
Medication Management
Timely cues to take the right medication at the right time.
Companionship
A conversation, sharing stories, a walk in the park, a cup of coffee in the morning, a bond. Caregivers listen, learn, and are good company.
Personal Care
Assisting with dressing, bathing, and daily hygiene. Our skill-assessed caregivers are ready to help.
Light Housekeeping
Doing laundry or dishes, tidying around the house, taking out the garbage, and many other house chores are a part of our daily duties.
Meal Prep/Groceries
Planning and preparing healthy meals, following an old family recipe, and trips to the grocery store.
Transportation
Whether it's to a doctor's appointment or to a loved one's home, caregivers can always provide a ride.
Daily Exercise
We help clients lead an active lifestyle by following an exercise plan or simply encouraging physical activity.
Social Outings & Routine
We help clients live life to the fullest by supporting daily routines and planning indoor and outdoor activities.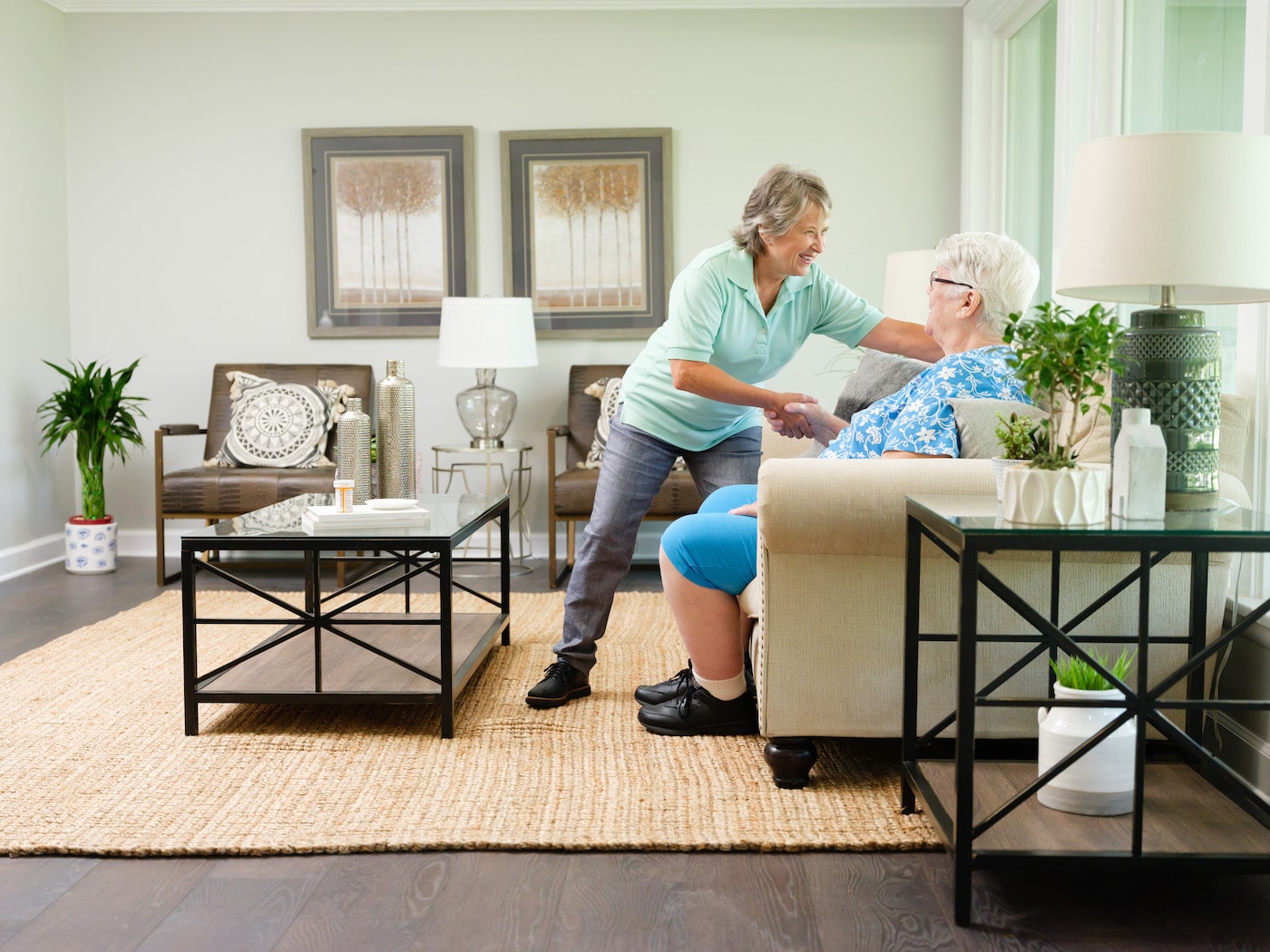 Qualifications
Have paid caregiving experience or a CNA, PCA, LPN, or RN
Be age 21 or older
Pass a comprehensive background check, drug test, and reference check
Pass PHC's skills & knowledge assessment
Have a good driving record and an insured vehicle
Basic English speaking, reading, and writing skills
Current TB immunization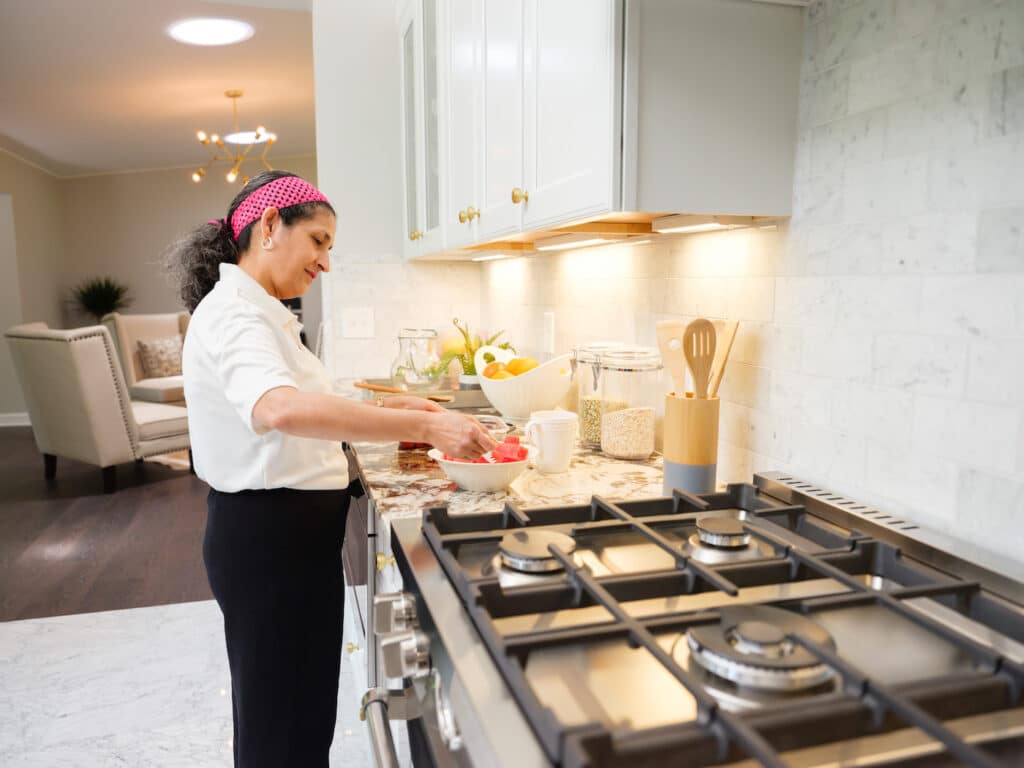 Join Private Home Care and be a part of an exceptional team of caregivers.
We highly value and respect our team of professional Caregivers, and that's why we have higher job satisfaction and lower turnover. When you join PHC, you join a team of professionals that are skilled, knowledgeable, and passionate about serving others and providing the best care.