Certifications:
Hospice care
Tanja M
PROFESSIONAL CAREGIVER
Meet Tanja—an exceptionally capable caregiver with a remarkable administration background. She attended Harris Stowe University and focused on business administration. Her strong organizational and multitasking abilities from her administrative background enhance her caregiving practice.
Being a seasoned expert caregiver is not all there is to Tanja: the avid traveler also finds joy exploring varied destinations—a balancing effort that fuels her energy and brings new depths to the art of providing quality care required in healthcare domains.
With careful attention to daily routines optimizing procedures towards better case management, it's no surprise that what sets Tanja apart is how readily she connects with individual patients by showing empathy while bonding trustfully.
She engages family members and keeps them updated via regular communication ensuring the entire family stays informed.
Tanja attends to patients with various health conditions. Her knowledge base encompasses assisting clients with Dementia/Alzheimer's, Parkinson's, and diabetes. She is familiar with dialysis, w/c assistance, and breathing treatments. She handles end-of-life care compassionately and offers peace to both patients and their families.
With a deep sense of empathy developed from considerable caregiving and real-life experience; Tanja believes every individual deserves respect, no matter their condition status.
The ultimate goal of Tanja is to enrich the lifestyle of those under her care by promoting independence whilst prioritizing comfort and emotional well being. Being committed to staying informed on new developments within caregiving best practices & techniques. Tanja always ensures that she stays ahead of the curve through ongoing professional education. Tanja consistently seeks out training opportunities so as not only advance herself but also optimize the specialized care she offers. Her continuous growth mindset guarantees individuals requiring precise medical attention receive unsurpassed care & support thanks to Tanja.
If you are seeking a caregiver who provides exceptional specialized care while building strong connections with clients and their families, Tanja is the perfect choice.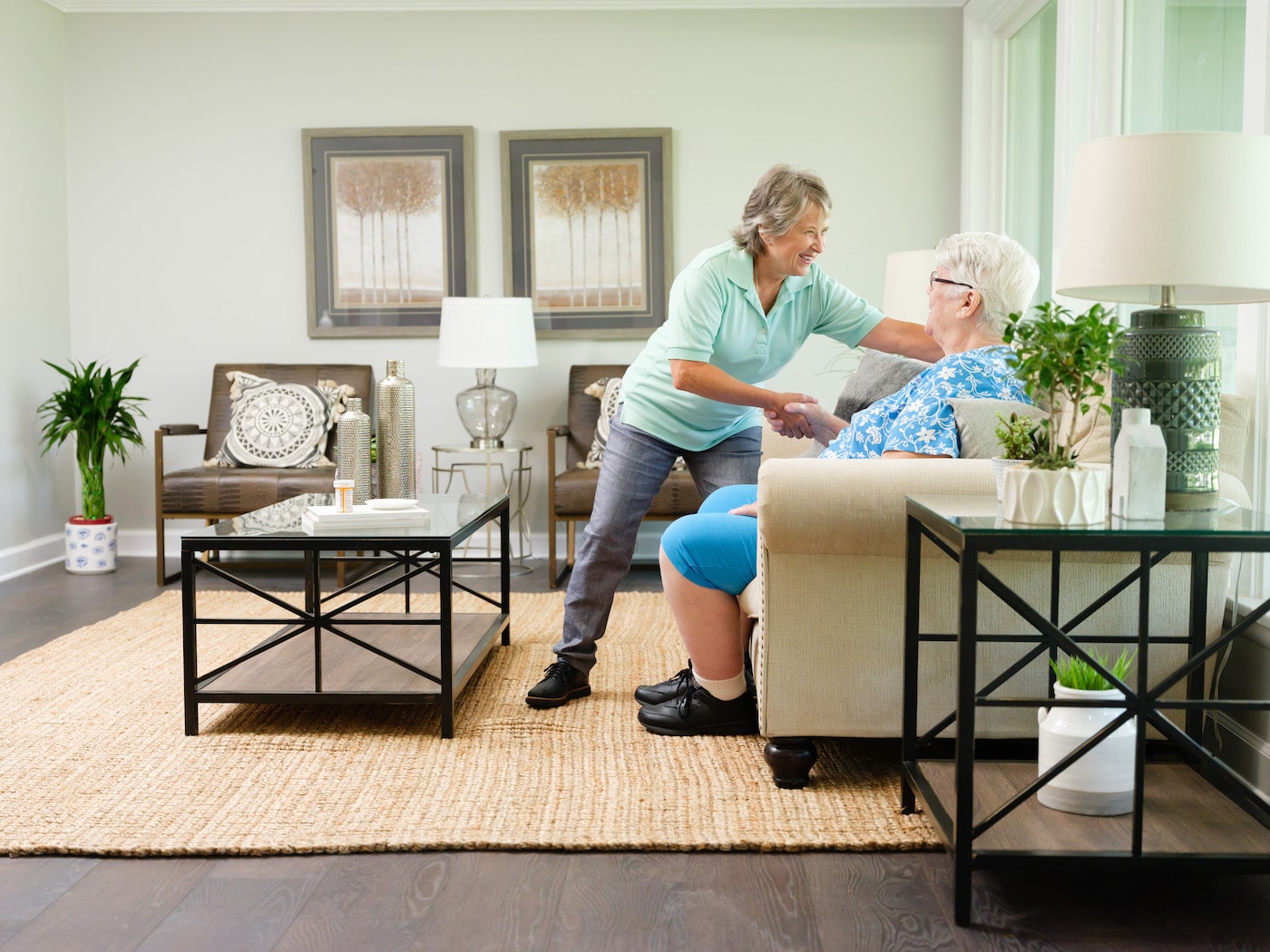 Qualifications
Have paid caregiving experience or a CNA, PCA, LPN, or RN
Be age 21 or older
Pass a comprehensive background check, drug test, and reference check
Pass PHC's skills & knowledge assessment
Have a good driving record and an insured vehicle
Basic English speaking, reading, and writing skills
Current TB immunization
Services our Caregivers Provide
Medication Management
Timely cues to take the right medication at the right time.
Companionship
A conversation, sharing stories, a walk in the park, a cup of coffee in the morning, a bond. Caregivers listen, learn, and are good company.
Personal Care
Assisting with dressing, bathing, and daily hygiene. Our skill-assessed caregivers are ready to help.
Light Housekeeping
Doing laundry or dishes, tidying around the house, taking out the garbage, and many other house chores are a part of our daily duties.
Meal Prep/Groceries
Planning and preparing healthy meals, following an old family recipe, and trips to the grocery store.
Transportation
Whether it's to a doctor's appointment or to a loved one's home, caregivers can always provide a ride.
Daily Exercise
We help clients lead an active lifestyle by following an exercise plan or simply encouraging physical activity.
Social Outings & Routine
We help clients live life to the fullest by supporting daily routines and planning indoor and outdoor activities.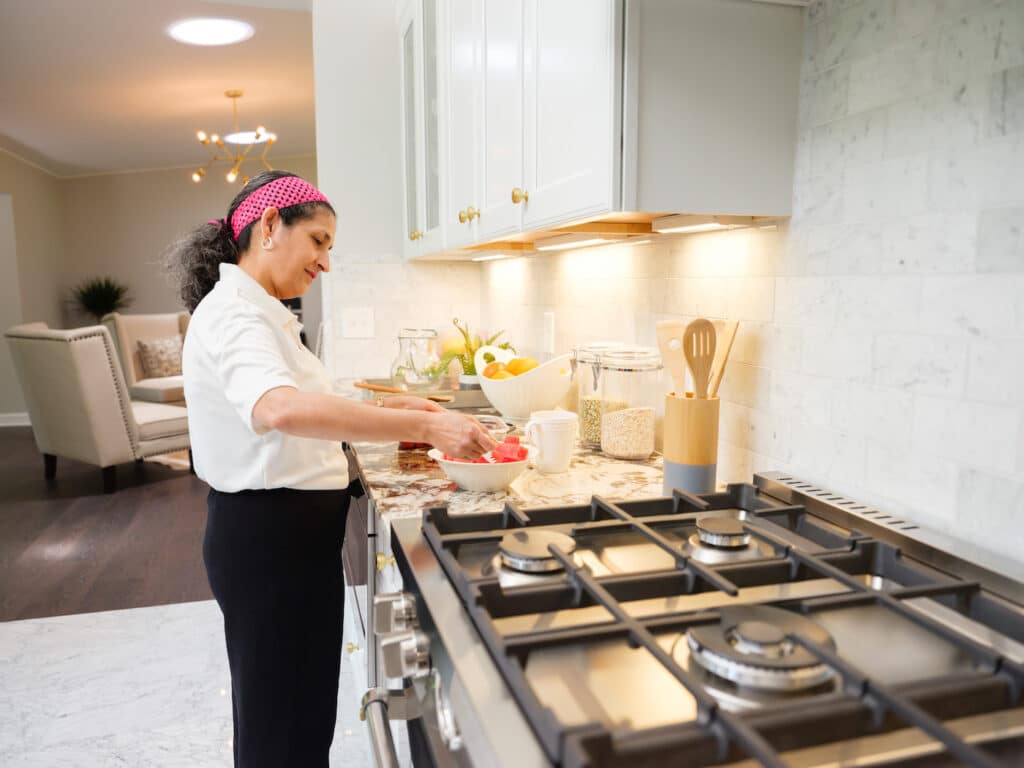 Join Private Home Care and be a part of an exceptional team of caregivers.
We highly value and respect our team of professional Caregivers, and that's why we have higher job satisfaction and lower turnover. When you join PHC, you join a team of professionals that are skilled, knowledgeable, and passionate about serving others and providing the best care.