Type:
Certified Nursing Assistant
Certifications:
Certified Nursing Assistant, Hospice Care
Deborah A
PROFESSIONAL CAREGIVER
For 13 years, Deborah has been a Certified Nursing Assistant (CNA). Driven by a philosophy that prizes giving over receiving, she has touched countless lives with her dedication and empathy. Deborah's journey as a caregiver began when she saw a friend become a CNA and witnessed firsthand the impact one person could have on the lives of those in need. Inspired, she followed the same path and quickly found her calling.
Over the years, Deborah has built relationships founded on trust and genuine engagement. She considers herself a caregiver and a faithful friend to her clients and their families. One of her most memorable relationships lasted for two years, during which she displayed an unwavering commitment to her client's well-being. It wasn't just about following procedures for Deborah but consistency, love, and determination. She is relentlessly passionate about meeting her client's needs, whether that means administering catheter and personal care or simply being a listening ear.
Her expertise spans various health conditions, including Dementia, Parkinson's, mobility impairment, Multiple Sclerosis (MS), and Amyotrophic Lateral Sclerosis (ALS). Deborah has also worked in hospice care, where her skills and emotional resilience truly shine. Despite the often taxing nature of her work, she believes in the importance of personal wellness and balance.
Away from her caregiving duties, Deborah finds relief in music and singing. She also dabbles in makeup, viewing it as a form of artistic expression and a way to center herself after long days.
What sets Deborah apart is her authentic desire to make a difference, one life at a time. Engagement is not just a word to her; it's a commitment. By being herself, she allows her clients to be themselves, too. With each day, Deborah continues to live her belief in the transformative power of giving, leaving an indelible mark on the hearts of those she serves.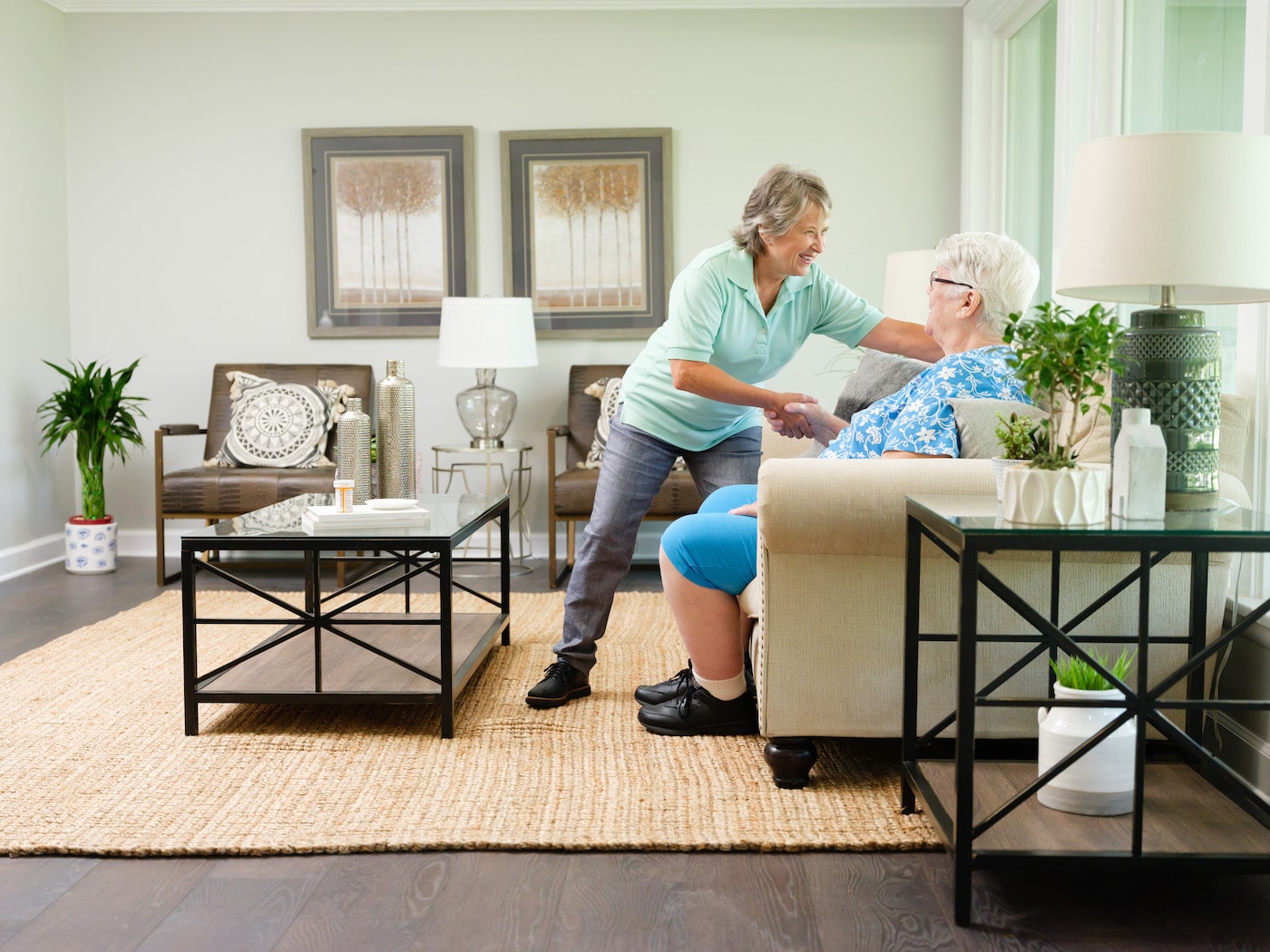 Qualifications
Have paid caregiving experience or a CNA, PCA, LPN, or RN
Be age 21 or older
Pass a comprehensive background check, drug test, and reference check
Pass PHC's skills & knowledge assessment
Have a good driving record and an insured vehicle
Basic English speaking, reading, and writing skills
Current TB immunization
Services our Caregivers Provide
Medication Management
Timely cues to take the right medication at the right time.
Companionship
A conversation, sharing stories, a walk in the park, a cup of coffee in the morning, a bond. Caregivers listen, learn, and are good company.
Personal Care
Assisting with dressing, bathing, and daily hygiene. Our skill-assessed caregivers are ready to help.
Light Housekeeping
Doing laundry or dishes, tidying around the house, taking out the garbage, and many other house chores are a part of our daily duties.
Meal Prep/Groceries
Planning and preparing healthy meals, following an old family recipe, and trips to the grocery store.
Transportation
Whether it's to a doctor's appointment or to a loved one's home, caregivers can always provide a ride.
Daily Exercise
We help clients lead an active lifestyle by following an exercise plan or simply encouraging physical activity.
Social Outings & Routine
We help clients live life to the fullest by supporting daily routines and planning indoor and outdoor activities.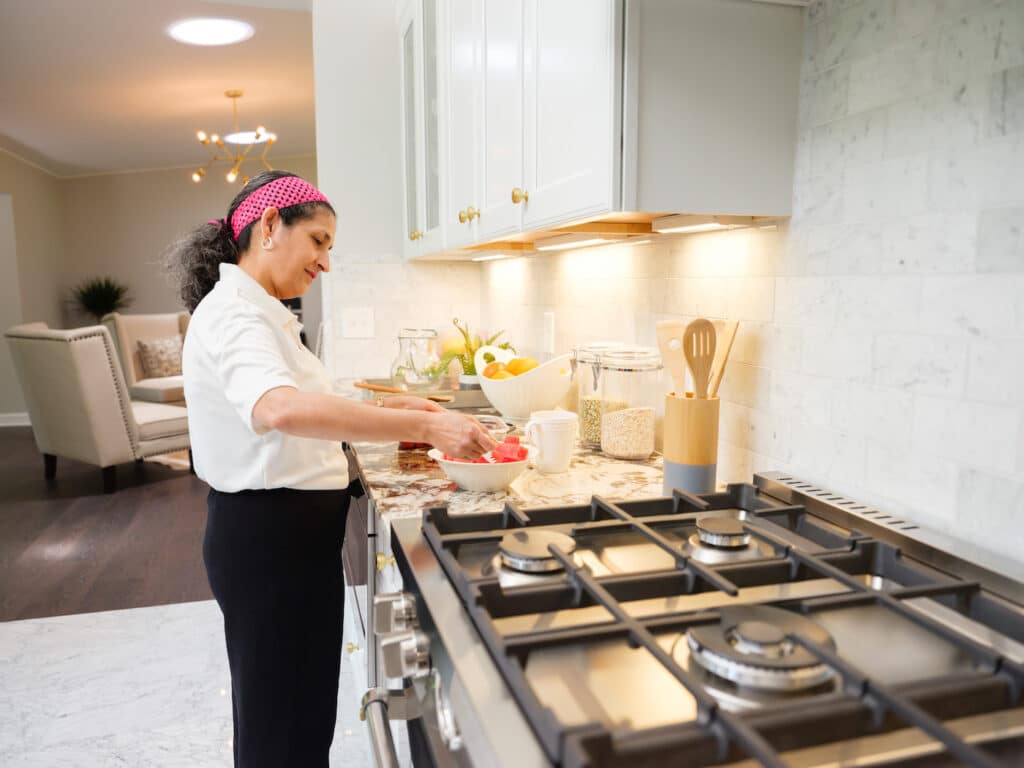 Join Private Home Care and be a part of an exceptional team of caregivers.
We highly value and respect our team of professional Caregivers, and that's why we have higher job satisfaction and lower turnover. When you join PHC, you join a team of professionals that are skilled, knowledgeable, and passionate about serving others and providing the best care.