Languages:
English and Spanish
Roxana M
PROFESSIONAL CAREGIVER
"Roxana was tremendously comforting, engaging and helpful when working with my mother. We couldn't have asked for a better person to care for her. Roxana understood her needs and impressed us with her abilities as a caregiver. Beyond helping my mother with all of her daily tasks, Roxana became her friend. My mother was always happy to see her and enjoyed having her for as much time as possible. Roxana normally worked four days in a row. She went above and beyond in every way and even checked on my mother on her days off, especially as her health declined. It is not common to meet a person with so much compassion and empathy."
Roxana joined our team in March 2016 as a live-in caregiver. Her first assignment was with a client who was had been diagnosed with dementia and was a fall risk. From a safety standpoint, falls posed the biggest risk to the client. Prior to starting care, falls became frequent, so it was essential for the caregiver with her to be attentive and ensure proper safety precautions were used at all times. In addition, the client needed medication reminders, reminders to use a walker, personal care assistance, three fresh meals prepared daily and assistance with diabetes management. What was most important for the client was a person she could talk to and enjoy having around. The client was nervous about starting care live-in care. Despite having been diagnosed with dementia, what ultimately made it impossible for the client to stay home alone was a fall. Prior to the fall, the client lived alone so being anxious about beginning live-in care was understandable. Roxana recognized this instantly and made the client feel comfortable with her unique approach to care. She was successful in preventing falls, provided the necessary assistance with all activities of daily living so the client could remain in her own home and, perhaps what was most important for this client, Roxana was a great companion.
When asked why she likes being a caregiver, Roxana said the following:
"I feel this is what I was called to do. Working for others gives me a deep sense of purpose and I seek to create a true connection with the people I serve. To me, having the opportunity to make a difference in the life of someone is something very special and something to be grateful for…I can truly say I love what I do."

 
Experience
Assisted Living
Companionship/Home Management
Dementia/Alzheimer's
Handicapped patients
Home Health Aide (HHA)
Home Health Care
Hospice/End of life care
Live-in and Hourly Care Experience
Med Management
Paralysis and mobility issues
Skilled Nursing
Stroke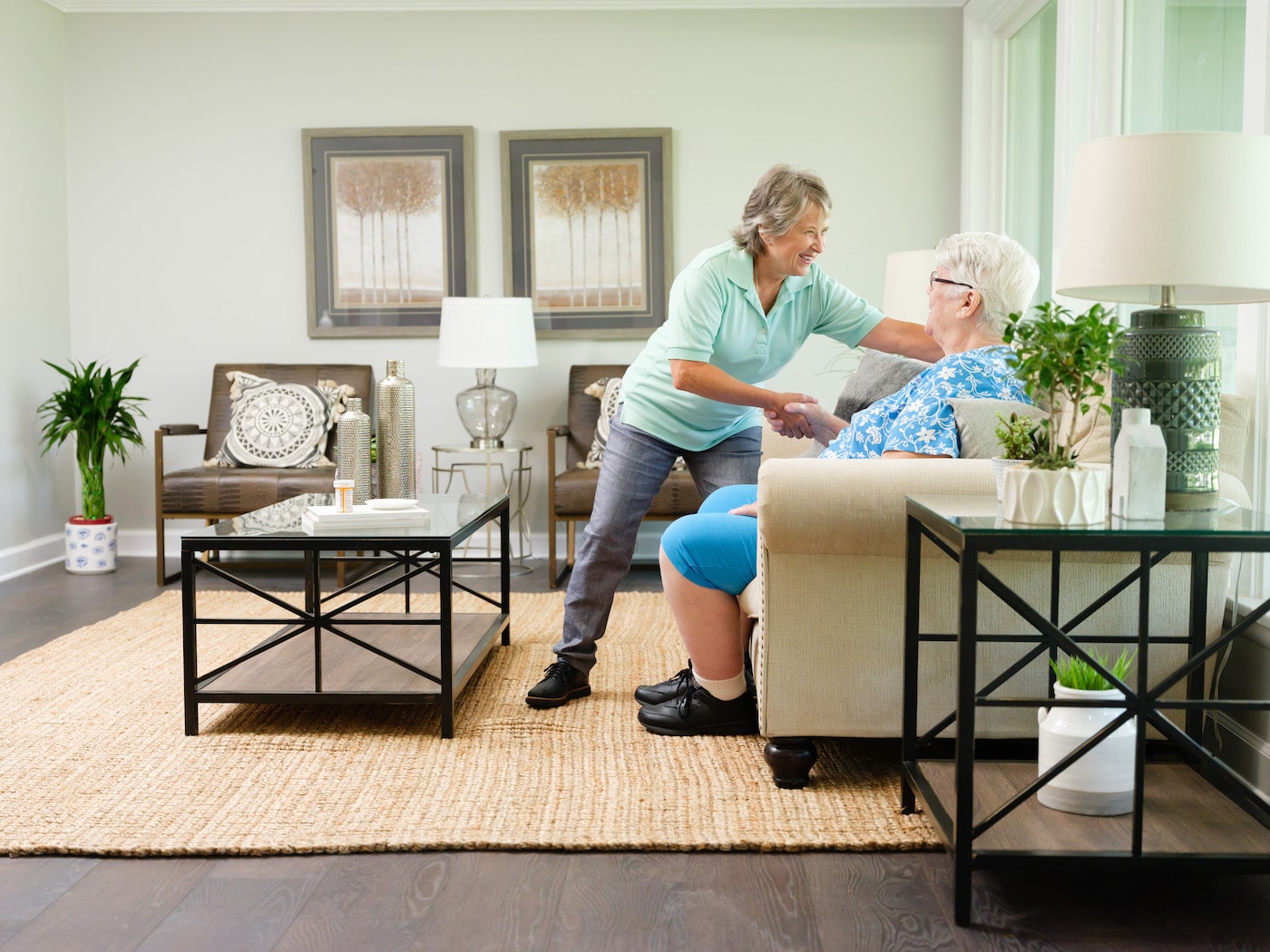 Qualifications
Have paid caregiving experience or a CNA, PCA, LPN, or RN
Be age 21 or older
Pass a comprehensive background check, drug test, and reference check
Pass PHC's skills & knowledge assessment
Have a good driving record and an insured vehicle
Basic English speaking, reading, and writing skills
Current TB immunization
Services our Caregivers Provide
Medication Management
Timely cues to take the right medication at the right time.
Companionship
A conversation, sharing stories, a walk in the park, a cup of coffee in the morning, a bond. Caregivers listen, learn, and are good company.
Personal Care
Assisting with dressing, bathing, and daily hygiene. Our skill-assessed caregivers are ready to help.
Light Housekeeping
Doing laundry or dishes, tidying around the house, taking out the garbage, and many other house chores are a part of our daily duties.
Meal Prep/Groceries
Planning and preparing healthy meals, following an old family recipe, and trips to the grocery store.
Transportation
Whether it's to a doctor's appointment or to a loved one's home, caregivers can always provide a ride.
Daily Exercise
We help clients lead an active lifestyle by following an exercise plan or simply encouraging physical activity.
Social Outings & Routine
We help clients live life to the fullest by supporting daily routines and planning indoor and outdoor activities.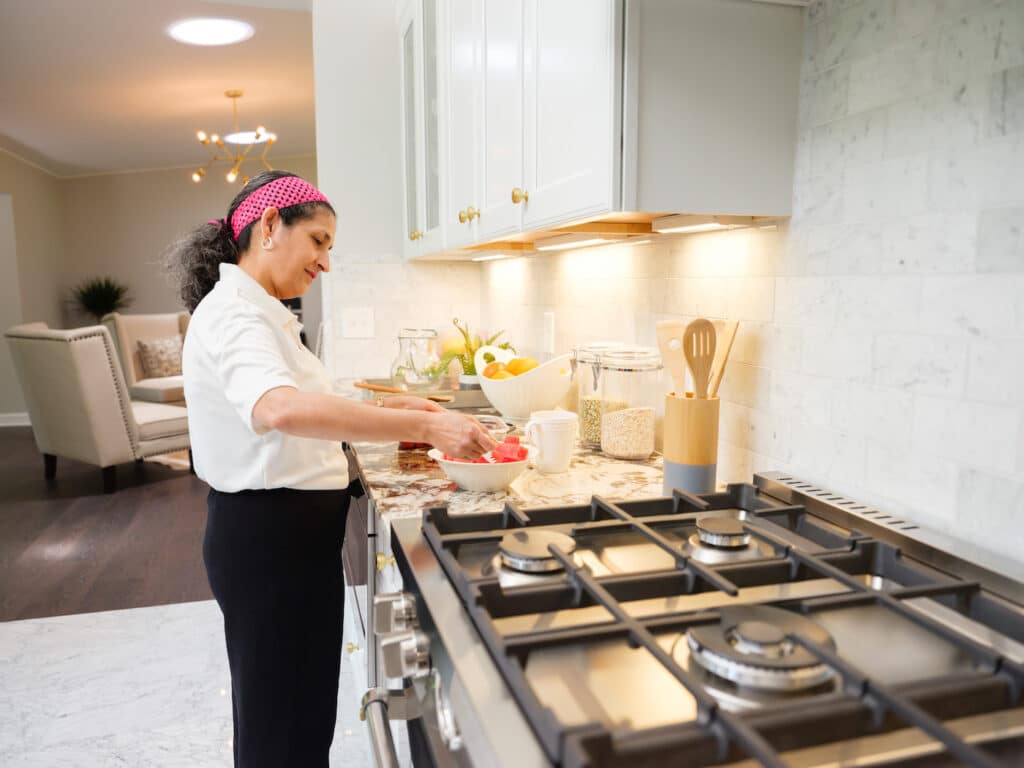 Join Private Home Care and be a part of an exceptional team of caregivers.
We highly value and respect our team of professional Caregivers, and that's why we have higher job satisfaction and lower turnover. When you join PHC, you join a team of professionals that are skilled, knowledgeable, and passionate about serving others and providing the best care.