Type:
Certified Nursing Assistant
Languages:
English, Spanish
Certifications:
CNA, Hospice Care
Anna H
PROFESSIONAL CAREGIVER
Meet Anna, a dedicated Certified Nursing Assistant (CNA) with a compassionate heart and a bilingual advantage in English and Spanish. Her diligent work ethic and meticulous attention to detail make her a standout caregiver who commits herself fully to the well-being of those in her care.
Anna's journey in healthcare is driven by her aspiration to become a Registered Nurse (RN). This goal underscores her passion for medical knowledge and her desire to expand her capacity to aid those in need. Her proficiency in two languages enables her to communicate effectively with a diverse clientele, ensuring that no detail is lost in translation, and everyone receives the personalized care they deserve.
In the realm of caregiving, Anna's philosophy is one that intertwines fun with functionality. She has a knack for engaging her clients with stimulating games that not only entertain but also serve to maintain and enhance cognitive functions. Her athletic nature is an asset, promoting physical activities that are tailored to her clients' abilities and health objectives, fostering a holistic approach to their well-being.
Anna brings invaluable experience in hospice care, approaching the most sensitive situations with grace and empathy. She offers not just clinical support but also emotional solace, standing as a pillar of comfort for both clients and their families during challenging times.
Outside her professional life, Anna expresses her creativity through painting, a hobby that enriches her life with balance and serenity. The tranquility she finds in art translates into a calm demeanor that benefits her clients, making her presence a soothing and reassuring force.
Anna's blend of practical healthcare skills, cultural fluency, and genuine affection for caregiving form the foundation of her exemplary service. Her profile is more than a list of qualifications; it is a testament to her unwavering commitment to enhancing the lives of those around her.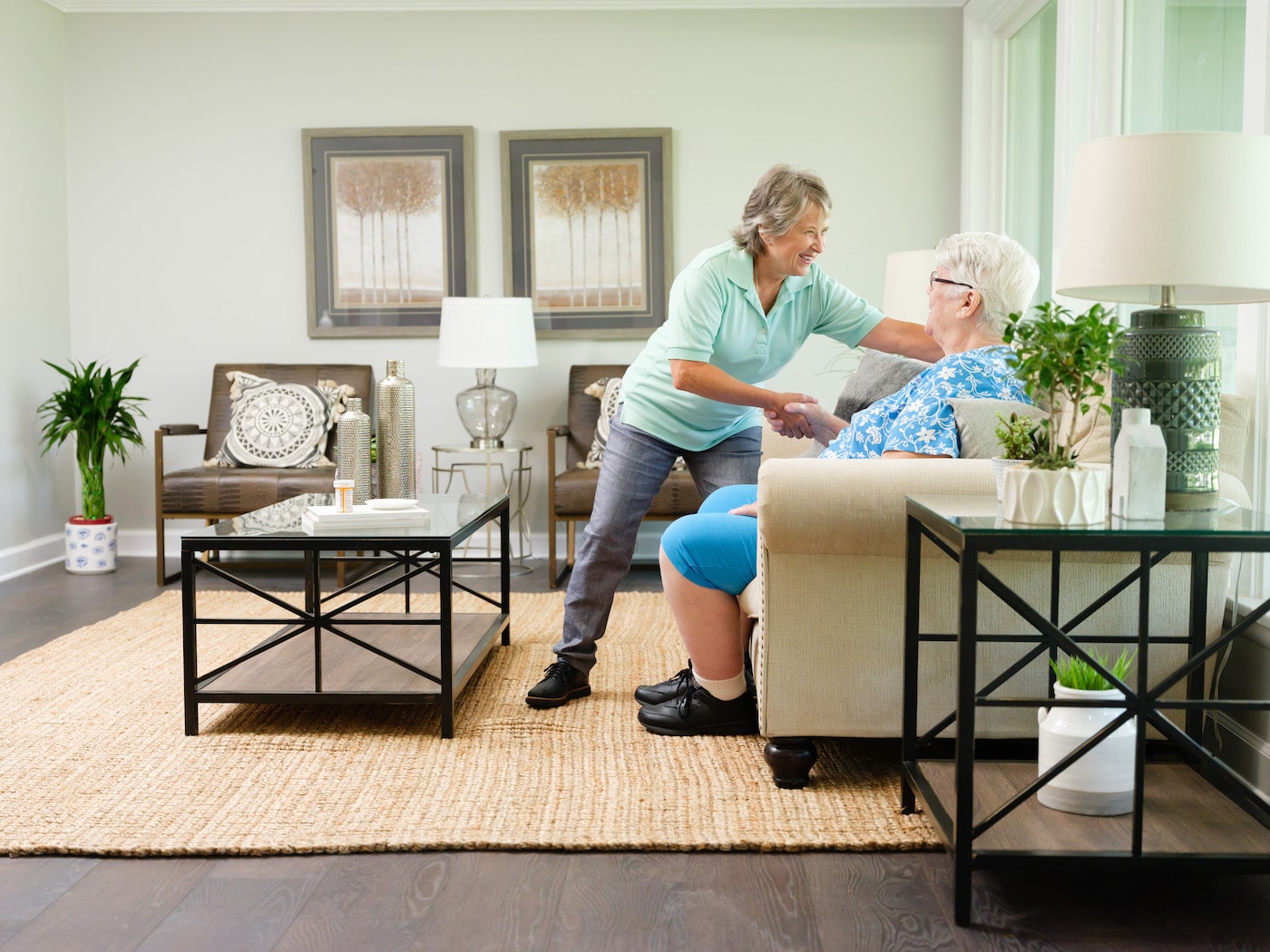 Qualifications
Have paid caregiving experience or a CNA, PCA, LPN, or RN
Be age 21 or older
Pass a comprehensive background check, drug test, and reference check
Pass PHC's skills & knowledge assessment
Have a good driving record and an insured vehicle
Basic English speaking, reading, and writing skills
Current TB immunization
Services our Caregivers Provide
Medication Management
Timely cues to take the right medication at the right time.
Companionship
A conversation, sharing stories, a walk in the park, a cup of coffee in the morning, a bond. Caregivers listen, learn, and are good company.
Personal Care
Assisting with dressing, bathing, and daily hygiene. Our skill-assessed caregivers are ready to help.
Light Housekeeping
Doing laundry or dishes, tidying around the house, taking out the garbage, and many other house chores are a part of our daily duties.
Meal Prep/Groceries
Planning and preparing healthy meals, following an old family recipe, and trips to the grocery store.
Transportation
Whether it's to a doctor's appointment or to a loved one's home, caregivers can always provide a ride.
Daily Exercise
We help clients lead an active lifestyle by following an exercise plan or simply encouraging physical activity.
Social Outings & Routine
We help clients live life to the fullest by supporting daily routines and planning indoor and outdoor activities.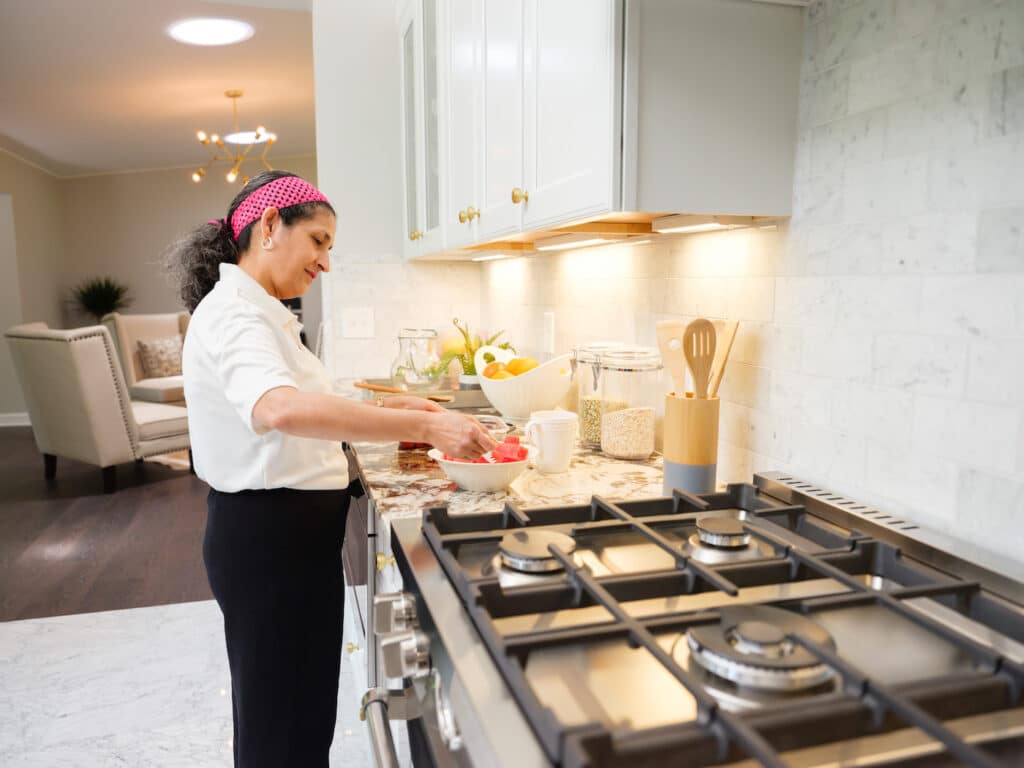 Join Private Home Care and be a part of an exceptional team of caregivers.
We highly value and respect our team of professional Caregivers, and that's why we have higher job satisfaction and lower turnover. When you join PHC, you join a team of professionals that are skilled, knowledgeable, and passionate about serving others and providing the best care.