Certifications:
Hospice care
LaDonna A
PROFESSIONAL CAREGIVER
LaDonna is an accomplished and vibrant caregiver with an impressive career spanning over 16 years. Prior to delving into caregiving, LaDonna fine-tuned her caring skills working in adult daycare centers, experiences that equipped her with an understanding of individual needs and the significance of personalized care.
LaDonna has had a 16-year-long career as a vibrant caregiver. Before joining the caregiving profession, she worked in adult daycare centers to perfect her nurturing abilities while gaining important insights into personalized care techniques for individuals' diverse needs.
Her clients enjoy engaging with her because of the contagious energy LaDonna radiates while delivering quality care; clients' satisfaction continues to be at the center of everything she does as a dedicated professional committed to helping meet their unique needs effectively.
For LaDonna. Caregiving goes beyond routine tasks; it involves creating exceptional personal bonds of trust & mutual respect with clients and continually fostering positive relationships.
As a self-starter, LaDonna is proactive and driven, a testament to her hardworking nature. Her caregiving experience includes working with clients with Dementia/Alzheimer's, mobility impairments, Parkinson's, MS, and quadriplegia. She is well-versed in various specialized procedures like tracheotomy care and wheelchair assistance, a testament to her proficiency in providing comprehensive and tailored care.
When she is not working, LaDonna volunteers in her local community and cherishes photography in her free time to capture the essence of big and small moments. LaDonna takes pleasure in simple pleasures like appreciating nature's beauty and savoring delightful meals.
In LaDonna, you will find more than just a caregiver. She is a dynamic personality who combines her passion for caregiving with a spirited demeanor. Her commitment to her clients, her work ethic, and her capacity to infuse fun and joy into her work make her a caregiver who not only provides quality care but also enhances the quality of life of her clients.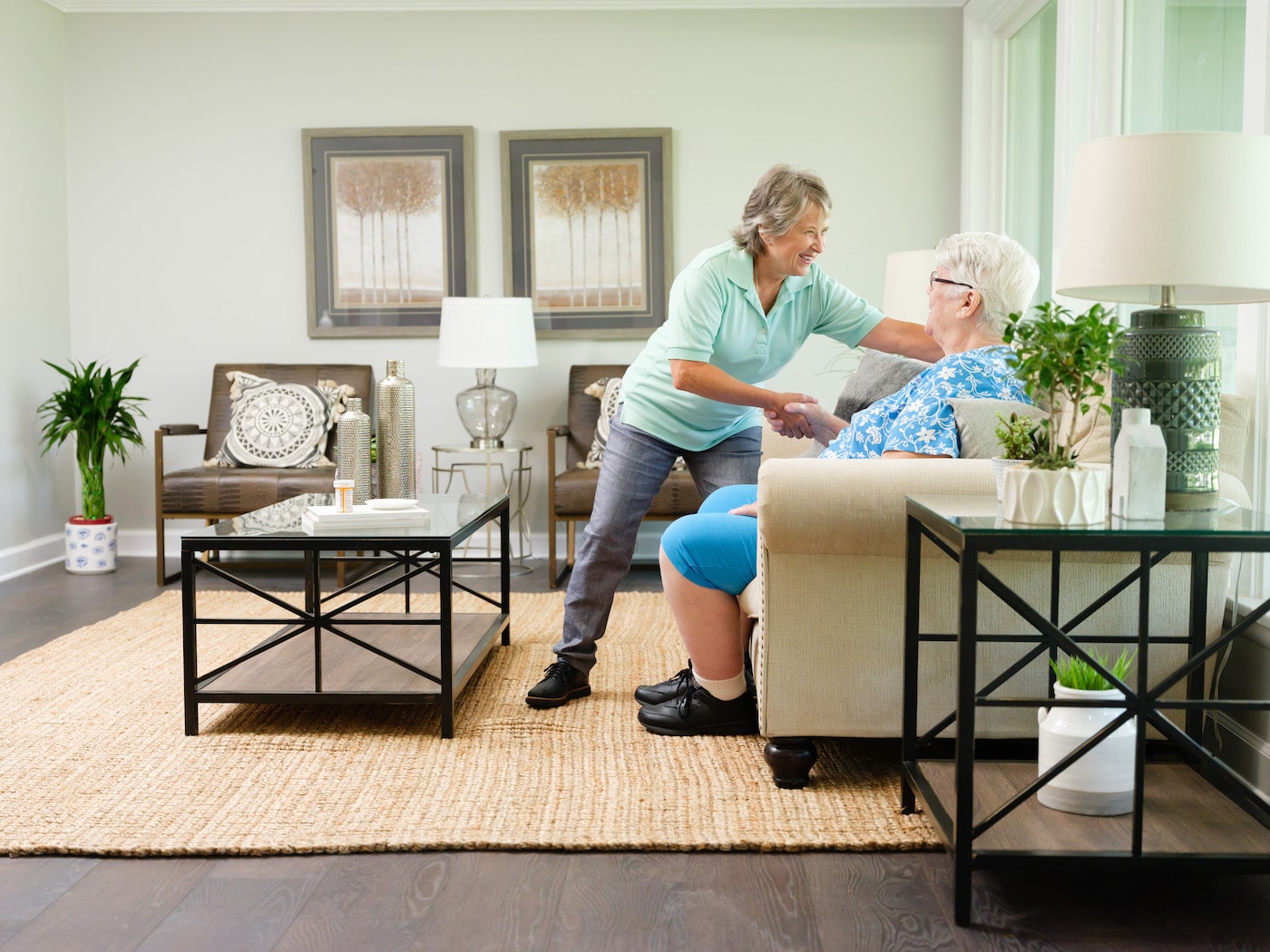 Qualifications
Have paid caregiving experience or a CNA, PCA, LPN, or RN
Be age 21 or older
Pass a comprehensive background check, drug test, and reference check
Pass PHC's skills & knowledge assessment
Have a good driving record and an insured vehicle
Basic English speaking, reading, and writing skills
Current TB immunization
Services our Caregivers Provide
Medication Management
Timely cues to take the right medication at the right time.
Companionship
A conversation, sharing stories, a walk in the park, a cup of coffee in the morning, a bond. Caregivers listen, learn, and are good company.
Personal Care
Assisting with dressing, bathing, and daily hygiene. Our skill-assessed caregivers are ready to help.
Light Housekeeping
Doing laundry or dishes, tidying around the house, taking out the garbage, and many other house chores are a part of our daily duties.
Meal Prep/Groceries
Planning and preparing healthy meals, following an old family recipe, and trips to the grocery store.
Transportation
Whether it's to a doctor's appointment or to a loved one's home, caregivers can always provide a ride.
Daily Exercise
We help clients lead an active lifestyle by following an exercise plan or simply encouraging physical activity.
Social Outings & Routine
We help clients live life to the fullest by supporting daily routines and planning indoor and outdoor activities.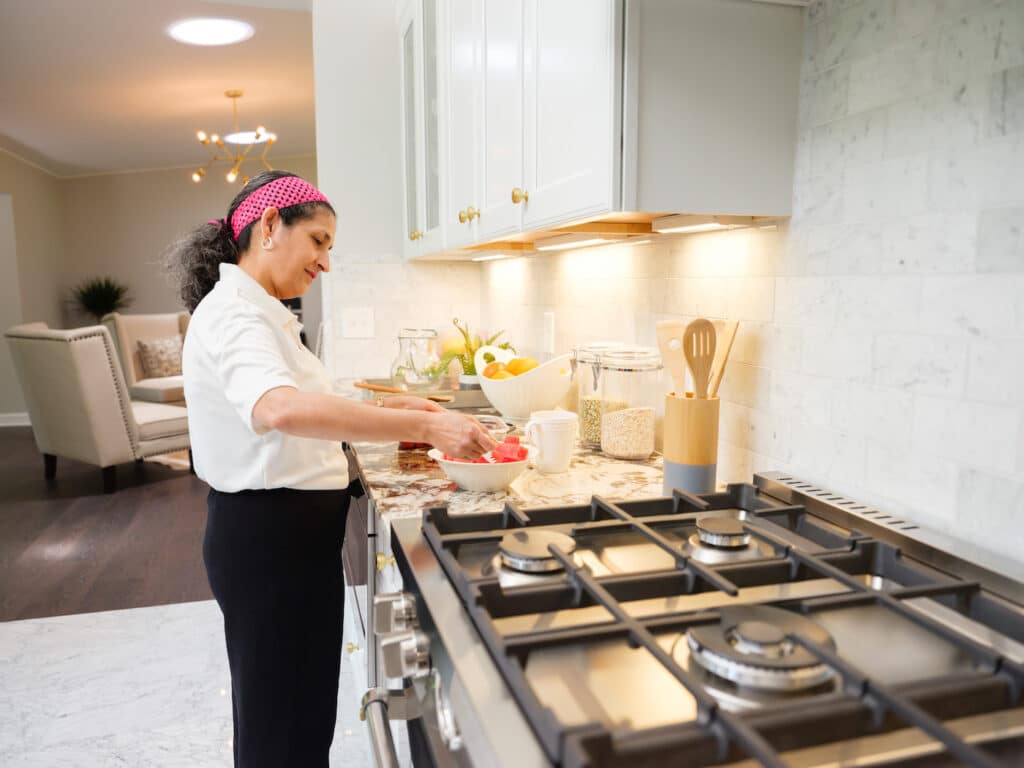 Join Private Home Care and be a part of an exceptional team of caregivers.
We highly value and respect our team of professional Caregivers, and that's why we have higher job satisfaction and lower turnover. When you join PHC, you join a team of professionals that are skilled, knowledgeable, and passionate about serving others and providing the best care.