Languages:
English, Farsi, Pashto, Turkish, Dari; Conversant in Arabic
Certifications:
CNA Certification, Caregiver Training through Private Home Care
Michelle K
PROFESSIONAL CAREGIVER
Private Home Care since 2015. She obtained her CNA certification after moving to the US 20 years ago, and has always been drawn to helping others through her work. Prior to joining PHC, Michelle worked in various schools and with special needs children. She also has a background in early childhood development and school building, having worked with the United Nations, including UNICEF, in countries such as Pakistan, Iran, and Afghanistan.
As a caregiver, Michelle is deeply committed to providing top-quality home care to her clients. She understands the importance of maintaining independence and quality of life, and works tirelessly to ensure that her clients are able to age in place comfortably and safely. Whether it's providing companionship, managing medications, or coordinating appointments and errands, Michelle is dedicated to meeting the needs of her clients and helping them lead fulfilling and meaningful lives. She is also proactive in identifying and addressing any potential issues that may arise, working closely with her clients, their families, and her team mates from Private Home Care to ensure that needs are met and issues are addressed.
Michelle's diverse background and experiences have contributed to her dedication to providing exceptional home care to her clients. Growing up in a multi-generational household and working with various organizations, including the United Nations and schools, has given her a unique perspective on the importance of caring for others. These experiences have helped her understand the needs of her clients and deliver top-quality home care services.
For the past six years, Michelle has been working with the same client, providing companionship, personal care assistance, meal preparation, and medication reminders. Because she has a full-time client, Michelle is currently only available for fill-in work.
Experience
ALS
Assisted Living
Companionship/Home Management
Dementia/Alzheimer's
Diabetics
Handicapped patients
Home Health Aide (HHA)
Home Health Care
Hospice/End of life care
Live-in and Hourly Care Experience
Med Management
Parkinson's
Skilled Nursing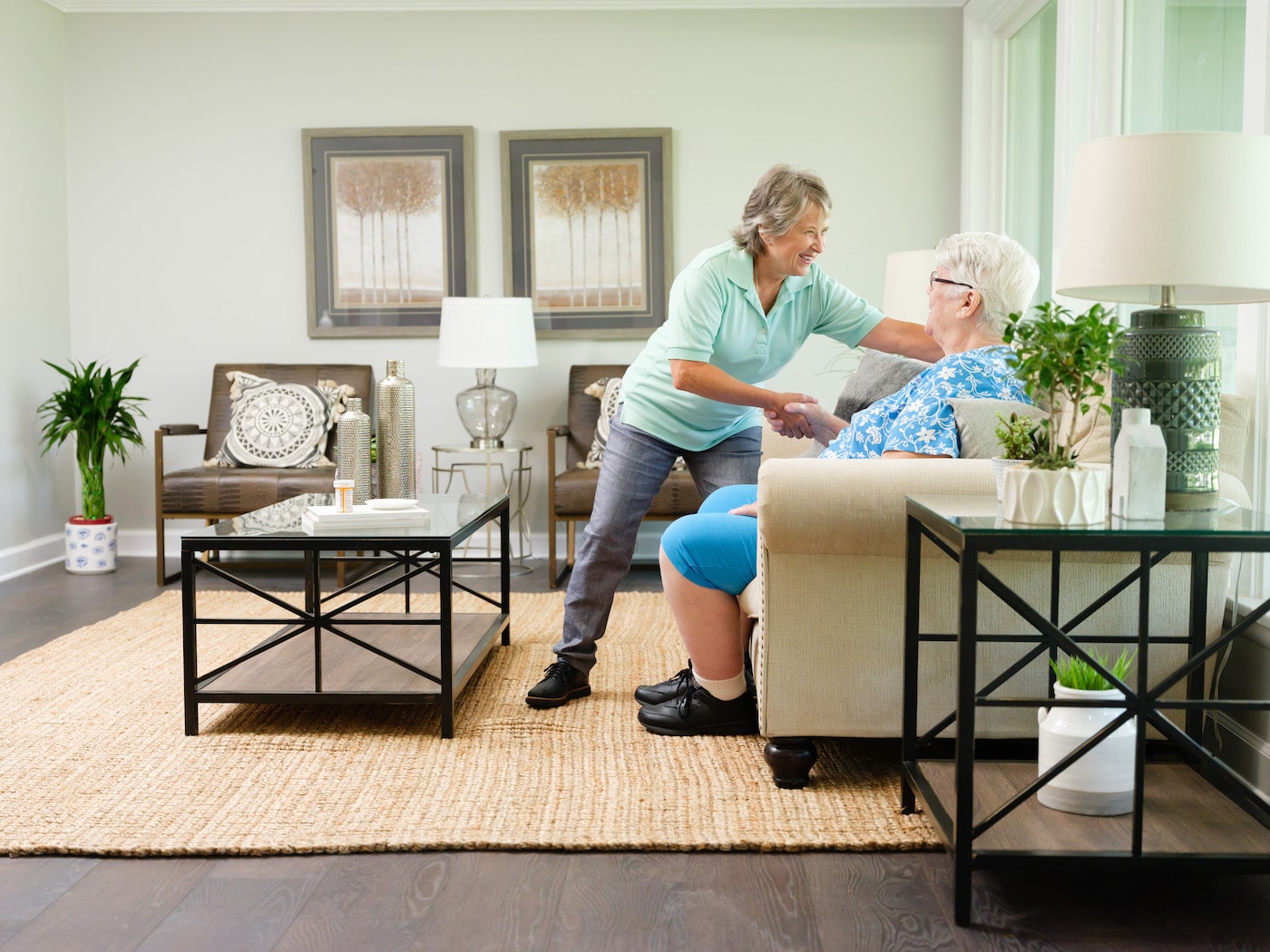 Qualifications
Have paid caregiving experience or a CNA, PCA, LPN, or RN
Be age 21 or older
Pass a comprehensive background check, drug test, and reference check
Pass PHC's skills & knowledge assessment
Have a good driving record and an insured vehicle
Basic English speaking, reading, and writing skills
Current TB immunization
Services our Caregivers Provide
Medication Management
Timely cues to take the right medication at the right time.
Companionship
A conversation, sharing stories, a walk in the park, a cup of coffee in the morning, a bond. Caregivers listen, learn, and are good company.
Personal Care
Assisting with dressing, bathing, and daily hygiene. Our skill-assessed caregivers are ready to help.
Light Housekeeping
Doing laundry or dishes, tidying around the house, taking out the garbage, and many other house chores are a part of our daily duties.
Meal Prep/Groceries
Planning and preparing healthy meals, following an old family recipe, and trips to the grocery store.
Transportation
Whether it's to a doctor's appointment or to a loved one's home, caregivers can always provide a ride.
Daily Exercise
We help clients lead an active lifestyle by following an exercise plan or simply encouraging physical activity.
Social Outings & Routine
We help clients live life to the fullest by supporting daily routines and planning indoor and outdoor activities.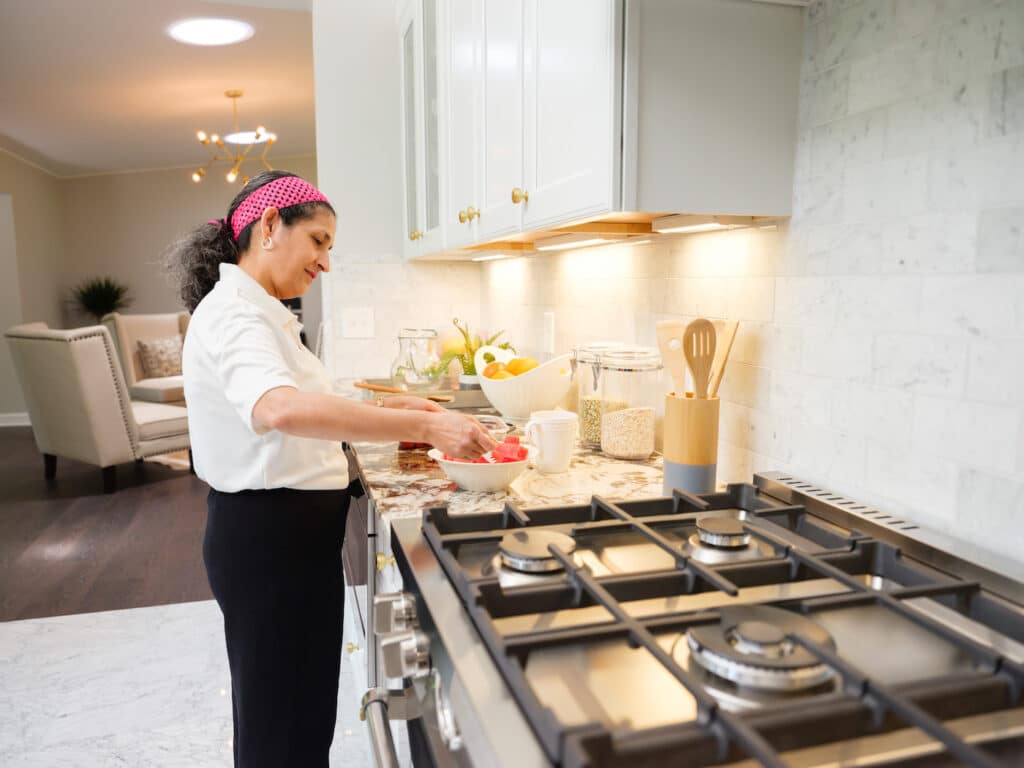 Join Private Home Care and be a part of an exceptional team of caregivers.
We highly value and respect our team of professional Caregivers, and that's why we have higher job satisfaction and lower turnover. When you join PHC, you join a team of professionals that are skilled, knowledgeable, and passionate about serving others and providing the best care.