Certifications:
Hospice care, CPR
Laverne C
PROFESSIONAL CAREGIVER
Laverne is an accomplished healthcare professional with over 30 years of experience as a Respiratory Therapist to draw upon while providing quality care since transitioning into a caregiver role post-retirement in 2021. She works hard at personalizing every encounter by bringing extensive medical backgrounds and relevant expertise where clients need them most.
An in-depth understanding of specific medical conditions, including Dementia/Alzheimer's, Parkinson's, ALS, quadriplegia, and stroke, shows Laverne's specialized ability to deliver exceptional individualized care services appropriately; this speaks volumes about her immense professionalism.
Mindful about clients' overall well-being significantly informs Laverne's every decision since asserting utmost dedication towards providing unimpeachable top-tier Hospice care services remains firmly part of her unwavering resolve. Laverne has proven quite adaptive, often using diverse caregiving mechanisms to improve optimal patient outcomes regarding range-of-motion exercises.
Caring, by definition, involves practicing a human-centered approach toward patients while remaining sensitive to their dignity, autonomy, and other aspects of personal rights. Leverne epitomizes this philosophy wholeheartedly, transforming each client's experience to impact overall patient wellness profoundly.
Laverne enjoys spending quality time with her family outside of her professional life. She loves immersing herself in movies, an activity that provides relaxation and joy. Cooking is another of her passions, a hobby that allows her to express creativity while nourishing those she loves.
Laverne's professional traits remain unmatched; transforming her clients' lives positively through improvements in their healthcare experiences speaks glowingly about her commitment to this tireless caring profession.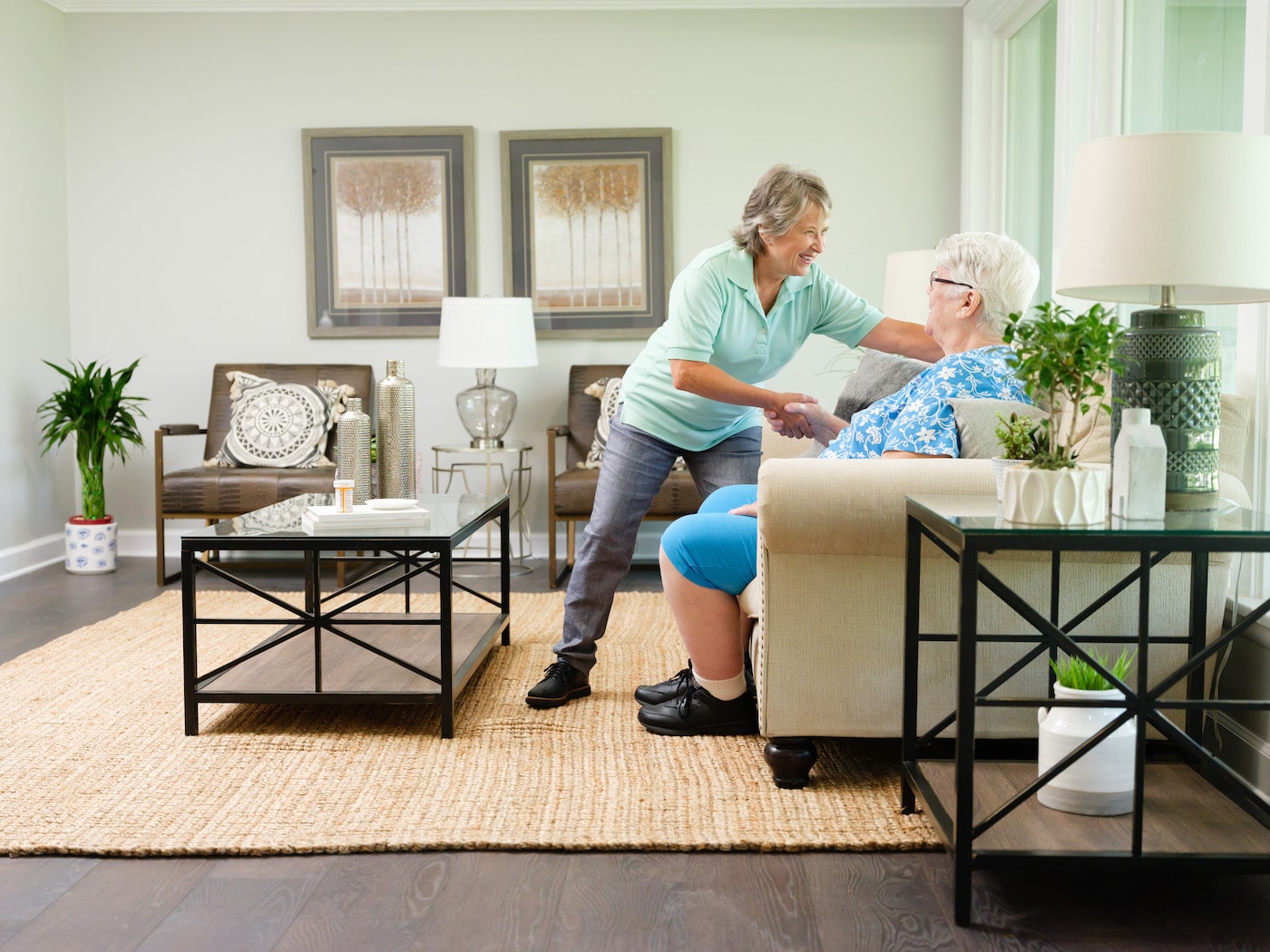 Qualifications
Have paid caregiving experience or a CNA, PCA, LPN, or RN
Be age 21 or older
Pass a comprehensive background check, drug test, and reference check
Pass PHC's skills & knowledge assessment
Have a good driving record and an insured vehicle
Basic English speaking, reading, and writing skills
Current TB immunization
Services our Caregivers Provide
Medication Management
Timely cues to take the right medication at the right time.
Companionship
A conversation, sharing stories, a walk in the park, a cup of coffee in the morning, a bond. Caregivers listen, learn, and are good company.
Personal Care
Assisting with dressing, bathing, and daily hygiene. Our skill-assessed caregivers are ready to help.
Light Housekeeping
Doing laundry or dishes, tidying around the house, taking out the garbage, and many other house chores are a part of our daily duties.
Meal Prep/Groceries
Planning and preparing healthy meals, following an old family recipe, and trips to the grocery store.
Transportation
Whether it's to a doctor's appointment or to a loved one's home, caregivers can always provide a ride.
Daily Exercise
We help clients lead an active lifestyle by following an exercise plan or simply encouraging physical activity.
Social Outings & Routine
We help clients live life to the fullest by supporting daily routines and planning indoor and outdoor activities.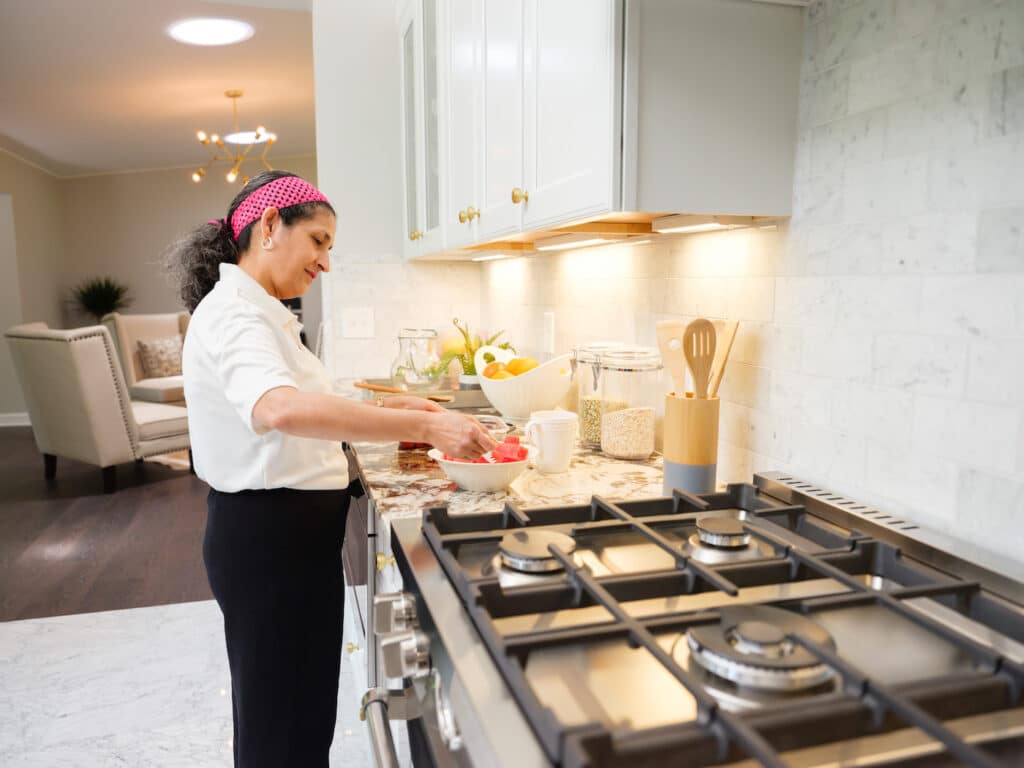 Join Private Home Care and be a part of an exceptional team of caregivers.
We highly value and respect our team of professional Caregivers, and that's why we have higher job satisfaction and lower turnover. When you join PHC, you join a team of professionals that are skilled, knowledgeable, and passionate about serving others and providing the best care.