Certifications:
Hospice Care
Rhonda A
PROFESSIONAL CAREGIVER
With three decades of experience, Rhonda stands out in the caregiving community. Her journey began with personal roots, having cared for two family members in their times of need. The joy and satisfaction she felt in those early experiences shaped her resolve to make caregiving her life's work. Rhonda is a proud mother and grandmother who infuses her familial love and compassion into her professional commitments.
One of Rhonda's most cherished professional relationships lasted for four years, a testament to her practice of consistency, compassion, and determination. Her commitment doesn't just end with fulfilling job responsibilities; Rhonda is passionately invested in meeting her clients' needs at a deeper, more personal level. Her expertise spans a broad spectrum, covering Dementia, Parkinson's, mobility impairment, and ALS. She's also proficient in administering bedside commode and personal care and has gained valuable experience in hospice settings.
Rhonda considers herself a lifelong learner. These values continually propel her to grow and adapt in her work and personal life. She stays updated on caregiving techniques, medical advancements, and best practices, ensuring she brings her clients the highest level of care.
Rhonda is a lover of movies and books. These interests offer her a well-deserved break and enrich her understanding of caregiving.
Rhonda is not merely a veteran caregiver; she's a model of what it means to blend skill, love, and lifelong learning into a fulfilling career. As she looks ahead, her aspirations are simple yet profoundly impactful: to continue growing and touching lives with the same unparalleled level of care that has defined her 30-year journey.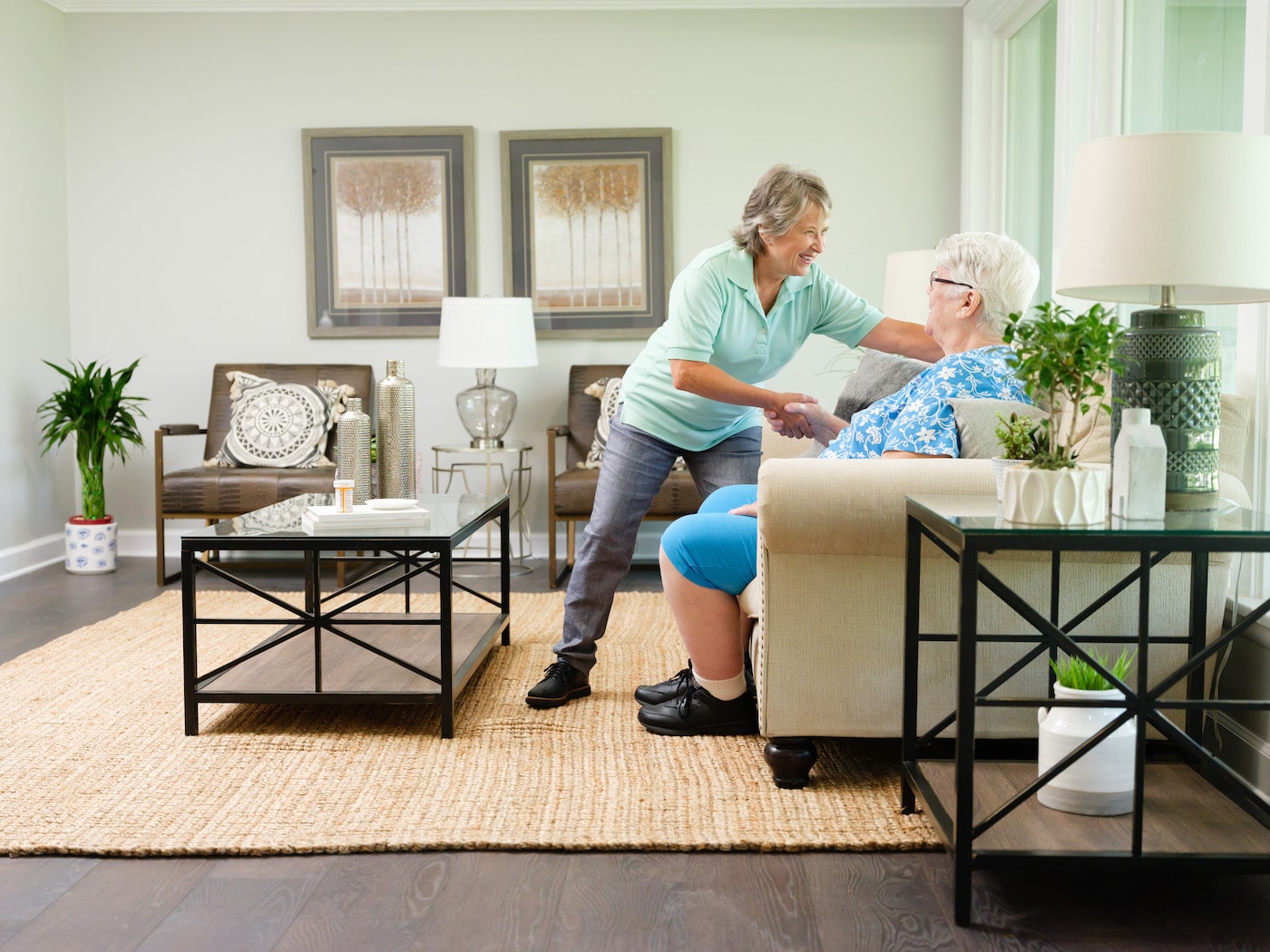 Qualifications
Have paid caregiving experience or a CNA, PCA, LPN, or RN
Be age 21 or older
Pass a comprehensive background check, drug test, and reference check
Pass PHC's skills & knowledge assessment
Have a good driving record and an insured vehicle
Basic English speaking, reading, and writing skills
Current TB immunization
Services our Caregivers Provide
Medication Management
Timely cues to take the right medication at the right time.
Companionship
A conversation, sharing stories, a walk in the park, a cup of coffee in the morning, a bond. Caregivers listen, learn, and are good company.
Personal Care
Assisting with dressing, bathing, and daily hygiene. Our skill-assessed caregivers are ready to help.
Light Housekeeping
Doing laundry or dishes, tidying around the house, taking out the garbage, and many other house chores are a part of our daily duties.
Meal Prep/Groceries
Planning and preparing healthy meals, following an old family recipe, and trips to the grocery store.
Transportation
Whether it's to a doctor's appointment or to a loved one's home, caregivers can always provide a ride.
Daily Exercise
We help clients lead an active lifestyle by following an exercise plan or simply encouraging physical activity.
Social Outings & Routine
We help clients live life to the fullest by supporting daily routines and planning indoor and outdoor activities.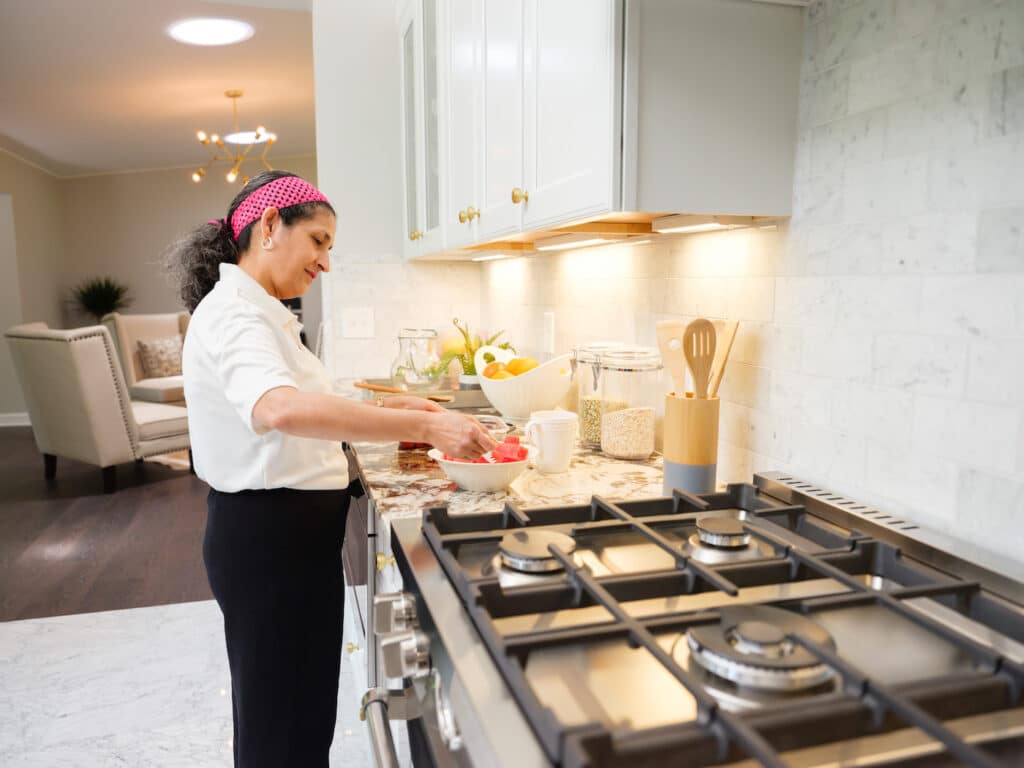 Join Private Home Care and be a part of an exceptional team of caregivers.
We highly value and respect our team of professional Caregivers, and that's why we have higher job satisfaction and lower turnover. When you join PHC, you join a team of professionals that are skilled, knowledgeable, and passionate about serving others and providing the best care.