Languages:
English, Tagalog
Certifications:
Hospice care
Aurora L
PROFESSIONAL CAREGIVER
As far as caregiving goes, Aurora is the pinnacle of excellence. Having spent 13 years tending to those in need, she's honed an unbridled aptitude for delivering personalized care that is second to none. Her previous employment history includes managing a wholesale business, where she mastered critical skills such as organizational expertise and consistency.
There is no challenge or task too daunting following this career pivot; Aurora remains undeterred by new experiences.
Aurora's warm-hearted approach towards caregiving births trustworthiness; thus, all clients recount how compassionately she provides help. Patience is Aurora's philosophy when working through complex health problems or individuals needing specialized attention. Known to go the extra mile by lending ears and listening carefully, easing anxiety effectively, and being an excellent natural host. Armed with formidable flexibility matched only by versatility-Aurora can take on any unique client profile- tailoring everything according to needs perfectly.
Over the years, Aurora has amassed substantial experience working with patients suffering from Dementia/Alzheimer's and mobility impairments. Additionally, her skillset extends to providing hospice care, tracheotomy care, companionship, and wheelchair assistance, further underscoring her versatility and competence as a caregiver.
In her free time, Aurora takes moments to celebrate her faith. She does this by attending church on Sundays. Her time in the church brings her peace and helps her to stand firm against challenges weighing her down.
Aurora's exceptional caregiving hasn't missed its mark by reasoning through each care demand thoughtfully rooted in personal and professional aptitudes. Aurora's empathy, sympathy, and unbridled dedication set her apart as a caregiver.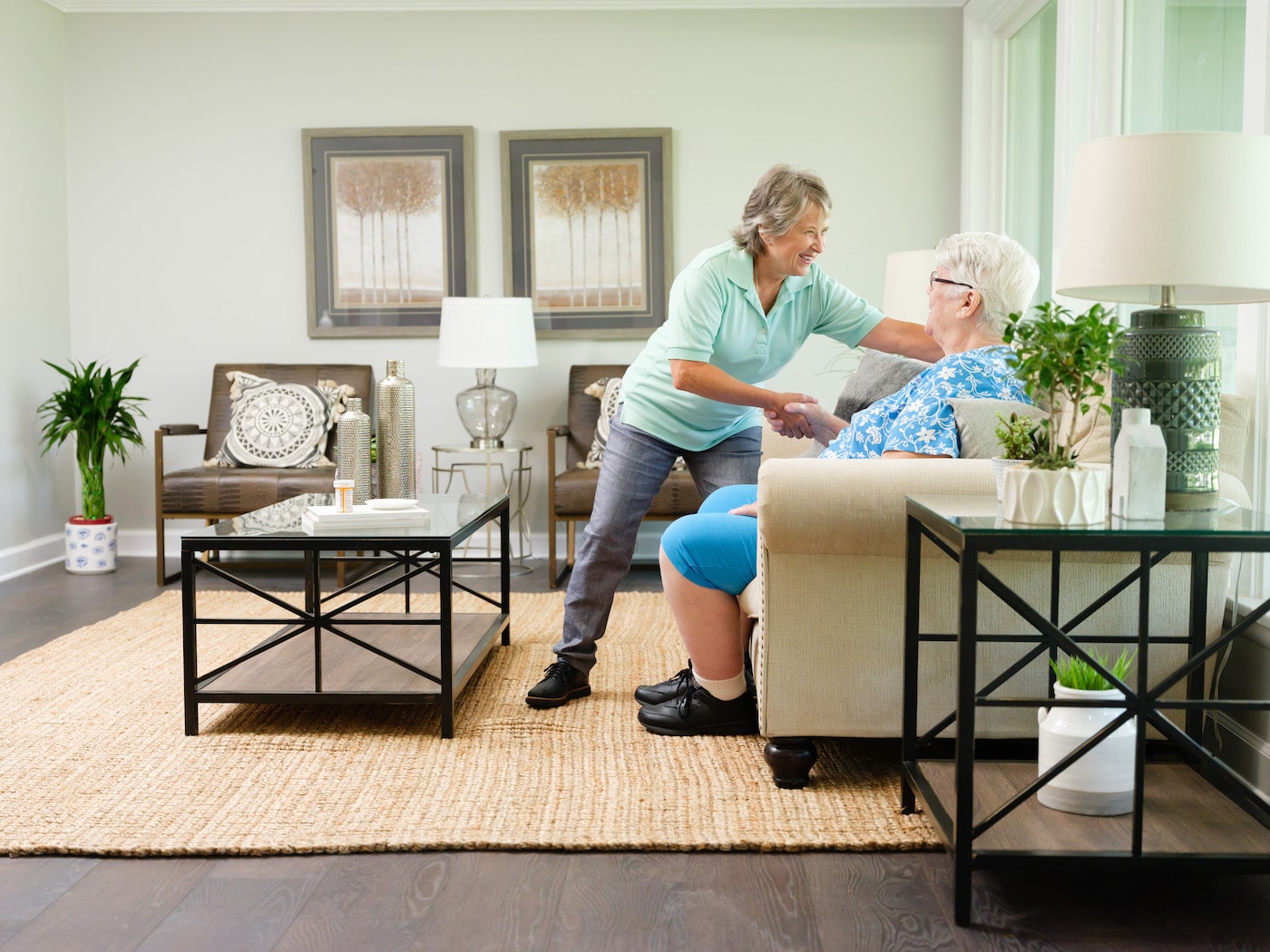 Qualifications
Have paid caregiving experience or a CNA, PCA, LPN, or RN
Be age 21 or older
Pass a comprehensive background check, drug test, and reference check
Pass PHC's skills & knowledge assessment
Have a good driving record and an insured vehicle
Basic English speaking, reading, and writing skills
Current TB immunization
Services our Caregivers Provide
Medication Management
Timely cues to take the right medication at the right time.
Companionship
A conversation, sharing stories, a walk in the park, a cup of coffee in the morning, a bond. Caregivers listen, learn, and are good company.
Personal Care
Assisting with dressing, bathing, and daily hygiene. Our skill-assessed caregivers are ready to help.
Light Housekeeping
Doing laundry or dishes, tidying around the house, taking out the garbage, and many other house chores are a part of our daily duties.
Meal Prep/Groceries
Planning and preparing healthy meals, following an old family recipe, and trips to the grocery store.
Transportation
Whether it's to a doctor's appointment or to a loved one's home, caregivers can always provide a ride.
Daily Exercise
We help clients lead an active lifestyle by following an exercise plan or simply encouraging physical activity.
Social Outings & Routine
We help clients live life to the fullest by supporting daily routines and planning indoor and outdoor activities.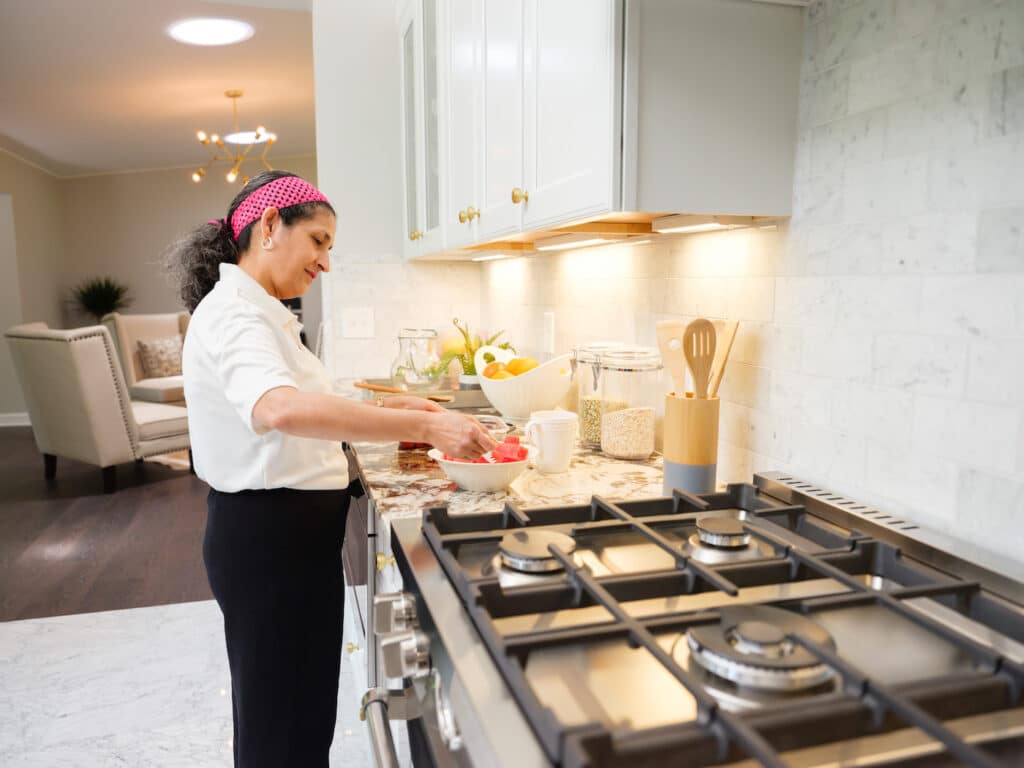 Join Private Home Care and be a part of an exceptional team of caregivers.
We highly value and respect our team of professional Caregivers, and that's why we have higher job satisfaction and lower turnover. When you join PHC, you join a team of professionals that are skilled, knowledgeable, and passionate about serving others and providing the best care.