Kimberly W
PROFESSIONAL CAREGIVER
As a professional caregiver, Kimberly is dedicated to providing compassionate and caring service to individuals who are unable to care for themselves. Since joining Private Home Care in 2014, she has worked as a live-in and hourly caregiver, assisting clients with daily tasks and providing them with the support they need to live at home. Kimberly always strives to go above and beyond.
One of Kimberly's most memorable experiences as a caregiver was caring for a client for over four years, where Kimberly was a primary live-in caregiver. During this assignment, Kimberly managed all aspects of care, allowing her client to age at home with Alzheimer's. In her spare time, Kimberly enjoys cooking and spending time with her family.
"My brother and I owe Kim a debt of gratitude that cannot be quantified or qualified.  Caregivers for the elderly, especially those with dementia, memory loss, and particularly those with Alzheimer's Disease, know that the daily and nightly routine of bathing, cleaning, dressing, engaging, and feeding the person in their care can be taxing.  My brother and I learned in the weeks immediately following our father's death, before we found caregivers for our mother, just how much.  We were not capable of shouldering this responsibility singly or together for various reasons.  I live in Chicago with my husband and two children; Kim quickly became an essential member of our family, not simply an employee, because she took on the "psychological," as well as the emotional, mental and physical burden of caring for our mother. Money can pay for the physical care of the elderly.  It cannot pay for the conscientious and generous outpouring of love in action.  Soon after Kim began her job with us, our mother began to "thrive" -- even as her body and mind continued to deteriorate from Alzheimer's Disease.  My brother and I continually remarked that we had never seen our mom look so happy or exude such peace of mind and spirit.  Her physical appearance also began to improve dramatically.  She ate heartily of Kim's "home cooking" and gained some needed weight.  Her hair was always clean and brushed.  She began to wear clothes that suited her and, more than ever, her eyes sparkled.  She laughed."

-Robin C, daughter of former client 
Experience
Assisted Living
Companionship/Home Management
Dementia/Alzheimer's
Handicapped patients
Home Health Aide (HHA)
Home Health Care
Hospice/End of life care
Live-in and Hourly Care Experience
Med Management
Paralysis and mobility issues
Skilled Nursing
Stroke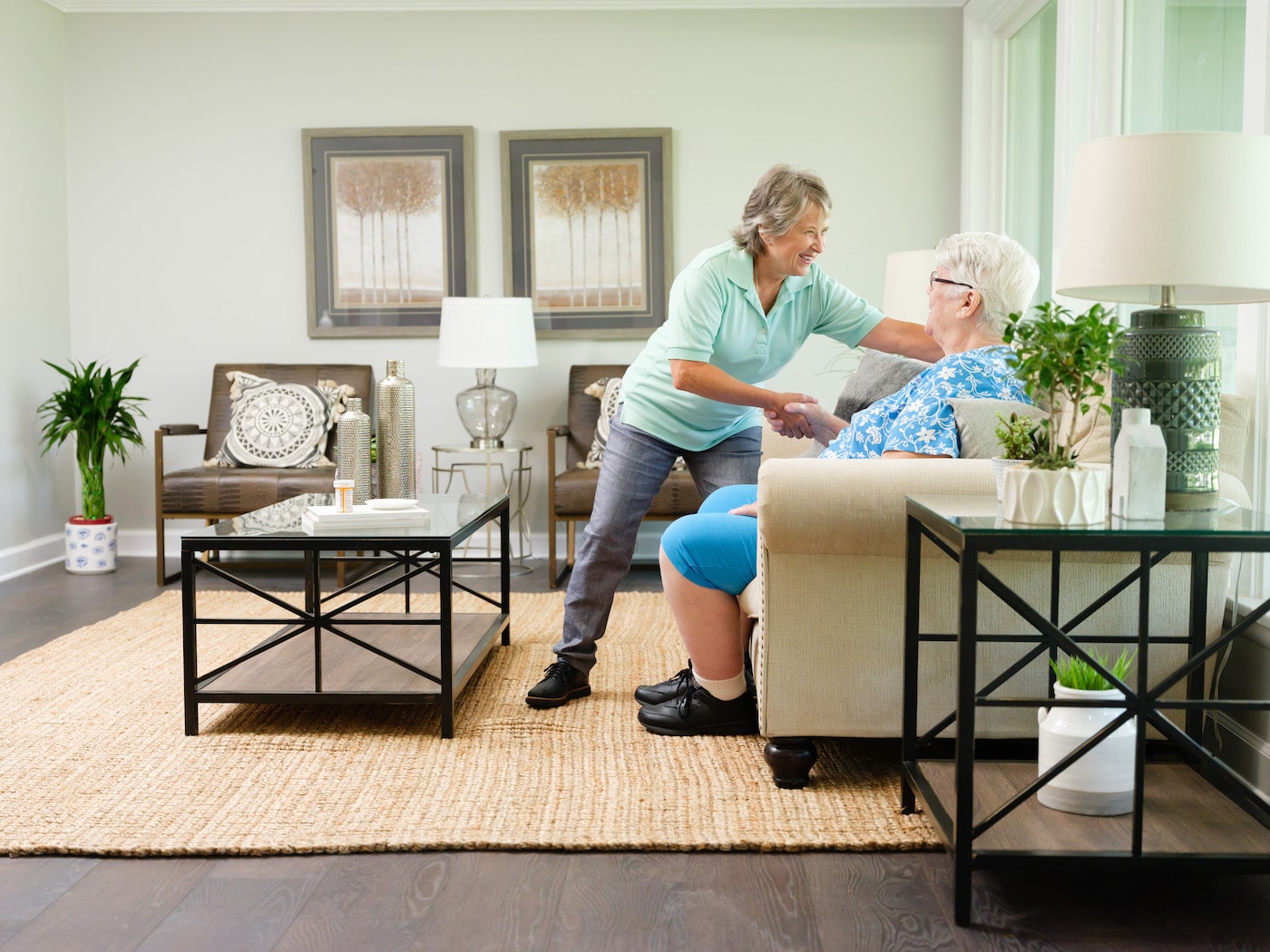 Qualifications
Have paid caregiving experience or a CNA, PCA, LPN, or RN
Be age 21 or older
Pass a comprehensive background check, drug test, and reference check
Pass PHC's skills & knowledge assessment
Have a good driving record and an insured vehicle
Basic English speaking, reading, and writing skills
Current TB immunization
Services our Caregivers Provide
Medication Management
Timely cues to take the right medication at the right time.
Companionship
A conversation, sharing stories, a walk in the park, a cup of coffee in the morning, a bond. Caregivers listen, learn, and are good company.
Personal Care
Assisting with dressing, bathing, and daily hygiene. Our skill-assessed caregivers are ready to help.
Light Housekeeping
Doing laundry or dishes, tidying around the house, taking out the garbage, and many other house chores are a part of our daily duties.
Meal Prep/Groceries
Planning and preparing healthy meals, following an old family recipe, and trips to the grocery store.
Transportation
Whether it's to a doctor's appointment or to a loved one's home, caregivers can always provide a ride.
Daily Exercise
We help clients lead an active lifestyle by following an exercise plan or simply encouraging physical activity.
Social Outings & Routine
We help clients live life to the fullest by supporting daily routines and planning indoor and outdoor activities.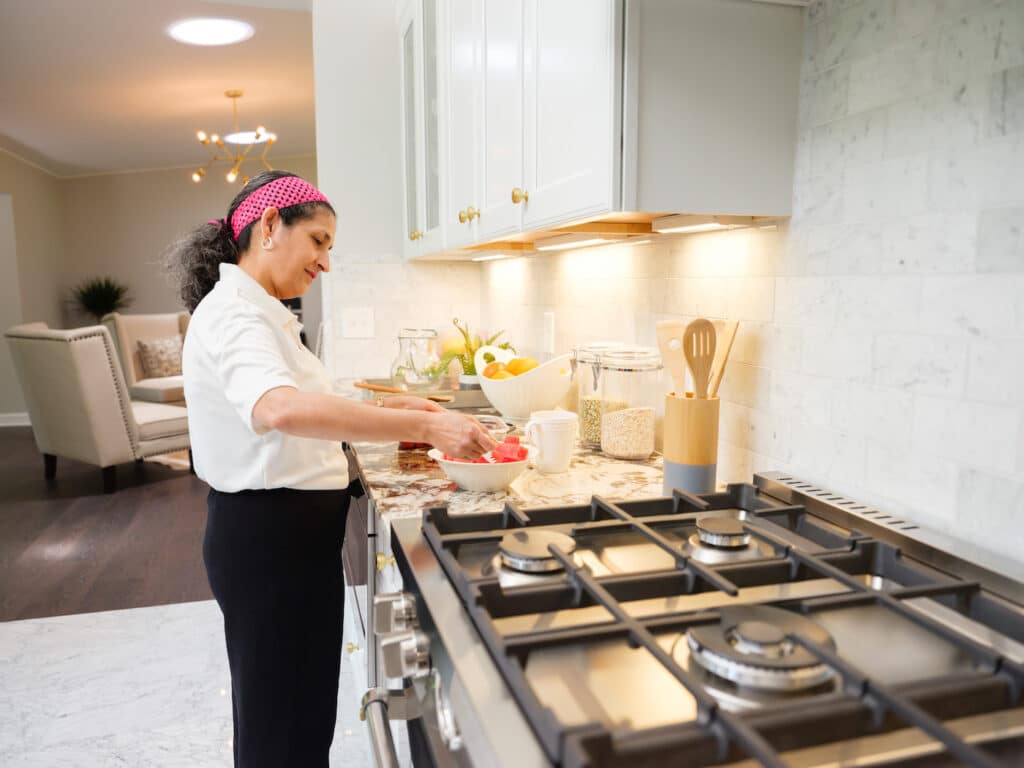 Join Private Home Care and be a part of an exceptional team of caregivers.
We highly value and respect our team of professional Caregivers, and that's why we have higher job satisfaction and lower turnover. When you join PHC, you join a team of professionals that are skilled, knowledgeable, and passionate about serving others and providing the best care.