Certifications:
Hospice care
Lani L
PROFESSIONAL CAREGIVER
Having spent over a decade working in healthcare across several facets, Lani has become a high-performing caregiver known for delivering exceedingly well-crafted support. From serving as a medical assistant to working as a receptionist, building practical medical foundations was paramount to her successful transition into one of the finest caregivers.
As someone passionate about making each day better than the previous- Lani strives to promote comfort and tranquility while leaning on extensive industry knowledge when taking on diverse caregiving tasks.
Her compassionate persona creates positive connections that resonate strongly with patients needing continuous support.
Her professionalism enables patients with different conditions, such as Dementia/Alzheimer's, Parkinson's disease, and mobility issues, to have the highest quality of life. Her aptitude for bringing her clients the best care is attributed to her multiple fields of caregiving coverage, including hospice care, personal care, post-hospital recuperation, and wheelchair assistance.
Lani is a committed professional who understands how staying spiritually balanced helps foster long-term work relationships. Lani enjoys church-related activities and takes comfort in attending services on Sundays. This special time allows her to reset and prepare for her return to caregiving duties.
With an infectious personality indicative of vibrant high spirits paired with unwavering kindness -Lani stands out among her peers, providing dedicated caregiving efforts mainly to enhance the quality of people's lives.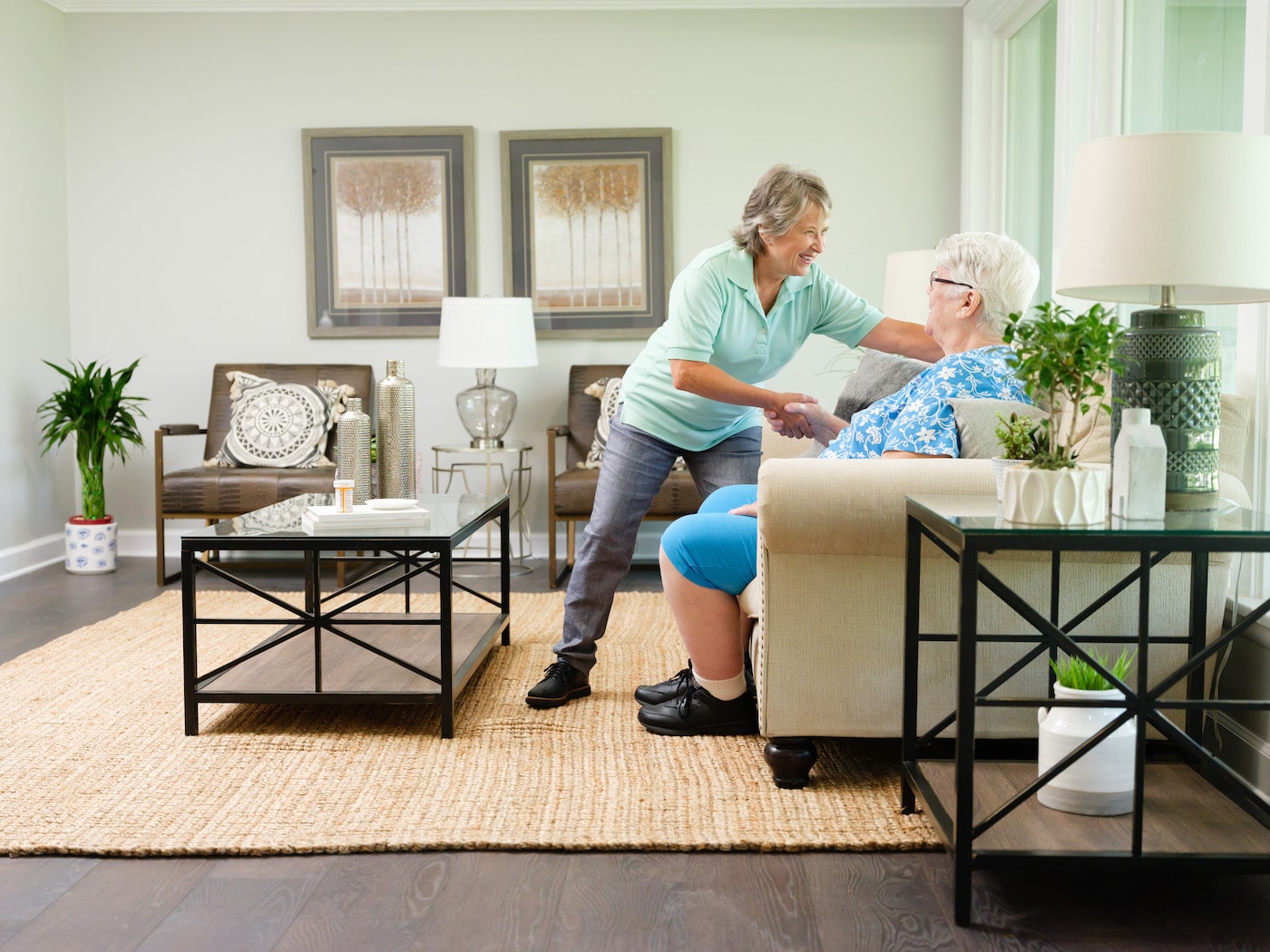 Qualifications
Have paid caregiving experience or a CNA, PCA, LPN, or RN
Be age 21 or older
Pass a comprehensive background check, drug test, and reference check
Pass PHC's skills & knowledge assessment
Have a good driving record and an insured vehicle
Basic English speaking, reading, and writing skills
Current TB immunization
Services our Caregivers Provide
Medication Management
Timely cues to take the right medication at the right time.
Companionship
A conversation, sharing stories, a walk in the park, a cup of coffee in the morning, a bond. Caregivers listen, learn, and are good company.
Personal Care
Assisting with dressing, bathing, and daily hygiene. Our skill-assessed caregivers are ready to help.
Light Housekeeping
Doing laundry or dishes, tidying around the house, taking out the garbage, and many other house chores are a part of our daily duties.
Meal Prep/Groceries
Planning and preparing healthy meals, following an old family recipe, and trips to the grocery store.
Transportation
Whether it's to a doctor's appointment or to a loved one's home, caregivers can always provide a ride.
Daily Exercise
We help clients lead an active lifestyle by following an exercise plan or simply encouraging physical activity.
Social Outings & Routine
We help clients live life to the fullest by supporting daily routines and planning indoor and outdoor activities.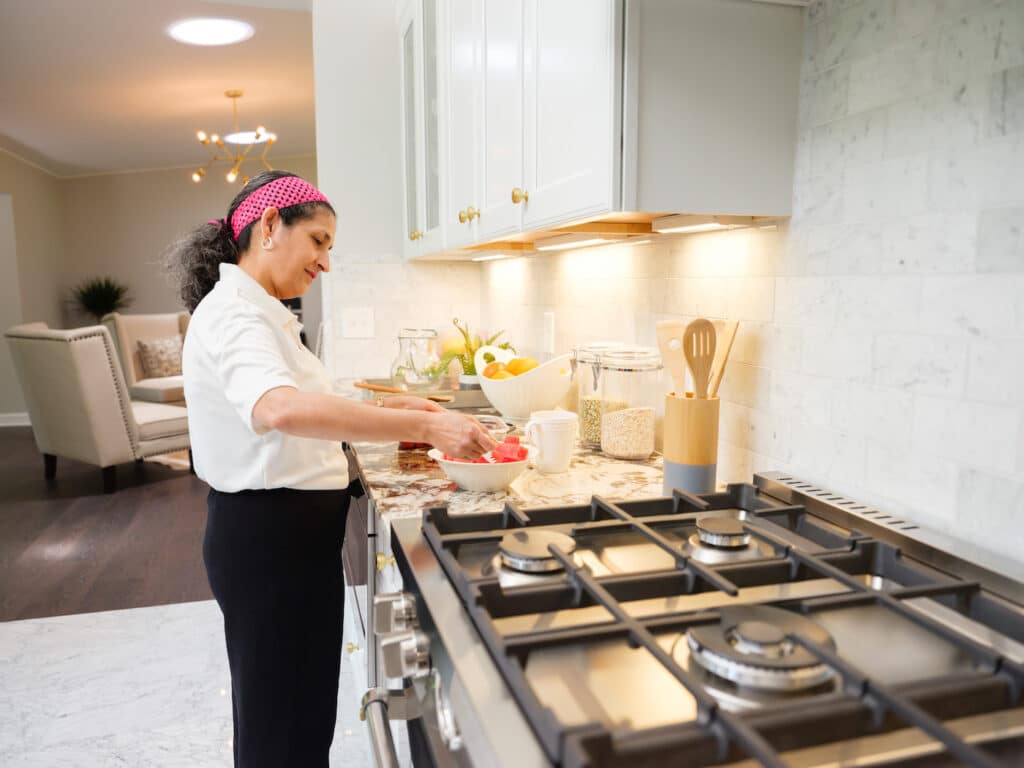 Join Private Home Care and be a part of an exceptional team of caregivers.
We highly value and respect our team of professional Caregivers, and that's why we have higher job satisfaction and lower turnover. When you join PHC, you join a team of professionals that are skilled, knowledgeable, and passionate about serving others and providing the best care.