Languages:
English, Fluent in Bulgarian, French, and Russian
Certifications:
Education: BA equivalent in European and Slavic Literature; Master's equivalent in Literature; Diplôme des Hautes Etudes Françaises; Alzheimer's/Dementia Validation Training
Valia L
PROFESSIONAL CAREGIVER
Valia has been a caregiver with Private Home Care since 2014. For Valia, caregiving is more than just a job - it's a profession that she takes very seriously and approaches with the utmost dedication and commitment. She has a wealth of experience caring for clients with a variety of needs, including those with dementia, multiple strokes, hypertension, and cancer. In her previous role as a caregiver, Valia was responsible for managing all aspects of her client's care, including providing transportation to appointments, preparing meals that met specific dietary restrictions, and providing medication reminders.
Despite her extensive experience as a caregiver, Valia's career path wasn't always focused on caregiving. Before entering the field, Valia had a background in education. She worked as an instructor in Ancient Greek, Old Church Slavonic, and Russian classical Literature and served as a mentor for new teachers and a sponsor for student teachers. Valia also holds a Master's degree in Literature and has taught at the university level. This background in education has given her the skills and knowledge necessary to be an exceptional, responsible, and trustworthy caregiver.
In addition to her caregiving skills, Valia is also a talented artist. She has always had a passion for the arts, and her creative abilities have allowed her to connect with her clients in unique and meaningful ways. Whether it's through painting, drawing, or other forms of artistic expression, Valia has found that art can be a powerful tool for connecting with and supporting her clients.
For Valia, the most rewarding aspect of caregiving is the opportunity to build relationships with her clients and make a positive impact on their lives. She has the ability to form strong bonds with her clients and quickly become an integral part of their care plans, and she takes great pride in the trust and confidence that they place in her. Despite the challenges that come with caregiving, Valia is deeply passionate about her work and finds great fulfillment in helping her clients live healthy, happy, and independent lives.
Overall, Valia is an exceptional caregiver dedicated to providing her clients with the best care and support. Her combination of caregiving skills, educational background, and artistic talent make her a valuable member of the PHC team and an asset to any care team.
Experience
25 years of teaching experience
Assisted Living
Companionship/Home Management
Dementia/Alzheimer's
Home Health Aide (HHA)
Home Health Care
Hospice/End of life care
literature & psychology background. Handicapped patients
Live-in and Hourly Care Experience
Med Management
Paralysis and mobility issues
Skilled Nursing
Stroke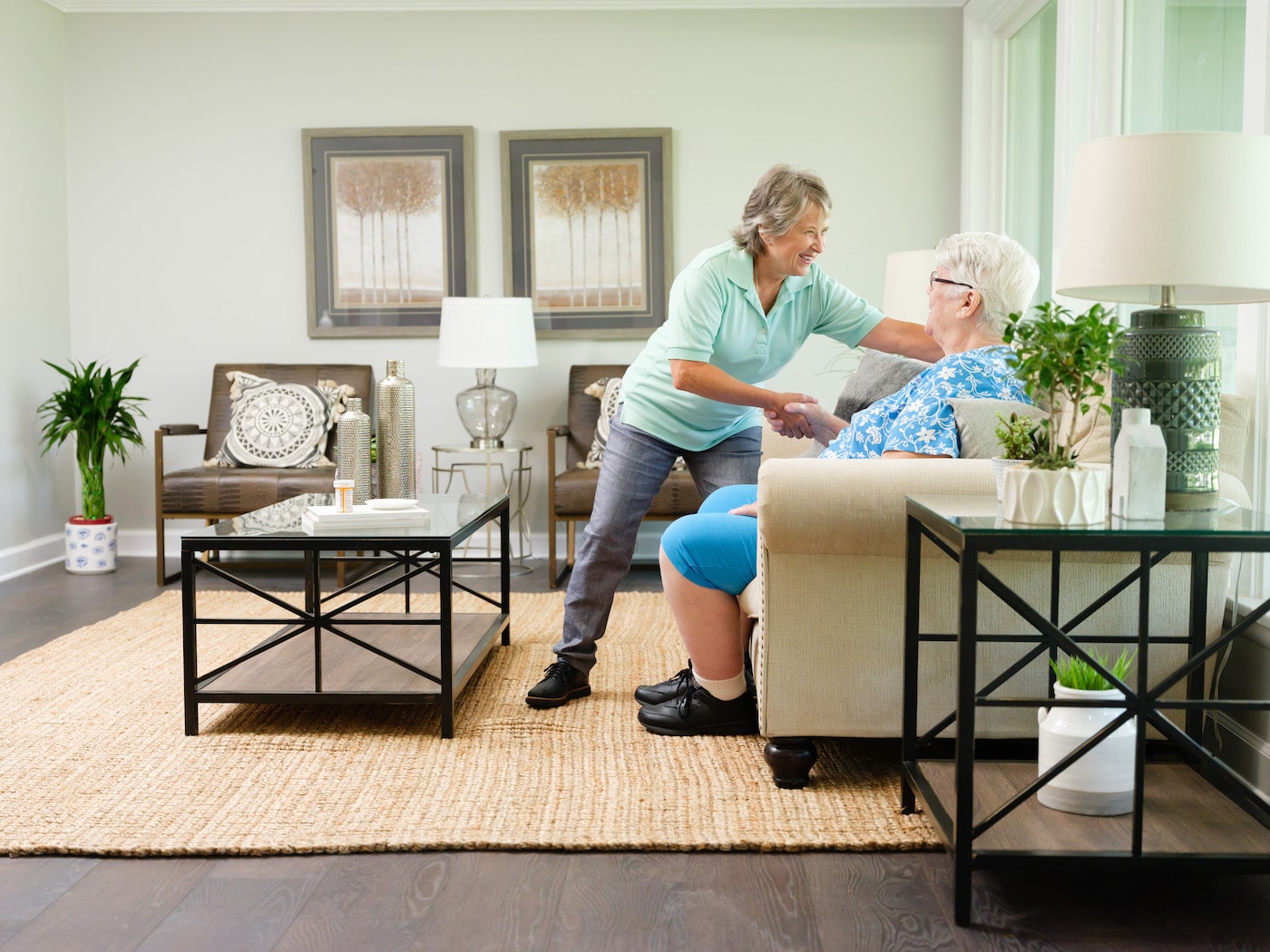 Qualifications
Have paid caregiving experience or a CNA, PCA, LPN, or RN
Be age 21 or older
Pass a comprehensive background check, drug test, and reference check
Pass PHC's skills & knowledge assessment
Have a good driving record and an insured vehicle
Basic English speaking, reading, and writing skills
Current TB immunization
Services our Caregivers Provide
Medication Management
Timely cues to take the right medication at the right time.
Companionship
A conversation, sharing stories, a walk in the park, a cup of coffee in the morning, a bond. Caregivers listen, learn, and are good company.
Personal Care
Assisting with dressing, bathing, and daily hygiene. Our skill-assessed caregivers are ready to help.
Light Housekeeping
Doing laundry or dishes, tidying around the house, taking out the garbage, and many other house chores are a part of our daily duties.
Meal Prep/Groceries
Planning and preparing healthy meals, following an old family recipe, and trips to the grocery store.
Transportation
Whether it's to a doctor's appointment or to a loved one's home, caregivers can always provide a ride.
Daily Exercise
We help clients lead an active lifestyle by following an exercise plan or simply encouraging physical activity.
Social Outings & Routine
We help clients live life to the fullest by supporting daily routines and planning indoor and outdoor activities.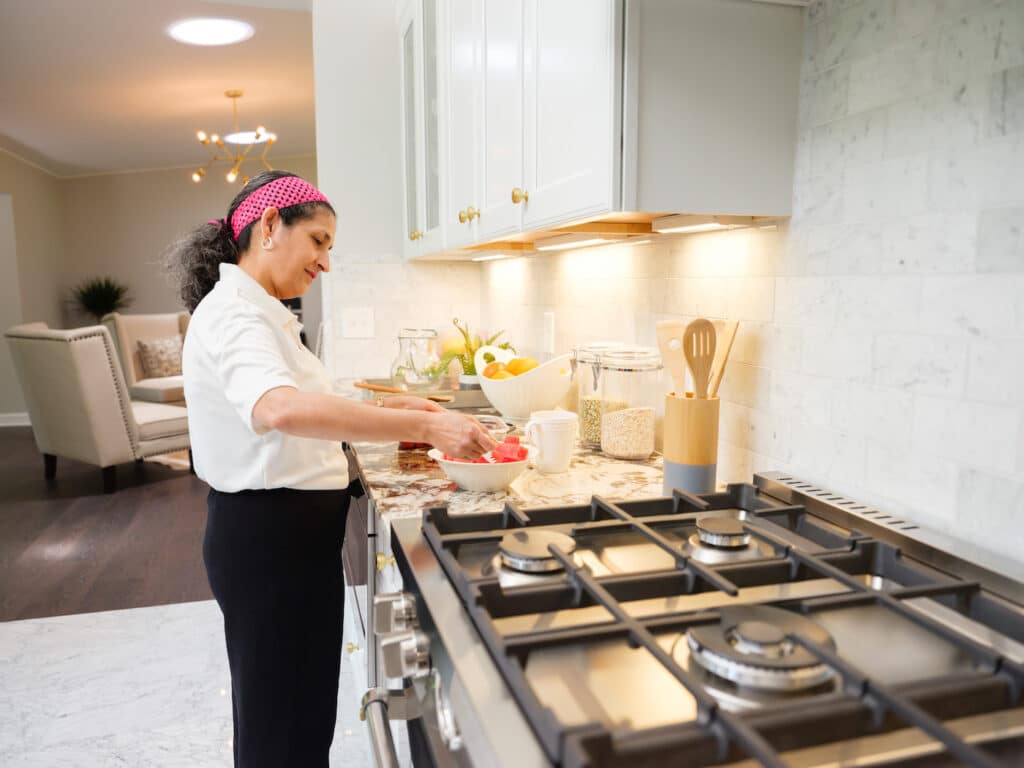 Join Private Home Care and be a part of an exceptional team of caregivers.
We highly value and respect our team of professional Caregivers, and that's why we have higher job satisfaction and lower turnover. When you join PHC, you join a team of professionals that are skilled, knowledgeable, and passionate about serving others and providing the best care.