In-home care, also known as home care, refers to a range of services that are provided to individuals in the comfort of their own homes. These services can be especially beneficial for older adults, those with disabilities, and those who are recovering from illness or surgery. In-home care can include a variety of services, such as assistance with activities of daily living, medication management, and mobility assistance.
One of the main benefits of in-home care is the ability to maintain independence and autonomy. For many older adults, the thought of moving to a nursing home or assisted living facility can be intimidating and may be seen as a loss of independence. In-home care allows individuals to continue living in their own homes, where they may feel more comfortable and in control. It can also allow individuals to maintain their existing routines and lifestyles, rather than having to adapt to a new environment.
In-home care can also be more convenient and cost-effective than other options. For individuals who require only minimal assistance with activities of daily living, in-home care may be more affordable than moving to a long-term care facility. In-home care can also be tailored to meet the specific needs of the individual, which may not be possible in a more institutionalized setting. Caregivers can work with individuals and their families to develop a care plan that meets the individual's unique needs and allows them to continue living as independently as possible.
Another benefit of in-home care is the ability to receive personalized and compassionate care. In-home caregivers are able to get to know their clients on a more personal level, which can lead to a stronger sense of trust and a better caregiver-client relationship. This can be especially important for those who may have difficulty communicating their needs or who may feel more comfortable in a one-on-one setting. Caregivers can provide not only practical assistance, but also emotional support and companionship, which can be especially valuable for individuals who may be isolated or who may have limited social connections.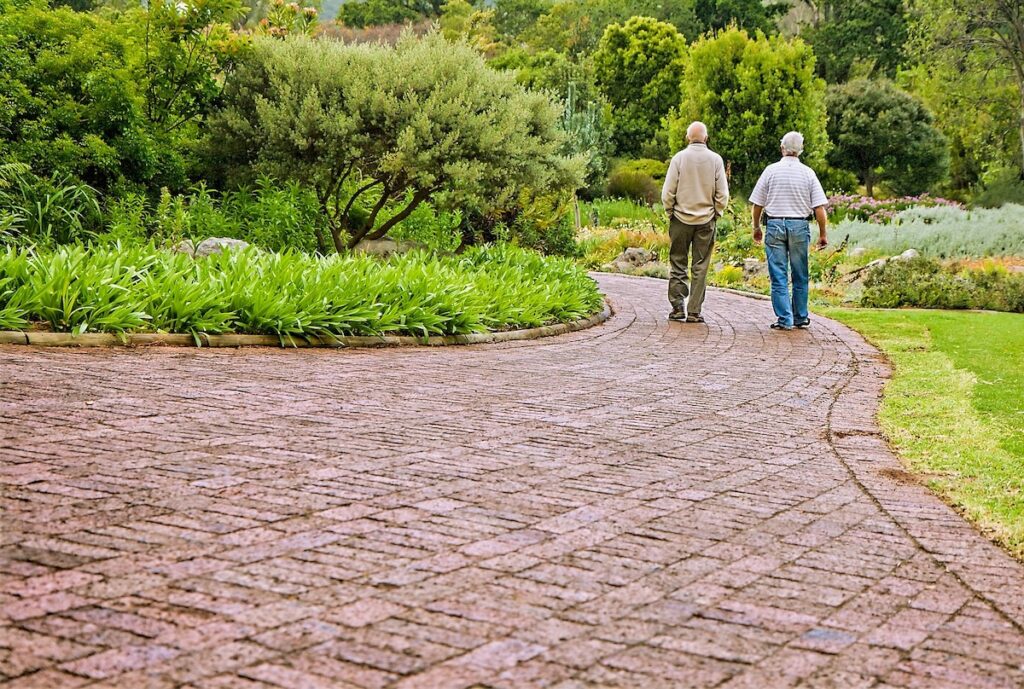 In-home care can also be more flexible than other options. For individuals who may only need assistance on a part-time or intermittent basis, in-home care can be arranged on an as-needed basis. This is a very general description of what home care is and the benefits. For a deeper discussion, please call us today or chat with a live agent directly on our website.