March is Social Work Month and it's a time to celebrate our invaluable Social Workers. The theme for Social Work Month 2021 is "Social Workers Are Essential". Is that ever true. Essential is an adjective meaning absolutely necessary; extremely important. Social workers are essential to community well-being.
For more than 120 years, the social work profession in the United States has helped bend the arc of justice, making our nation a more equitable and inclusive place.
Some Facts and Figures
There are more than 700,000 professional social workers employed in the United States and more than three million worldwide. The U.S. Bureau of Labor Statistics continues to identify social work as one of the fastest-growing professions in the United States.
In fact, social workers are everywhere people need help navigating tough life challenges. They contribute to interdisciplinary care teams in schools, hospitals, mental health centers, nonprofits,
corporations, the military—and in local, state, and the federal government. Many social work professionals also own private consultation practices.
However, the social work profession faces challenges. There is a shortage of social workers in schools where they are needed to help young people cope with complicated issues such as trauma, poverty, the opioid addiction crisis, and the need for more resources to help students learn during the pandemic.
The nation needs even more social workers as it continues to deal with entrenched problems that have stressed our society, including systemic racism and the Coronavirus pandemic. The United States is also experiencing one of its worst economic downturns since the Great Depression. Social workers are on the front lines, helping people overcome these crises.
Essential doesn't begin to describe it.
A "Thankless Job"
Being a social worker has often been described as a thankless job. Long hours, tough cases, low pay. They often care so deeply for those they serve, they put their own well-being in jeopardy. They can be mental health professionals, case managers, or administrators, but are also more than the sum of these. They are communicators. Connectors. Negotiators. And advocates for their clients. They have knowledge that not only helps individuals and families but for communities and organizations as well.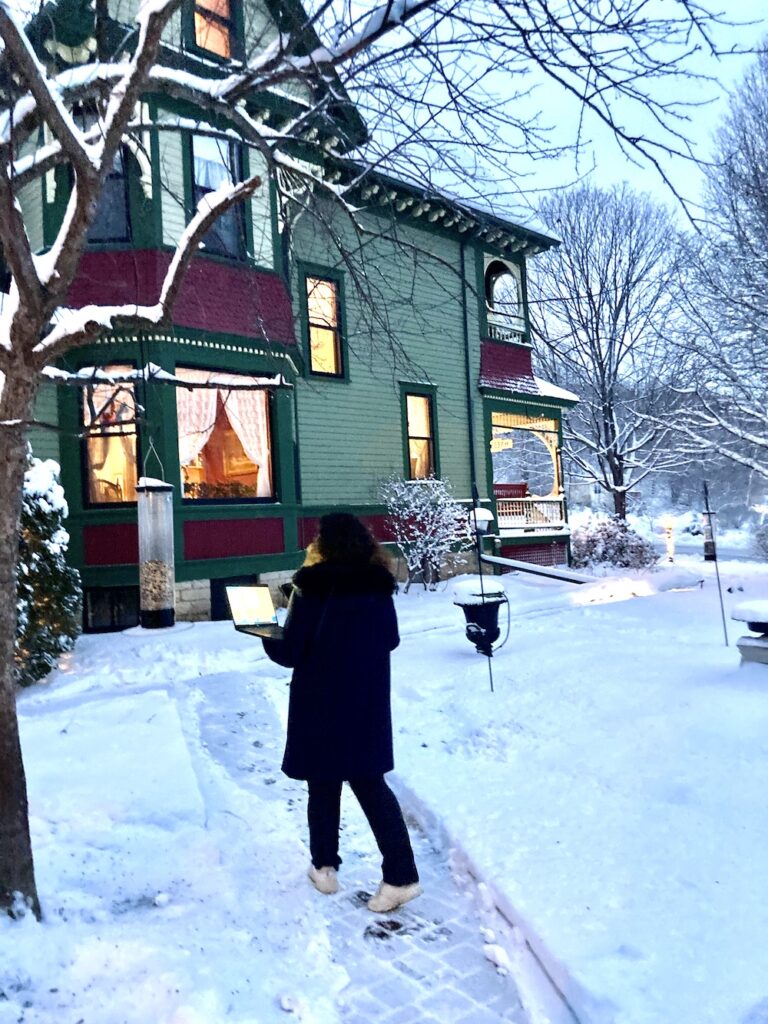 When The Chips Are Down, Social Workers Show Up
During the COVID-19 public health emergency and in response to growing racial unrest, social workers gained national visibility as a crisis-ready workforce trained to help people find resources and de-escalate community conflict. Hospital social workers scrambled to help patients suffering from coronavirus infections get the best possible care, stay in contact with their families, and access necessary services for recovery after being released from the hospital. And when patients died, they were there, comforting survivors and helping them manage their grief.
Other social workers helped isolated older adults create life-enhancing social connections; ensured homebound schoolchildren got meals and other resources needed to learn; addressing the challenges of students learning from home or trying to go back to school safely, and finding emergency shelter for people experiencing homelessness.
Many quickly pivoted to offering virtual therapy to accommodate more clients seeking mental health support. Social workers also pressed local, state, and federal governments to help already struggling families survive during the pandemic's economic downturn. They were helping individuals who were now living with their abusers 24/7 during lockdowns and quarantines.
Additionally, as the nation collectively grappled with racism and racial inequality in the summer of 2020, the social work profession called this out. Social work has continually been one to try to address the systemic racism we see in our communities.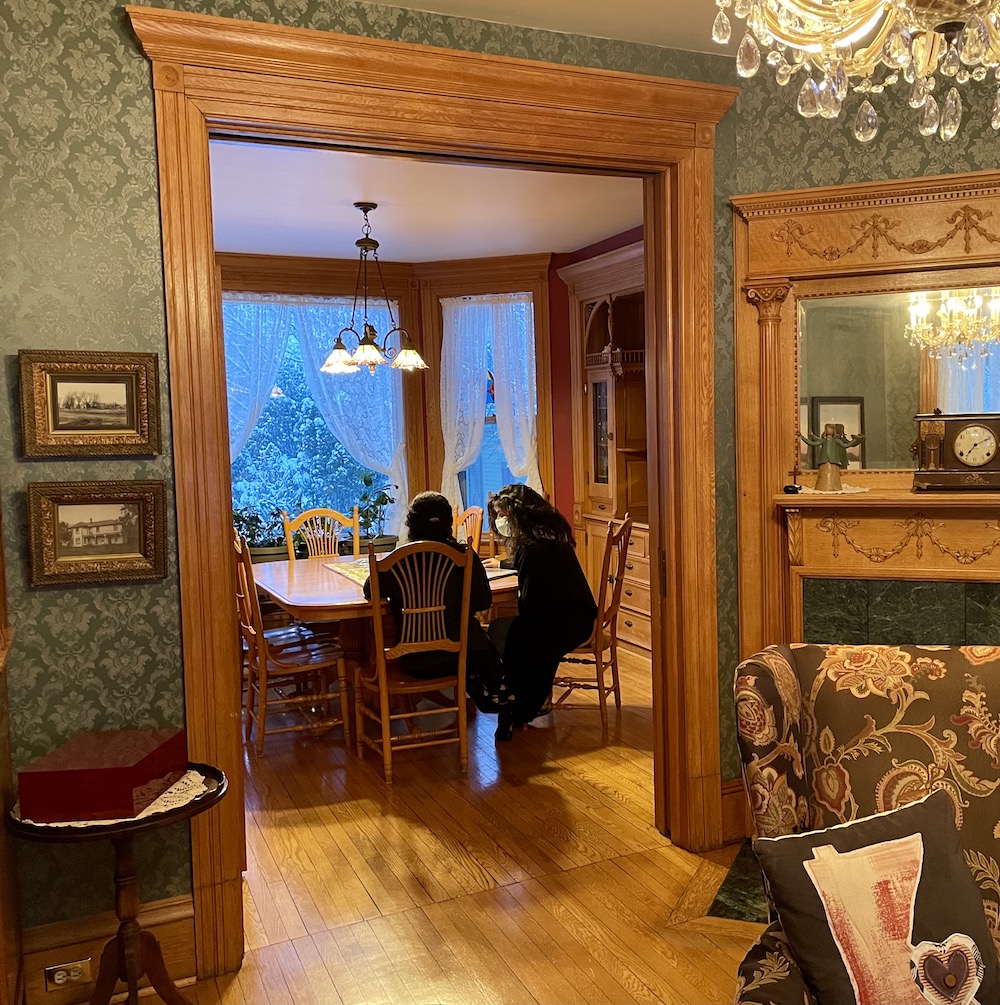 Unsung Heroes
Social workers often are unsung heroes, but they play an essential role in helping people from all walks of life and backgrounds to live life to the fullest. During social work month, we hope you will learn more about this amazing profession, say a kind word to the social workers in your lives, and advocate for policies and legislation that benefit the profession and the populations they serve. Social workers have been a primary source of support for all of us and will continue to be there forever. Take time this month to be there for them.