We are continuing to closely monitor the spread of COVID-19 and have created this page to serve as a resource on our response to, and our current policies regarding, this unprecedented global outbreak. Many of our caregivers, as well as field and office staff have already received thier COVID-19 vaccines.
We are regularly in contact with the Health Departments for all the areas we serve and are adhering to the appropriate guidelines issued by these health departments as well as those provided by the US Centers for Disease Control and Prevention.
If you have specific questions about our policies on COVID-19, please do not hesitate to contact our office to learn more about what we are doing.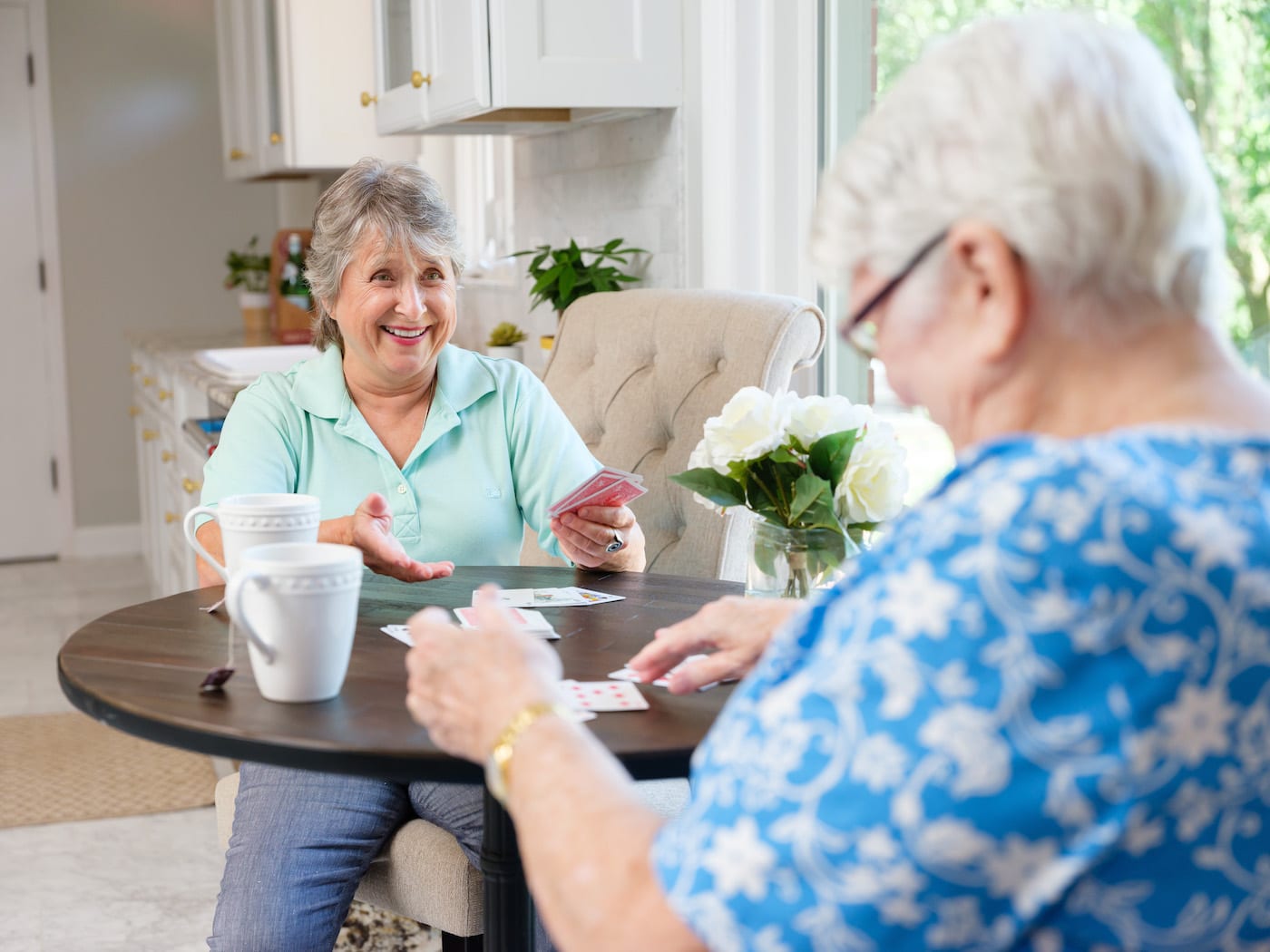 Precautions we are taking
At PHC, we celebrate a diverse care team of over 300 individuals and for us safety is always a top priority. We are actively implementing procedures and precautions to limit the risk of exposure and spread of COVID-19.
In addition to daily temperature screenings we have ensured all of staff members have ample supplies of
Masks
Gloves
Face shields
Gowns
And Other protective equipment
We are also requiring regular testing for our Caregivers. For those working in long term care communities testing may even be done weekly to ensure safety.
In the event a caregiver or other staff member is feeling ill, especially with a fever or cough our team has procedures in place to assist with contact tracing.
Precautions you can take
Although our team is taking all the necessary precautions to ensure safety there are thing you can do as well:
Follow local policies for masks
Ensure you are social distancing whenever possible
Wash your hands frequently and for at least 20 seconds
Reschedule any non-essential hospital visits
Postpone or reschedule any social outings
Remember that older adults and those with pre-existing conditions are particularly vulnerable to COVID-19 as well as other respiratory viruses such as the Flu.
If you or anyone around you is feeling sick, has a fever, a cough, or have difficulty breathing, you should seek immediate medical care. Please call your healthcare provider before you visit in person, and provide a summary of your recent travel and your symptoms. They will provide instructions on how to receive medical care without exposing others to your illness.
No matter your age or where "home" may be, we're here to help
We provide home health care tailored to our client's unique needs, no matter their age or how long we are needed. In addition to providing care in private homes, we also provide supplemental care in rehab facilities, independent living, assisted living, and skilled nursing communities.