Raevynne has one of the most important jobs at Private Home Care. As a Talent Acquisition Specialist based out of our St. Louis office, Raevynne has spent the last year tirelessly searching for the best caregivers in the home care industry while completing her master's at Webster University in Webster Groves, MO. During her time in this role, Raevynne has reinvented the way we recruit, focusing on multiple platforms and delivering results that ultimately better the lives and well-being of our clients. Additionally, amid labor shortages across the country, Raevynne and her fellow recruiters have managed to grow our team and keep up with demand.
I recently got the chance to sit down with Raevynne and learn more about her experience, what drives her to excel at her job, and how she does what she does.
1. Why do you love doing what you do?
I love advocating for and getting to know caregivers and hearing their stories. I love discovering creative ways to make sure we are doing our best as a company to keep caregivers happy by assisting with the right training, support, and placement. I also believe in our mission at Private Home Care. I really want to make sure we have the very best caregivers here because I know this industry and understand what we offer compared to our competitors. If we find and support the best caregivers, we will deliver the very best care. Private Home Care has rolled out health insurance coverage for all caregivers, and we will soon offer 401K options. This, combined with our attractive caregiver compensation and reasonable rates for our clients, means we can keep caregivers worry-free and gainfully employed for as many hours as they want while doing what they love. Helping others do what they do best and what they love is another reason why I love my job.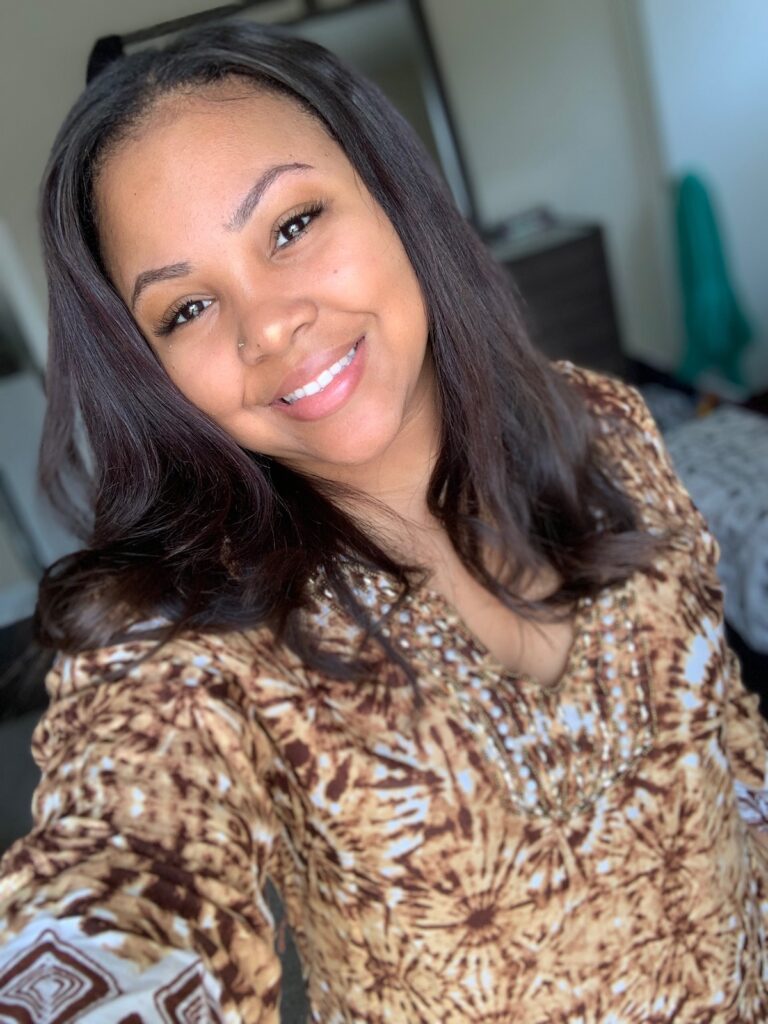 2. How did you get into Talent Acquisition?
As an undergrad, I volunteered as a caregiver, which helped me better understand this industry and what it takes to provide exceptional care for clients. My mom worked at the VA Medical Center [John Cochran], and I volunteered there as well. After completing my undergrad, home health care seemed like a natural and comfortable fit, so I started as a Health Care Recruiter for another local provider, heading operations for several locations. However, I wanted more from my career, so I joined Private Home Care in November 2020 during the COVID pandemic.
3. Can you tell me about a family or client you have worked with that has really affected your life? What made them so great?
The first client I had had paraplegia which meant I had to really know what I was doing to assist. I became certified and learned how to use a Hoyer lift. I quickly found out that listening was key: my client was an independent, successful businesswoman, and now she could not take care of herself. I learned never to lose sight of that because although she could not get out of bed without a Hoyer lift, she could provide detailed instructions, and it was my job to listen and allow her to control the aspects of her life that she could fully. I learned so much from her, and I also learned what it takes to be a successful caregiver.
As a Talent Acquisition Specialist, I meet many people, and I love hearing the lessons they learned while caregiving and how former clients impacted them. Recently, I asked a candidate what made her become a caregiver. Her response really struck me. She explained that she became a caregiver because of her grandmother. She had asked her before she died to make sure that she took care of others the ways she cared for her. That really moved me. She had the skills for the job; she was certified and had a lot of experience, but that story and her convection really sold me on her.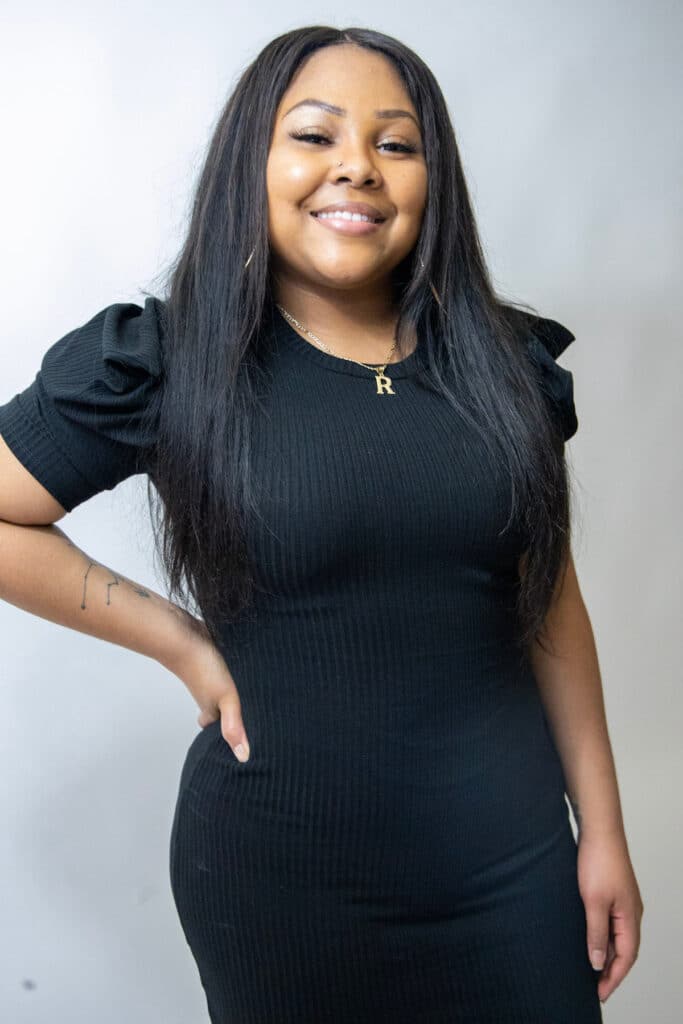 4. What do you love about working for Private Home Care?
PHC really allows me to be creative! Any idea I suggest, the response is always, "Great, let's try it!" If it works, it becomes a practice. They really allow me to be myself. I'm very grateful to be working here and that they gave me a chance. I would say it's like a family. Everyone here has the same goal. And that is to take care of people, both clients and caregivers, not just be in business.
5. What advice would you give to families who are looking to start care?
Do your research first! You might feel rushed and be tempted to go with the first company you talk to but avoid doing that. Be realistic, and have clearly outlined expectations and questions beyond who will be the caregiver. Ask about the company: What benefits do they offer their caregivers? What type of clients do they work with? What makes that company excel at what they do? The answers to these questions will have a direct bearing on the care your loved one will receive. Also, home assessments are really, really important. Make sure to be there and meet the person who conducts the assessment for your loved one. If you have questions, ask; nothing should be off the table. I'd also add, if possible, to make sure all decision-makers are on the same page and informed about what's going on and who to contact with questions. For example, if multiple children want to have a say, they really should all feel at ease with what's going on, and they should all know who to contact if they have any questions or concerns. They will all ask different questions and have different perspectives and concerns.
Private Home Care provides home health care services tailored to the unique needs of our clients, no matter their age or how long they need us. Our Caregivers have the experience and knowledge to provide an array of care services, from short-term, post-surgical support to long-term companionship and care, which can be an alternative or supplement to long-term care communities. In addition, we are a leader in Alzheimer's and Dementia care, and we have specialized care teams who provide compassionate end-of-life care and hospice support.