Shemel B
PROFESSIONAL CAREGIVER
Shemel is a highly experienced caregiver, boasting an impressive tenure of over 5 years in the home health care industry. Throughout her career, Shemel has accumulated a vast range of skills and expertise that enable her to offer comprehensive care to her clients. She has experience supporting individuals with a variety of conditions, including Parkinson's, Diabetes, Alzheimer's/Dementia, and those requiring Hospice Care.
Shemel's caregiving expertise extends far beyond medical knowledge, as she is proficient in various areas of personal care such as companionship, catheter care, range of motion exercises, bed baths, feeding assistance, and incontinence care. In addition, she offers support in nail care, foot care, oral care, medication reminders, and ambulation/gait guidance, illustrating her comprehensive understanding of the full spectrum of caregiving responsibilities.
She possesses a humble character that radiates warmth and sincerity. This genuine affection for her clients, combined with her professional competence, makes her an exceptional caregiver. She loves her work and dedicates herself to providing the best possible care for each individual under her supervision.
Away from her professional duties, Shemel leads a vibrant and fulfilling personal life. She is an avid reader, an enthusiastic bowler, a fitness enthusiast, and a skilled cook. She enjoys listening to music, swimming, traveling, and shopping. Most importantly, Shemel is a devoted mother to five children, a role that mirrors her dedication and love that she also extends to her clients.
In Shemel, you will find more than a caregiver; she is a committed professional whose personal touch and broad skillset guarantee high-quality, comprehensive, and compassionate care.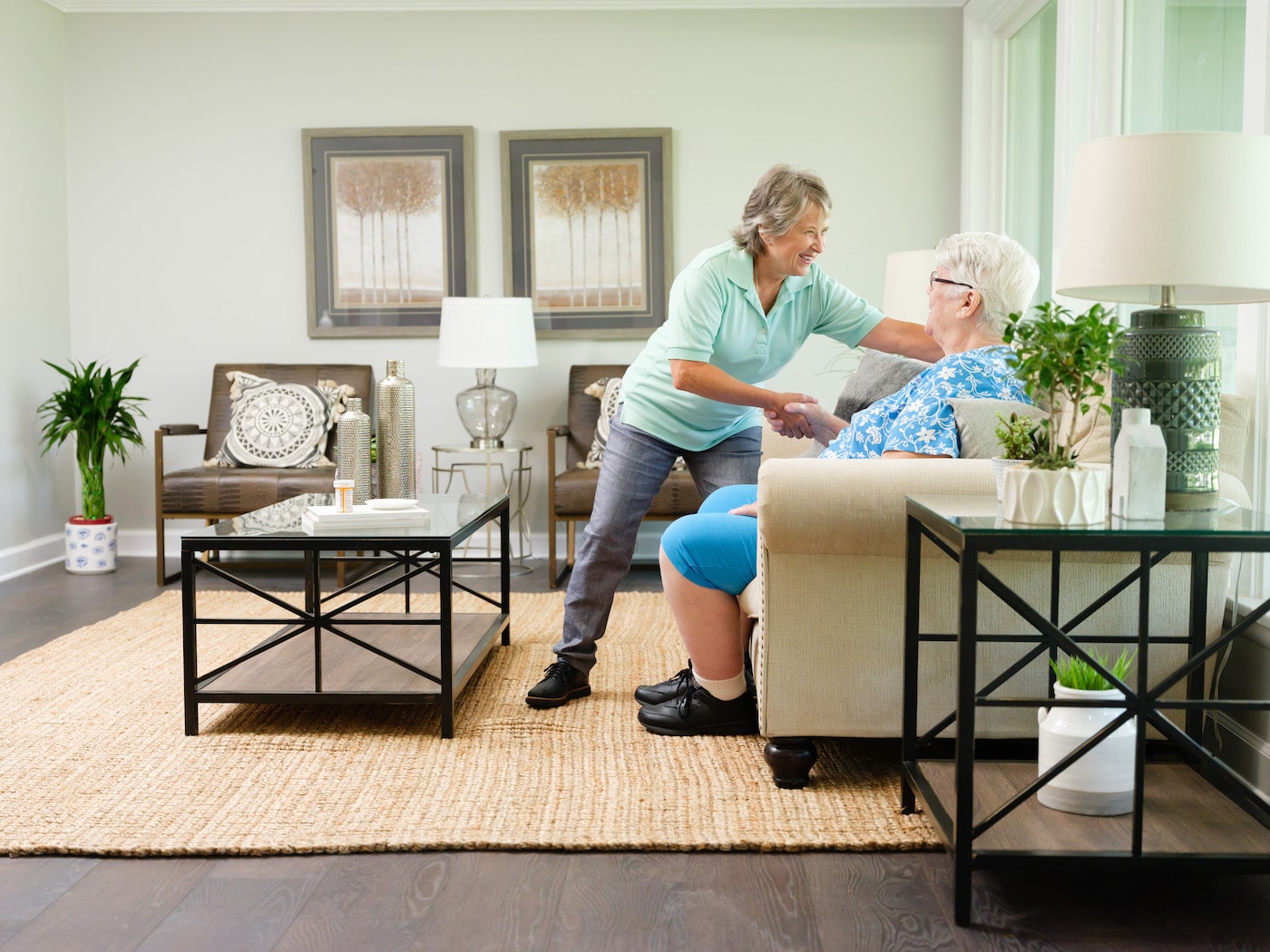 Qualifications
Have paid caregiving experience or a CNA, PCA, LPN, or RN
Be age 21 or older
Pass a comprehensive background check, drug test, and reference check
Pass PHC's skills & knowledge assessment
Have a good driving record and an insured vehicle
Basic English speaking, reading, and writing skills
Current TB immunization
Services our Caregivers Provide
Medication Management
Timely cues to take the right medication at the right time.
Companionship
A conversation, sharing stories, a walk in the park, a cup of coffee in the morning, a bond. Caregivers listen, learn, and are good company.
Personal Care
Assisting with dressing, bathing, and daily hygiene. Our skill-assessed caregivers are ready to help.
Light Housekeeping
Doing laundry or dishes, tidying around the house, taking out the garbage, and many other house chores are a part of our daily duties.
Meal Prep/Groceries
Planning and preparing healthy meals, following an old family recipe, and trips to the grocery store.
Transportation
Whether it's to a doctor's appointment or to a loved one's home, caregivers can always provide a ride.
Daily Exercise
We help clients lead an active lifestyle by following an exercise plan or simply encouraging physical activity.
Social Outings & Routine
We help clients live life to the fullest by supporting daily routines and planning indoor and outdoor activities.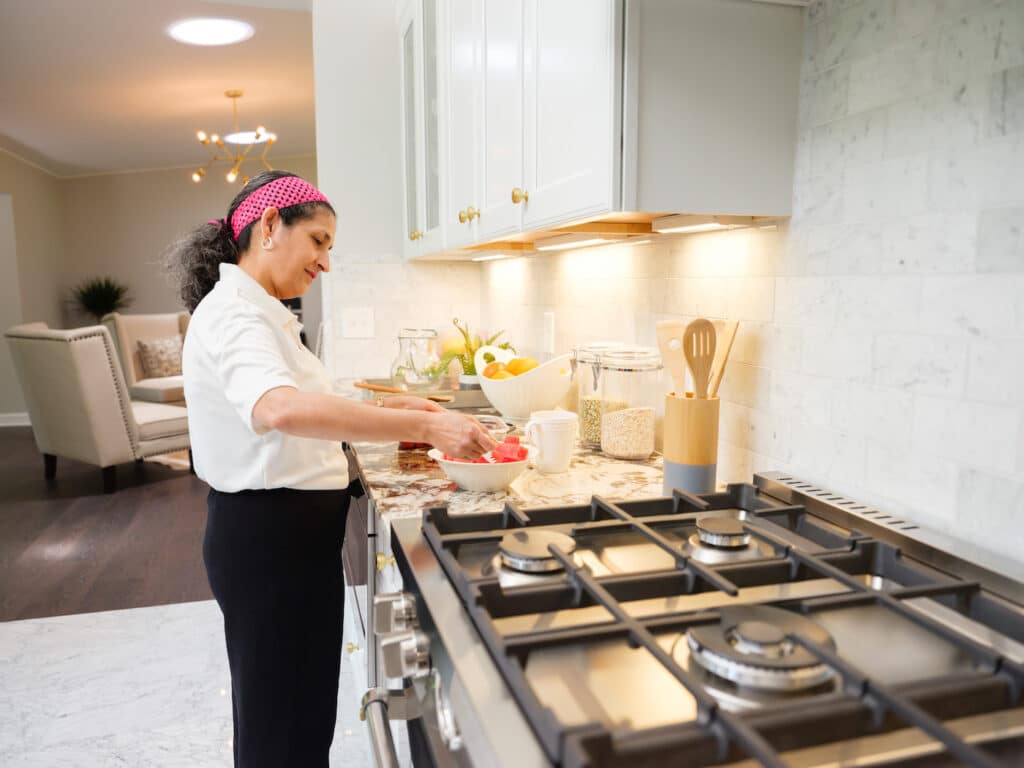 Join Private Home Care and be a part of an exceptional team of caregivers.
We highly value and respect our team of professional Caregivers, and that's why we have higher job satisfaction and lower turnover. When you join PHC, you join a team of professionals that are skilled, knowledgeable, and passionate about serving others and providing the best care.