Languages:
English, Spanish
Christina G
PROFESSIONAL CAREGIVER
Introducing Christina – a compassionate, bilingual caregiver fluent in Spanish and English. She is CPR certified and has two years of consistent hands-on experience in the caregiving industry, which paved the way for an excellent career where she swiftly adapted to provide quality services. What started as an unexpected transition from working at cleaning companies has become a fulfilling, purposeful career track focused on effortlessly helping others meet their needs.
Appreciating people's diverse backgrounds led Christina to work as a formal caregiver. Her experience with special needs patients allowed her to understand the empathy, effort, and patience needed to care for someone regardless of their situation properly. Now, she tailors her caregiving approach to offer her clients the optimal level of comfort and joy.
Her valuable cleaning background is an added advantage, ensuring cleanliness and hygiene are top priorities for all her clients while still carefree and relaxed.
Outside caregiving activities, Christina takes pride in being an excellent mother. In her free time, she enjoys cultivating her cooking and baking skills. Regular walking sessions maintain healthy well-being practices paramount for any health enthusiast, including caregivers determined to provide unwavering support daily for their clients' health improvements.
Christina's empathetic understanding and exceptional dedication remain admirable as she continues significantly transforming people's lives positively beyond caregiving, ultimately establishing expansive client-customer relations where every encounter acts as a building block pivoted on offering exemplary services distinguished by companionship coalescing unwaveringly around providing top-notch services.
Christina is an outstanding caregiver who meets your impeccable needs and would go far beyond expectations as she seeks to garner absolute client satisfaction and appreciation for her sincere concern for those under her care, unreservedly guaranteeing them the utmost peace of mind at every given moment.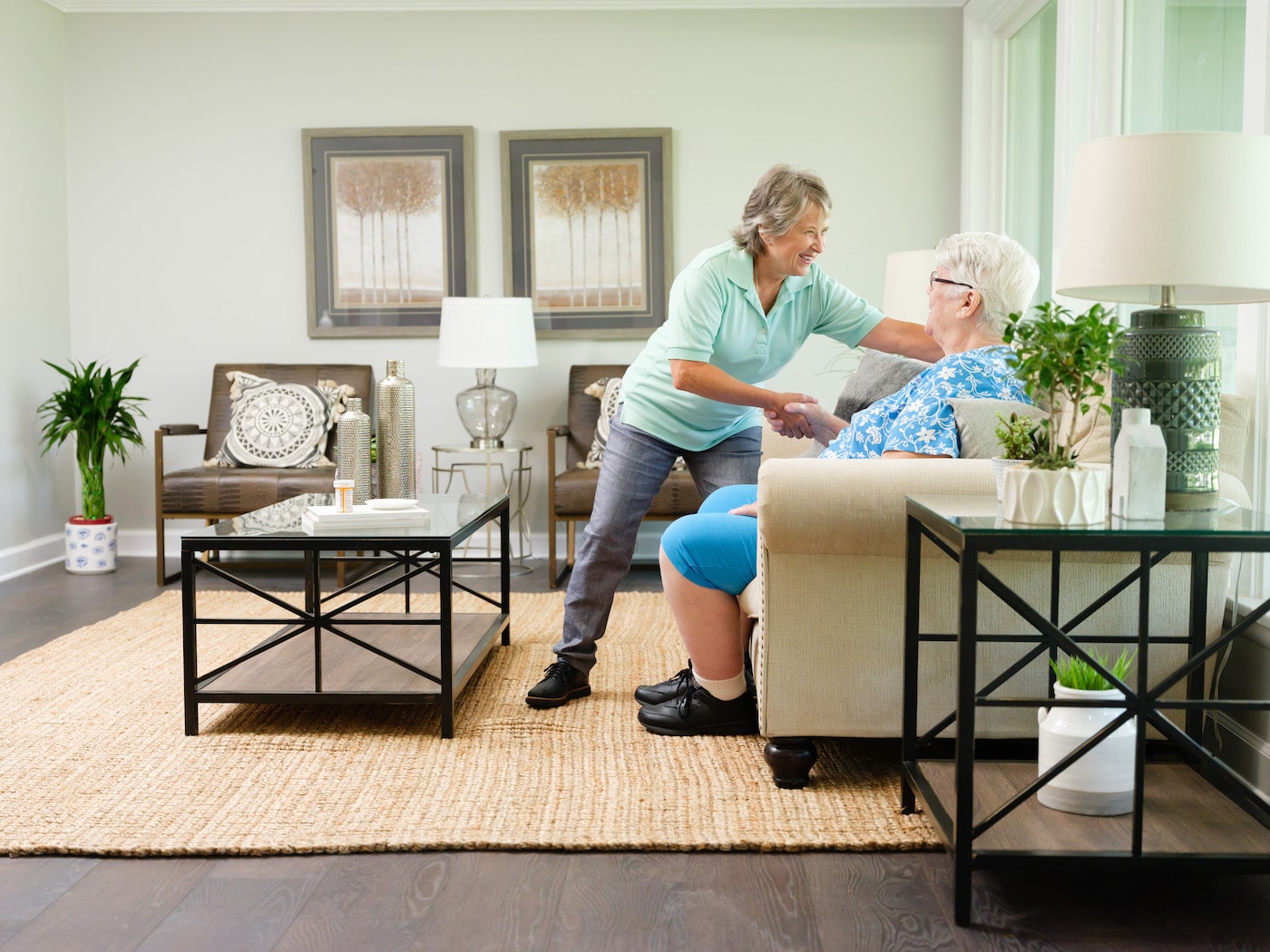 Qualifications
Have paid caregiving experience or a CNA, PCA, LPN, or RN
Be age 21 or older
Pass a comprehensive background check, drug test, and reference check
Pass PHC's skills & knowledge assessment
Have a good driving record and an insured vehicle
Basic English speaking, reading, and writing skills
Current TB immunization
Services our Caregivers Provide
Medication Management
Timely cues to take the right medication at the right time.
Companionship
A conversation, sharing stories, a walk in the park, a cup of coffee in the morning, a bond. Caregivers listen, learn, and are good company.
Personal Care
Assisting with dressing, bathing, and daily hygiene. Our skill-assessed caregivers are ready to help.
Light Housekeeping
Doing laundry or dishes, tidying around the house, taking out the garbage, and many other house chores are a part of our daily duties.
Meal Prep/Groceries
Planning and preparing healthy meals, following an old family recipe, and trips to the grocery store.
Transportation
Whether it's to a doctor's appointment or to a loved one's home, caregivers can always provide a ride.
Daily Exercise
We help clients lead an active lifestyle by following an exercise plan or simply encouraging physical activity.
Social Outings & Routine
We help clients live life to the fullest by supporting daily routines and planning indoor and outdoor activities.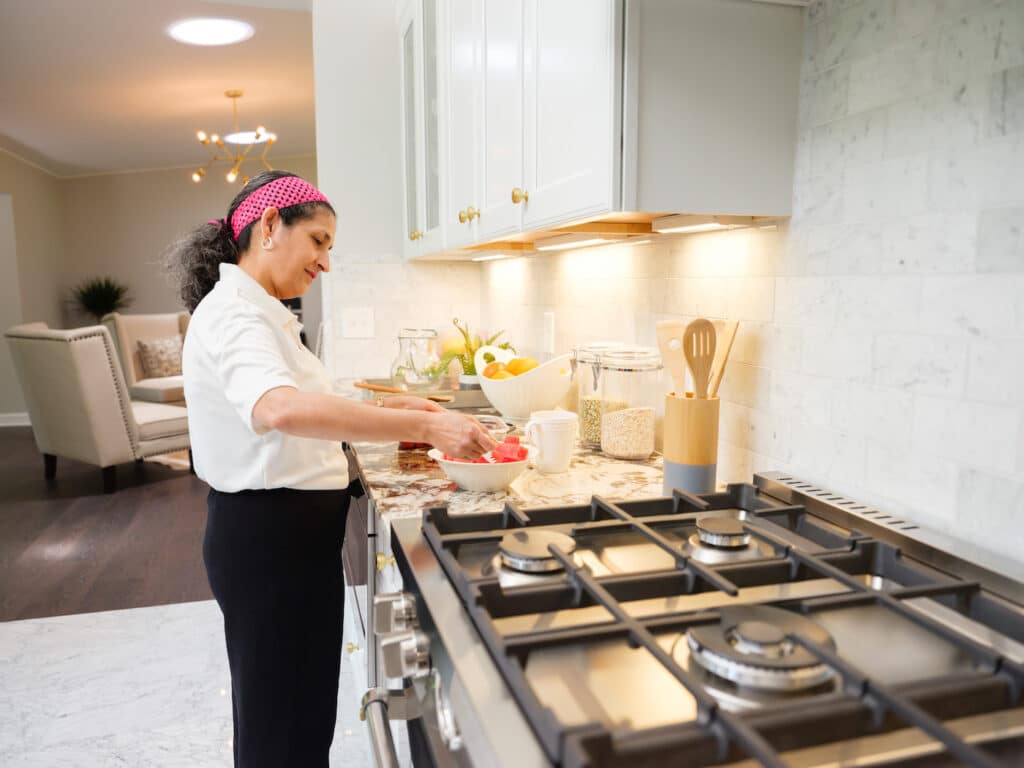 Join Private Home Care and be a part of an exceptional team of caregivers.
We highly value and respect our team of professional Caregivers, and that's why we have higher job satisfaction and lower turnover. When you join PHC, you join a team of professionals that are skilled, knowledgeable, and passionate about serving others and providing the best care.