Today, we had the opportunity to sit down with a person everyone wants, or should want, to have on their team, Kathy Herbener. Kathy is a Client Care Manager based out of our Chicago office and has over 15 years of experience in home care space, and what makes her really special is the attention and thought she puts into managing her client's care and the relationships she forms with clients, families and colleagues along the way. Kathy quickly becomes an advocate for her clients, an indispensable and trusted advisor that really explains care options before putting care in place. She is thoughtful when placing caregivers, always going the extra mile to make sure they feel supported when working in the field. In fact, Kathy accompanies caregivers when they first start working with clients and if there is ever a change in the regular staff or any issue whatsoever, she is right there, finding the best solution. Before launching her career in the Home Health Care space, Kathy had a number of jobs, but perhaps none was as notable as the position she held at Shirl's, a restaurant in Roselle, IL her parents owned and operated for nearly five decades. It was there that Kathy learned the importance of community, customer service and reputation. Not very many restaurants are around for 50 years and Shirl's was a community staple until it closed its doors when Kathy's parents, also staples of their community, retired in the early 2000s.
We got the chance to interview Katy recently to learn more about her caregiving wisdom, and what drives her to excel at her job.
1. How did you get into caregiving?
Well before I ever thought about working in the home health care business, I was trained as a lay minister at my church. This taught me a lot about how to care for others when they are in crisis.
Then a moment came where a very close friend of mine had a daughter who was born with a microdeletion of chromosome 7. Which is basically similar to Down's Syndrome – but very rare. In fact, there were no previous documented cases in the United States, so she was an extremely unique case. It was a wonderful chance to put my skills into practice and help a dear friend, and a wonderful little girl who needed me. What could be better? She's 14 now and doing fabulous!
I really enjoyed that experience and soon thereafter my husband's parents – my in-laws – needed help. Because of my background and upbringing, I was uniquely suited to stepping into that role. It was also a very rewarding experience.
This led to an opportunity to manage the care of a young woman who had brain cancer and a stroke – she was just 40 when she was diagnosed. She's passed now, but I was with her for a few years and that experience was transformative.
After that, I had an opportunity to move into more of an administrative role, which is what I've been doing since.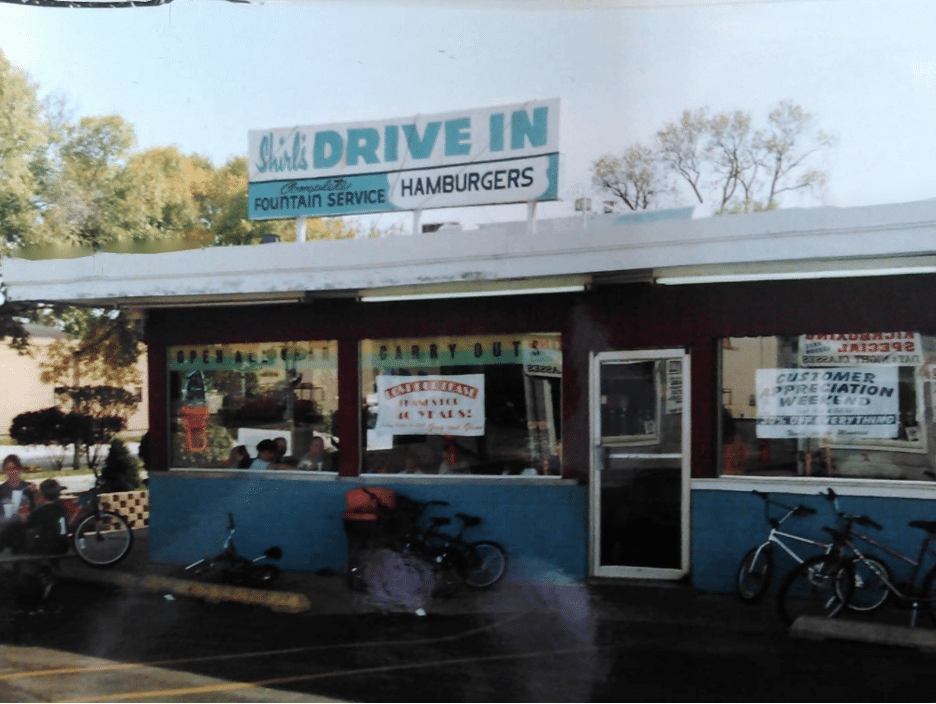 2. Why do you love doing what you do?
Well, I guess you could say, in a sense, my whole life has revolved around service to others, making people happy, and taking care of them. But, also growing and continuing to learn how to take care of others. It's a very important part of who I am.
Really you could say it was baked into my DNA from day 1. I was brought up in a big, loving family. My parents owned a restaurant and of course, as soon as I was old enough I was put to work before going out into the real world! I worked there from the age of 14. Watching how my parents took care of their customers and by extension, our community, were lessons that have stuck with me. I know there were more than a few times they fed people who couldn't afford the meal, and never asked for a penny. The church was always a big part of our lives – and still is, and those core principles of selflessness and service are very important to me.
3. Can you tell me about a family or client you've worked with that has really affected your life? What made them so great?
I can honestly say that each opportunity I've had to take care of someone else has been a blessing for me. When you serve others, you often get just as much back – if not more. You know, at the end of the day we all have to look out for each other, don't we?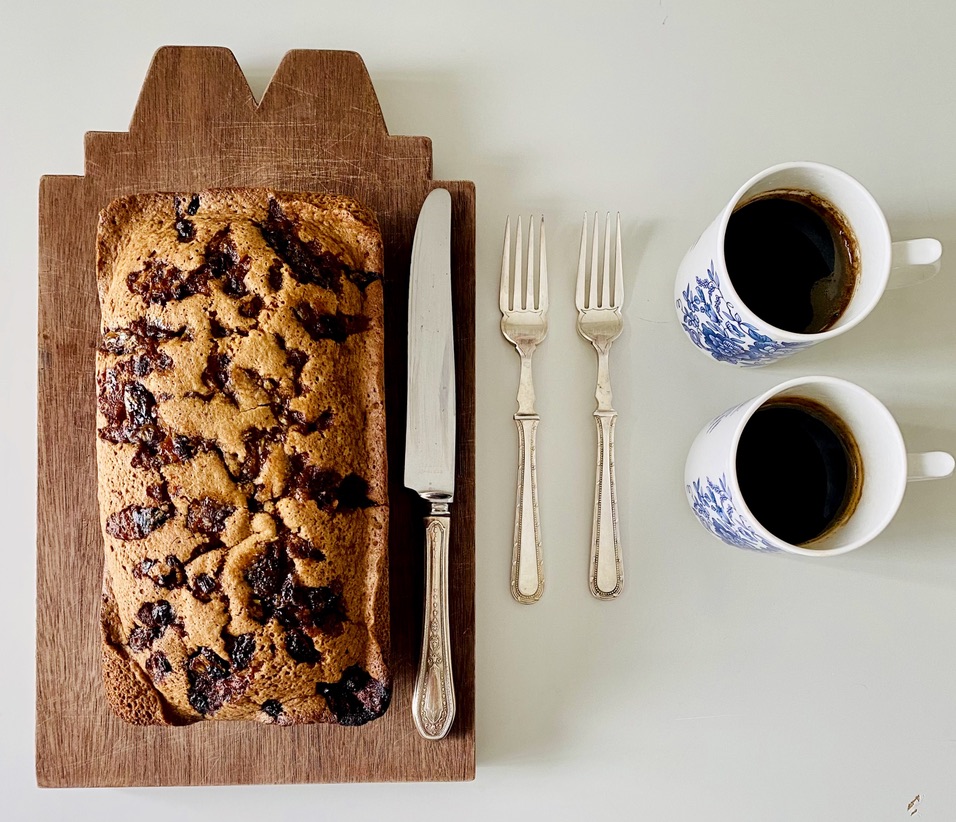 4. What do you love about working for Private Home Care?
Every person or family I've been blessed to help, and every person or family that we serve at PHC is like an extension of our own family. The team orientation is wonderful. Working as a team and having a common care philosophy with the members of that team is so important.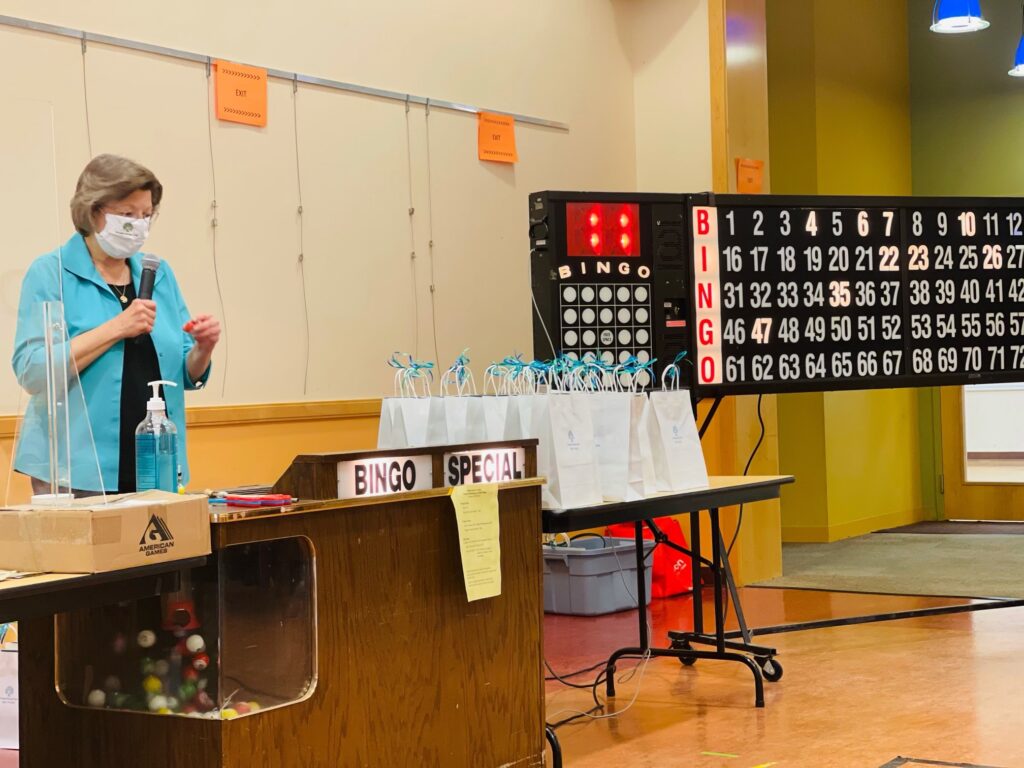 5. What advice would you give to families who either need help or even think they might need help?
First, start assessing and documenting the changes you are seeing. Get a doctor's advice always. After that, I would say to gather as much information as possible about the care you need and who is providing it. If you're aren't sure where to start PHC offers a Complimentary Home Assessment. We'll send a team member to your home to assess your needs and recommend a plan of care for free. Even if home care is not something you are sure is an option, we are here to provide you with information so you can make the best, informed decision.
You know there are things that will seem obvious in retrospect, but not so much when you are new to the process – like a Safety Assessment. Basically, "is the environment safe"? Examples might be trip hazards like rugs or furniture. If a loved one falls, what sharp edges are there that could be much more serious than just a fall? If the environment needs to be changed, you'll need to address that before bringing in home care. This is all part of our information-gathering process. But these are things you can start thinking about on your own as well.
On a more personal note, I would say that families need to work together – if there is more than one person in the family. Especially when a loved one can't make decisions for themself. It's a team effort, and it's going to take a team effort. Not everyone in a family unit is equipped to do the same thing. We're not all wired the same way, and we don't all have the same skillsets, but everyone can – and should – have a role to play. Ultimately, you have to remember that it all comes down to what's best for your loved one. It's about them. No one else.