Background:
At Private Home Care, we believe in personalized home care and that music and art can have profound benefits for everyone. That's why we offer a variety of ways for our clients to get involved in the arts, such as art or music therapy sessions with one of our partner therapists or art lessons with an instructor. We got the chance to sit down with one of our art instructors, Cecelia Davidson. Cecelia was born in St. Louis and grew up in Brentwood. She recently returned to St. Louis after many years in Los Angeles, where she worked as an independent artist and eventually, an art professor at several universities. The paintings you see throughout this post are the work of Cecelia's students, many of whom are above 85 years old.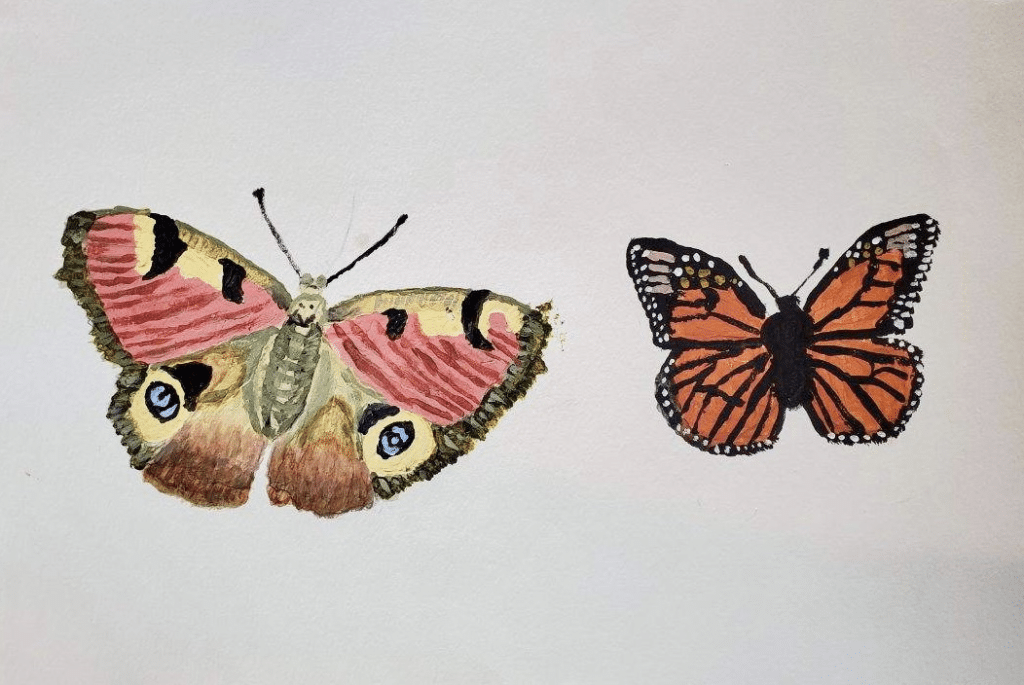 1. How did you become an art instructor?
I've always been creative. My first husband and I basically started the regeneration of Lafayette Square in the City of St. Louis-a beautiful neighborhood full of amazing French style homes with Mansard roofs. I was a painter and he was a well-known sculptor. We rehabbed 36 buildings by ourselves. Eventually, we divorced, and after traveling the world a bit, I ended up in Los Angeles. There, I worked as Professor for many years teaching art, mostly the beginning skills. Drawing, design, painting, all of it. I'm lucky to have the ability to work in multiple disciplines. I loved teaching people to create for themselves. Recently, I returned to St. Louis. I come from a big Irish Catholic family, so it felt like a good time to come back home. I found a loft on Grand Ave. There was a woman, who was also an artist, working for Private Home Care, in the elevator taking groceries up. After talking a while, my new friend suggested I could teach art to seniors. It was the furthest thing from my mind, but I found I'm pretty good at it! I teach one time a week and independent living community in Clayton. The rest are private clients.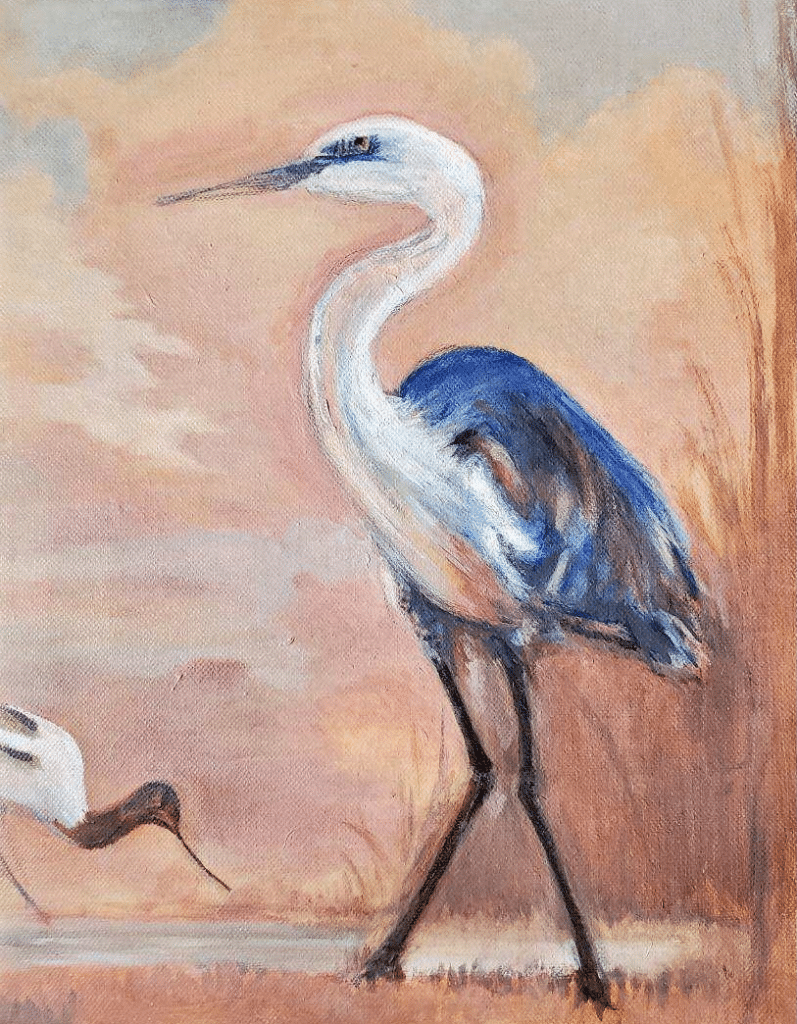 2. Why do you love doing what you do?
Everyone has the power to create something of beauty and magic. It doesn't matter if they are in their 20s or their 90s. I give the people the gift of taking this seriously. I feel like this is lacking in older adult care. Also, I don't sugarcoat their work. If it's not good, I don't tell them it is, but I find subtle ways of shifting their work until it's of value – meaning they get to create what they had in their head. I shift their expectations and desires to match their level of skill and commitment. Most seniors don't want to learn the principles of design or art, so I help them find images that they paint from. I tell them, "You are the King or Queen of that piece of real estate. That canvas, that piece of paper, whatever. You own it and it can be anything you want it to be." We work together to find something that someone else has already figured out. Composition, color, perspective. It's like starting from a template. Students can visualize it and basically "copy" it but in their own style. If you think about it, all artists come from a "school" and apprentice under master artists. They all start from someone else's expertise and then develop their own style. It's the same for my clients. No senior wants to go to "school" and start from scratch learning the fundamentals of design and art. They just want to create! And this is a method that helps them jump in and develop faster.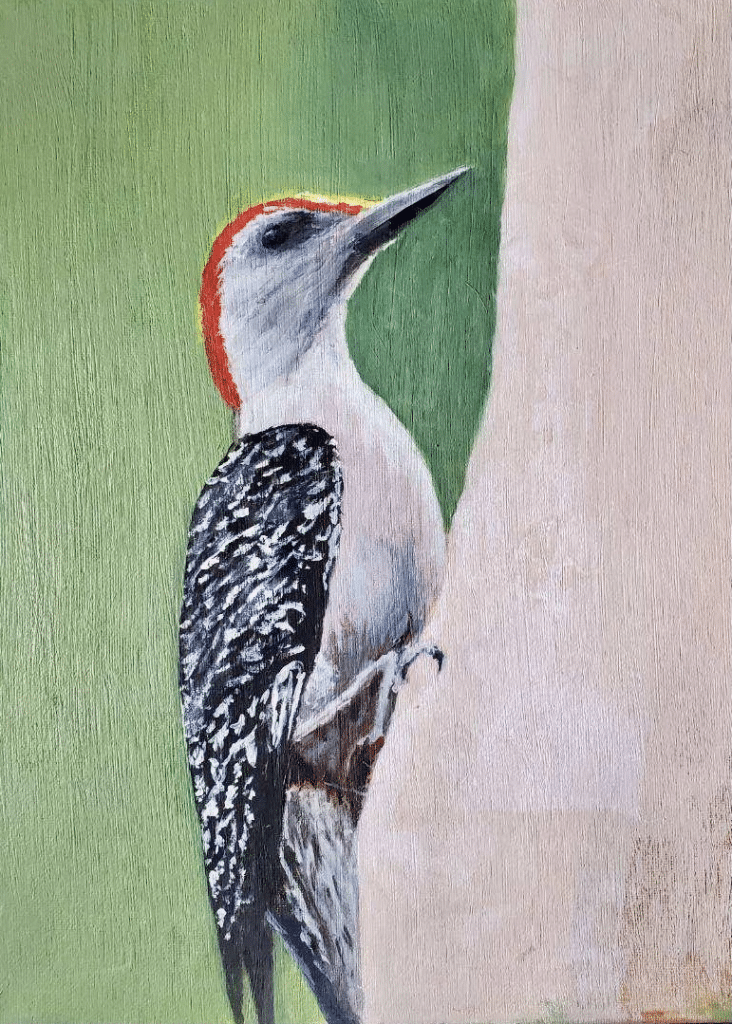 3. Can you tell me about a family or home care client you've worked with that has really affected your life? What made them so great?
I had a client who was in her 90's who had a full-time, live-in private caregiver, weighed about 90 pounds, in a wheelchair, and could only move her hand from the left to the right about six inches in one direction. Her hands were so arthritic, you had to place the pen in her hand. But she wanted to do something. So, I would take her paintbrush, and fill it with watercolor, and put it in her and say "Ok, go!" Then I would move on and come back, rotate the canvas, and move on. There's a natural effect in watercolor called "blooming", and that's what she was able to come up with. Then she would put interesting black lines over it. Her caregiver said it was the highlight of her week. Her children were so touched they actually had artwork that she created in the last months of her life, and they were beautiful! She had always been creative. I was able to see her as a real, living human being who wanted to paint watercolors every day. Not an "old" crippled woman who "used" to be something. I was able to give her that gift back at the end. That will stay with me forever.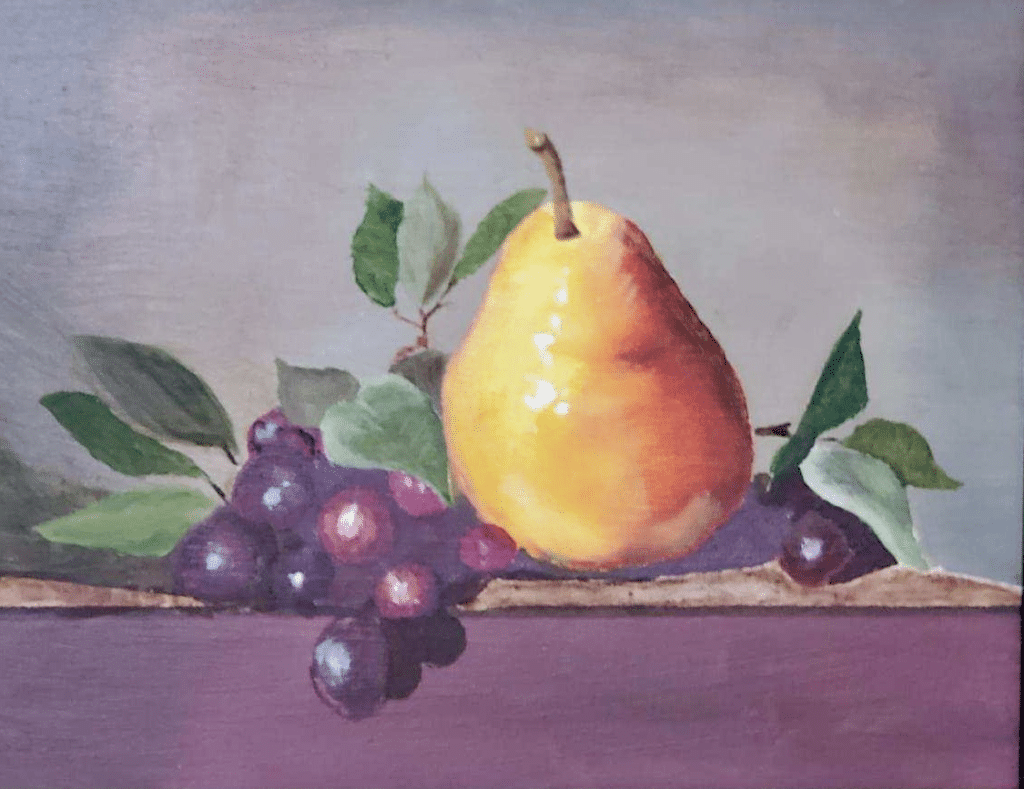 3. What are the benefits of what you do?
So many seniors are battling a feeling of worthlessness, boredom, and futility. Many are near the end of their life's adventure. But they haven't lost their desire to produce something that wasn't there before. Life doesn't have to consist of a mundane daily routine. Everyone needs something to look forward to each day, or week. Everyone needs a sense of purpose.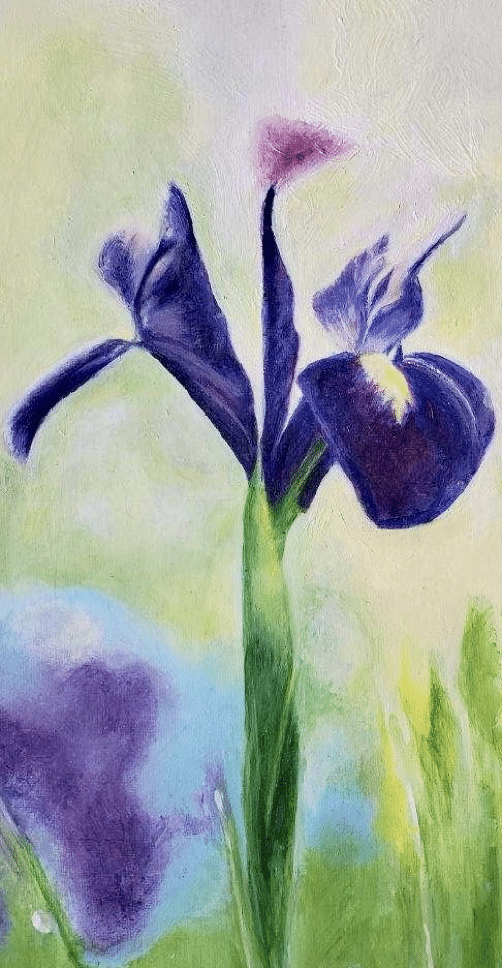 5. What advice would you give to anyone looking for something like this or caring for an older adult?
Never, ever give up on the inventive power of the human spirit, and the desire to create. It's our essential life force. And we all want that to be treated with respect. If you want to do this yourself, find a class that isn't too far beyond their ability, but that isn't simply cut and paste or "babysitting." Get real art materials for the home. Find fairly uncomplicated images with 4 or 5 major elements. For example, two apples, a pear, a table, and a chair. A classic "Still Life" painting. For most people, I would with stick with the Impressionists (Monet, Manet, etc). They're not highly detailed and the colors are beautiful! Or simple landscapes. Print it out on large paper, with high-quality ink. Put dates, and initials on everything. That's important because when someone says they are not getting any better, you can show them something from months ago and they can see how much progress they've made.  Where there's a will, there's a way.
To learn more about art instruction or other Specialized Care Services, please feel free to call us at any time.