Languages:
English, Hindi, Marathi & Gurati
Certifications:
Associates Degree in Human Services, classes toward a major in Social Work
Mamta T
PROFESSIONAL CAREGIVER
"Mamta is one of the most thoughtful and genuine people I've ever met. I can't imagine a better fit for mom. Her kindness and compassion came across in everything she did and it was clear to everyone in my family that she truly cared for mom's well-being. It's no surprise that Mamta would be the perfect fit for anyone's loved one. We were lucky to have had her with mom for nearly two years."

-Daughter of one of Mamta's former clients
Mamta has been providing top-quality home care to her clients at Private Home Care since 2017. She understands the importance of maintaining independence and quality of life, and works to ensure that her clients are able to age in place joyfully, comfortably and safely. Whether it's providing companionship, preparing a meal, or coordinating an outing, Mamta is dedicated to meeting the needs of her clients and helping them lead fulfilling, meaningful lives.
Mamta is a natural nurturer who is skilled at finding ways to engage and entertain her clients, and her caring and compassionate nature makes her a valuable asset to any care team.
Her approach to care focuses heavily on building a genuine relationship with her clients. When asked about her general philosophy on her work, Mamta said the following:
"I want to follow the golden. The golden rule for me is do unto others as you want to be done to you. I try to be as decent as possible to everyone. I have always loved everybody that I have met in my life. I love people to begin with. I love people from all different cultures. It is easy for me to connect with them, to talk to them. Because I try to live this way, I feel a oneness with everyone I work with and it's much easier to help someone when you feel that they are a part of you."
In addition to her caregiving skills, Mamta is also a talented cook and enjoys preparing healthy, homemade meals. She also speaks English, Hindi, Gujarati & Marathi.
"It makes me very happy to help people and I'm motivated by that happiness. It's fulfilling to know that I'm able to provide service to someone and make their life easier. When I became a caregiver, my goal was to approach my work with the same level of compassion and care that I would give to my own grandmother or mother. I want that to come across and I want the family's of my clients to feel at peace knowing their loved one is being cared for properly and with the utmost respect."
Experience
Assisted Living
Companionship/Home Management
Dementia/Alzheimer's
Handicapped patients
Home Health Aide (HHA)
Home Health Care
Hospice/End of life care
Live-in and Hourly Care Experience
Med Management
Paralysis and mobility issues
Skilled Nursing
Stroke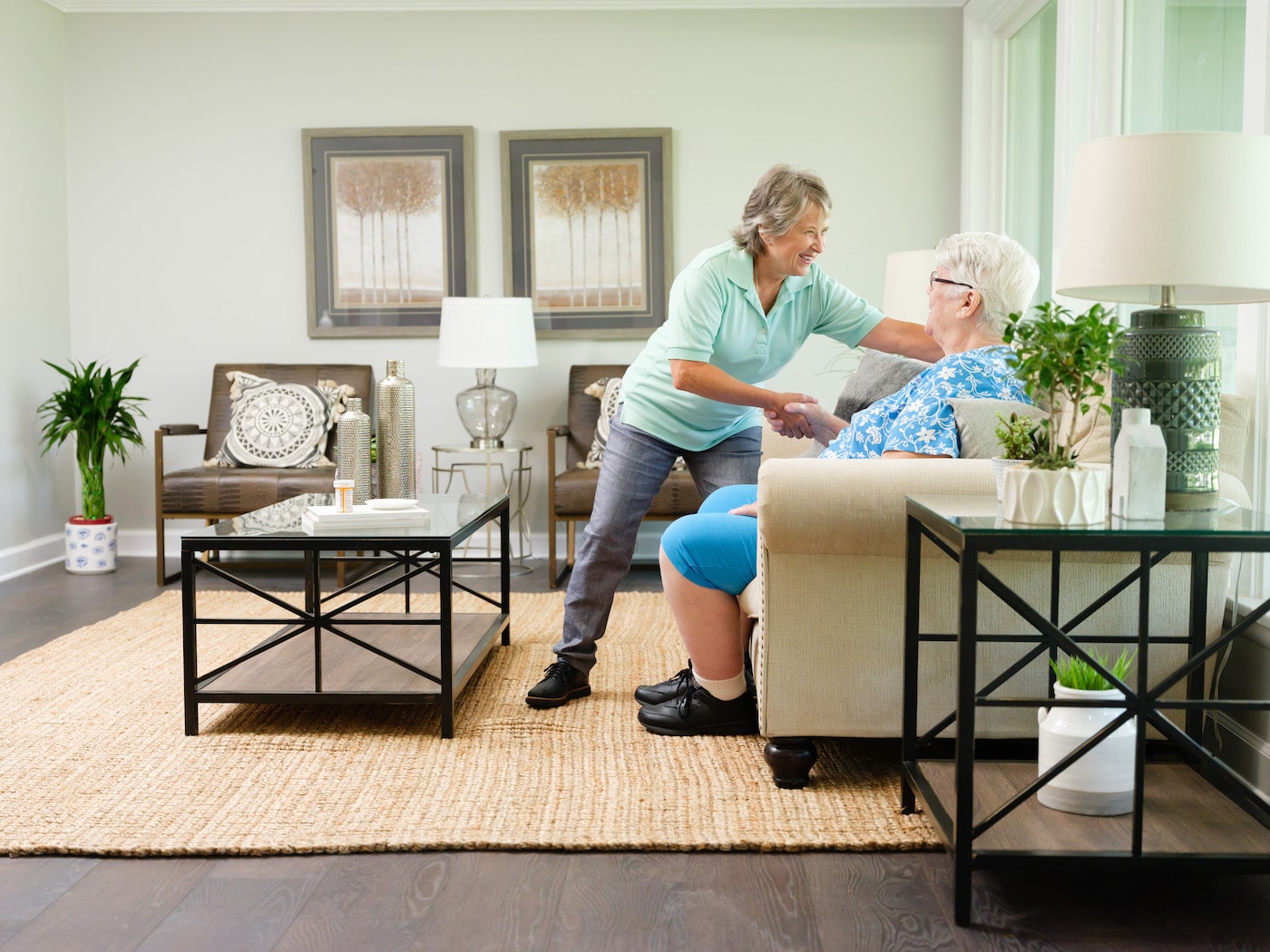 Qualifications
Have paid caregiving experience or a CNA, PCA, LPN, or RN
Be age 21 or older
Pass a comprehensive background check, drug test, and reference check
Pass PHC's skills & knowledge assessment
Have a good driving record and an insured vehicle
Basic English speaking, reading, and writing skills
Current TB immunization
Services our Caregivers Provide
Medication Management
Timely cues to take the right medication at the right time.
Companionship
A conversation, sharing stories, a walk in the park, a cup of coffee in the morning, a bond. Caregivers listen, learn, and are good company.
Personal Care
Assisting with dressing, bathing, and daily hygiene. Our skill-assessed caregivers are ready to help.
Light Housekeeping
Doing laundry or dishes, tidying around the house, taking out the garbage, and many other house chores are a part of our daily duties.
Meal Prep/Groceries
Planning and preparing healthy meals, following an old family recipe, and trips to the grocery store.
Transportation
Whether it's to a doctor's appointment or to a loved one's home, caregivers can always provide a ride.
Daily Exercise
We help clients lead an active lifestyle by following an exercise plan or simply encouraging physical activity.
Social Outings & Routine
We help clients live life to the fullest by supporting daily routines and planning indoor and outdoor activities.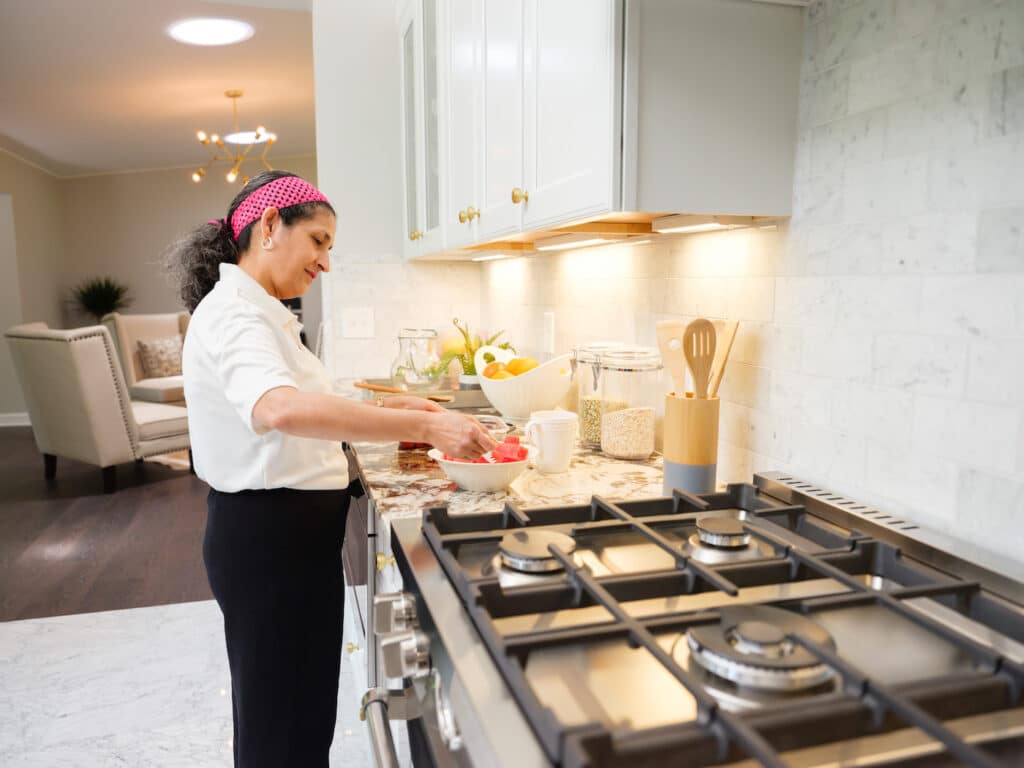 Join Private Home Care and be a part of an exceptional team of caregivers.
We highly value and respect our team of professional Caregivers, and that's why we have higher job satisfaction and lower turnover. When you join PHC, you join a team of professionals that are skilled, knowledgeable, and passionate about serving others and providing the best care.