Certifications:
CNA, Level I Med Tech, Alzheimer's/Dementia Validation Training
Lindsay H
PROFESSIONAL CAREGIVER
Lindsay has been a caregiver with Private Home Care since 2015 and has primarily worked as a full-time hourly caregiver. During her time with the company, Lindsay has gained a wealth of experience working in various settings, including rehab, memory care, in-home care, and assisted living. 
"I've enjoyed each of my roles. My favorite aspect of my job is being that person who has the answers to everything related to my client. I take pride in knowing what I do and have great respect for those I care for. It's hard to describe it, but for me, there is no other job out there. I feel blessed to do the work I do."
For Lindsay, a rewarding part of being a caregiver is getting to know her clients and learning about their lives. She loves hearing their stories and building relationships with them and finds great fulfillment in being able to help them continue living independently despite any physical or cognitive challenges they may face.
In addition to her caring and compassionate nature, Lindsay is also highly skilled and knowledgeable in her field. She has received extensive training in various aspects of caregiving, including personal care, medication management, and emergency response. She is also proficient in the use of assistive devices and technologies that can help improve the quality of life for her clients. She's been CNA certified since 2005. 
Over the years, Lindsay has worked with a diverse range of clients, each with their own unique needs and personalities. She has cared for individuals with physical disabilities, cognitive impairments, and chronic conditions such as diabetes and Parkinson's. No matter the situation, Lindsay approaches each client with kindness and patience, always striving to provide the best possible care and support.
In her free time, Lindsay enjoys spending time with her family and friends, and she is an avid reader and lover of music. She is also deeply committed to ongoing learning and professional development, regularly seeking out opportunities to expand her knowledge and skills in the field of caregiving.
Overall, Lindsay is a dedicated and compassionate caregiver who truly loves what she does. Her commitment to her clients and her profession is evident in the care and attention she gives to each and every one of them. It is this dedication that has made her an invaluable member of the PHC team, and it is why she is so highly respected and appreciated by both her colleagues and her clients.
Experience
ALS
Assisted Living
Companionship/Home Management
Dementia/Alzheimer's
Diabetics
Handicapped patients
Home Health Aide (HHA)
Home Health Care
Hospice/End of life care
Live-in and Hourly Care Experience
Med Management
Parkinson's
Skilled Nursing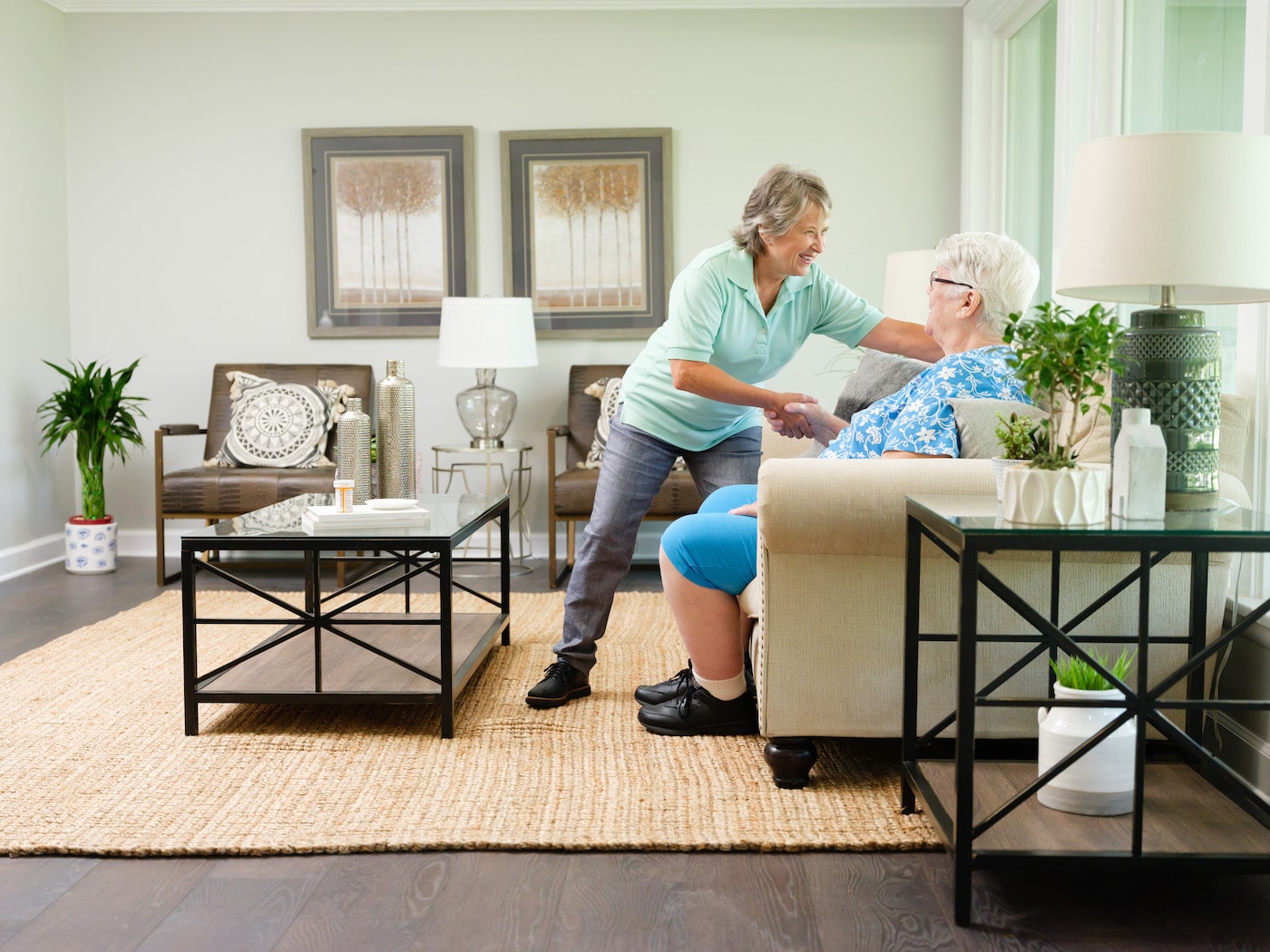 Qualifications
Have paid caregiving experience or a CNA, PCA, LPN, or RN
Be age 21 or older
Pass a comprehensive background check, drug test, and reference check
Pass PHC's skills & knowledge assessment
Have a good driving record and an insured vehicle
Basic English speaking, reading, and writing skills
Current TB immunization
Services our Caregivers Provide
Medication Management
Timely cues to take the right medication at the right time.
Companionship
A conversation, sharing stories, a walk in the park, a cup of coffee in the morning, a bond. Caregivers listen, learn, and are good company.
Personal Care
Assisting with dressing, bathing, and daily hygiene. Our skill-assessed caregivers are ready to help.
Light Housekeeping
Doing laundry or dishes, tidying around the house, taking out the garbage, and many other house chores are a part of our daily duties.
Meal Prep/Groceries
Planning and preparing healthy meals, following an old family recipe, and trips to the grocery store.
Transportation
Whether it's to a doctor's appointment or to a loved one's home, caregivers can always provide a ride.
Daily Exercise
We help clients lead an active lifestyle by following an exercise plan or simply encouraging physical activity.
Social Outings & Routine
We help clients live life to the fullest by supporting daily routines and planning indoor and outdoor activities.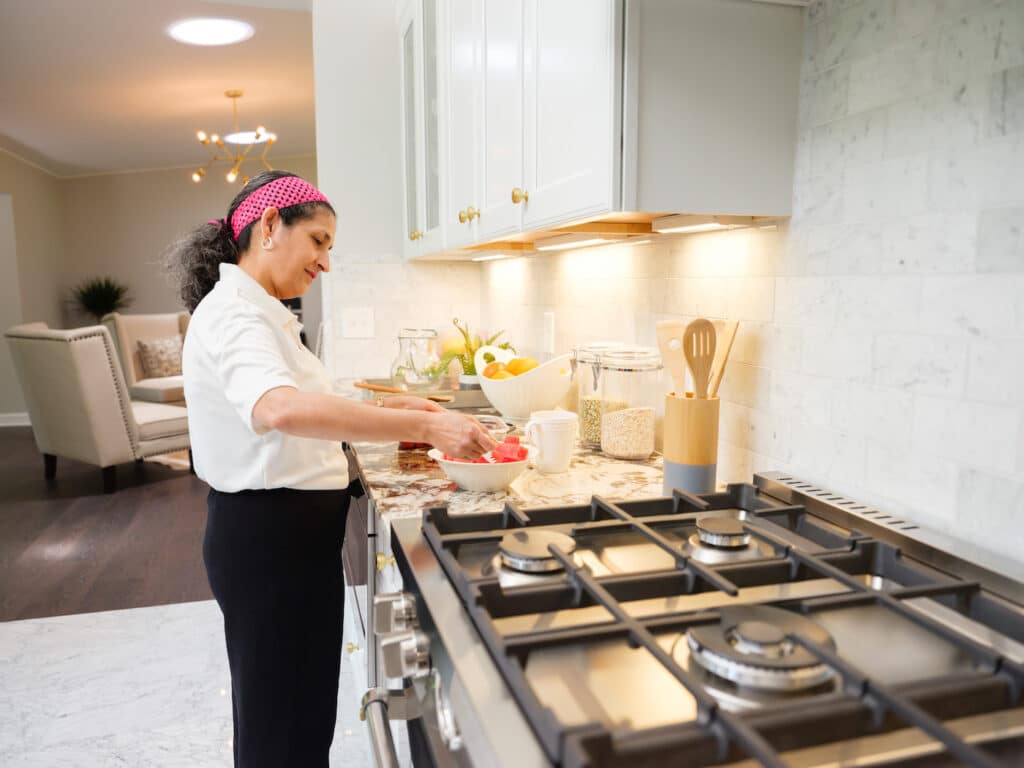 Join Private Home Care and be a part of an exceptional team of caregivers.
We highly value and respect our team of professional Caregivers, and that's why we have higher job satisfaction and lower turnover. When you join PHC, you join a team of professionals that are skilled, knowledgeable, and passionate about serving others and providing the best care.