As a caregiver who has made the journey from North Macedonia to the United States, I am grateful for the opportunity to share my story and experiences. Before making the move, I was a nurse in North Macedonia. I had always enjoyed helping others and providing care to those in need. When I arrived in the United States, I was excited to continue my career in healthcare. My English was limited but I quickly learned and was able to communicate quickly with my clients. Just as importantly, they taught me English, allowing me to write this letter. Six years ago, I couldn't speak or write English at all!
However, I soon realized that the healthcare system in the United States differed from North Macedonia. At first, I found the change a bit overwhelming, but I needed to make the most of the opportunity and find a way to make a difference in the lives of others. After some searching and networking, I was fortunate enough to find a job as a caregiver.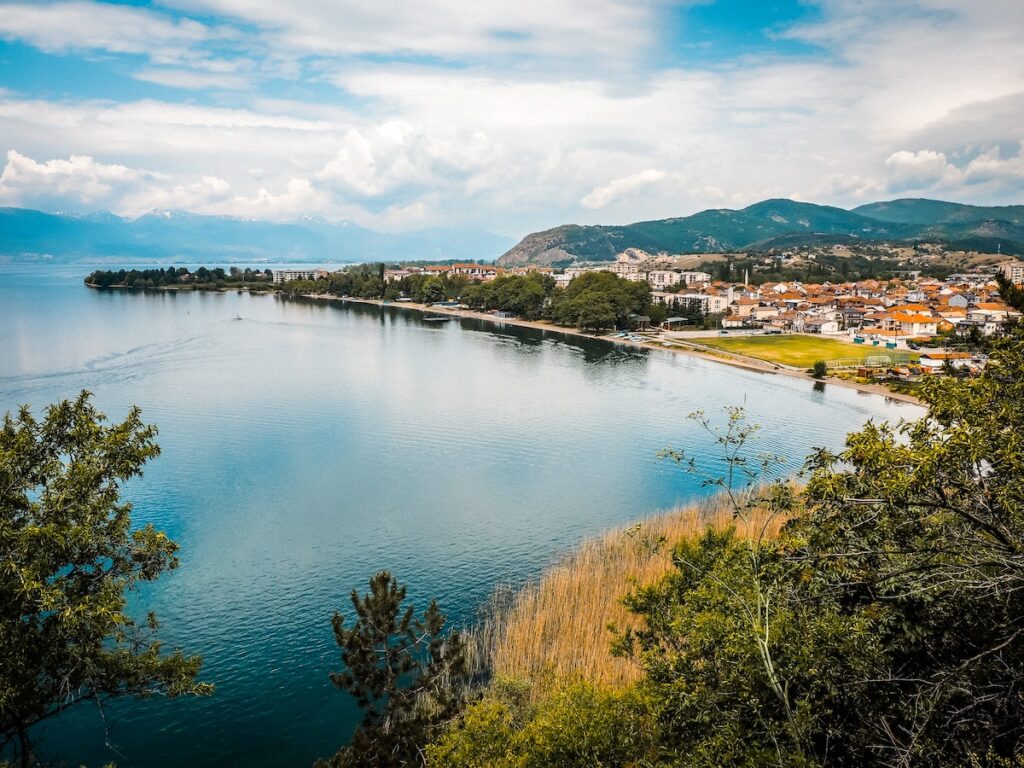 When I first started, I was hesitant about taking a caregiving position because I always saw myself as a nurse. After a couple of months, I realized that my client wanted to stay at home. For her, having me in the home meant she stayed comfortable and in place. I really felt like I was making a positive impact. A realization swept over me, this work fulfilled a part of me like nothing before. I build strong relationships with my clients and their families.
One of the things that I love most about being a caregiver is the flexibility and variety this position offers. No two days are the same, and I have the opportunity to work with a diverse group of clients with a wide range of needs. I also appreciate the ability to work one-on-one with my clients, because this way I am able to provide personalized and compassionate care.
One of the challenges that I've faced as a caregiver is learning how to approach end-of-life care as it can be really complex and overwhelming at times. I've had to learn to be calm, so that I can provide support for the people who are with the client I'm caring for rather than focusing on my own challenges with a very natural process. I'm fortunate to work with a supportive team that has helped by always providing guidance.
In addition to enjoying the job and what I do for clients, I find that being a caregiver has allowed me to grow both personally and professionally. I've learned a lot about different cultures and have had the opportunity to work with people from every walk of life.
Thank you to all of my clients!