When we founded Private Home Care, we wanted to provide companionship and care in the same way family would.
That's why we developed our relationship-based One-to-One Care Model, where we pair clients with one Care Coordinator and either one Caregiver or a consistent team of Caregivers. They focus on providing care that is transparent, consistent, and above all, focused on getting to know our clients and their unique needs.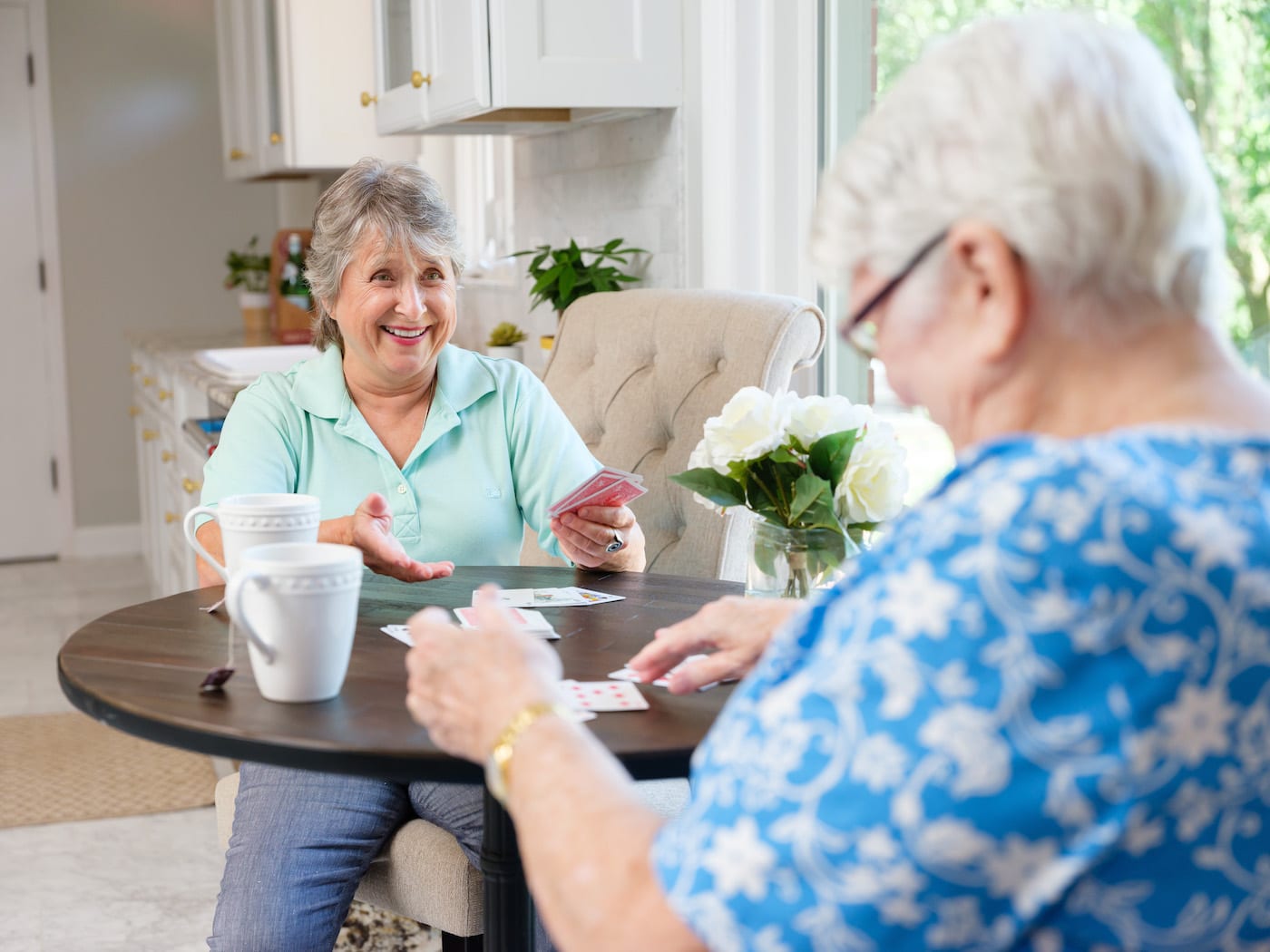 Consistent, Transparent, and Customized from the Start
We always start with a home assessment to get to know our clients and their needs, and then we create a customized plan of care that is just as unique as they are. We provide each client with their own dedicated Care Coordinator and thoughtfully match them with a Caregiver or consistent team of Caregivers. For added peace of mind, we provide clients with a profile of each Caregiver with a photo and credentials so they can play an active role in choosing their caregiving team. Once matched, clients can meet their team so they can get to know each other before care begins.
Care Coordinator
Each Care Coordinator is an essential part of our One-to-One Care Model. We keep our caseloads for our Care Coordinators as small as possible so they can get to know each client and have the time to ensure they get the best care. Care Coordinators are available to clients and their families 24/7 so they can have help whenever they need it.
Because each client has a devoted Care Coordinator, we are able to adapt and quickly change care plans as needed. For example, if medications change, or a therapist recommends new daily exercises, Care Coordinators make sure those changes are communicated with everyone and implemented. They also make home visits and serve as an extension of the care provided at home.
To get the best care, you need transparency. Our Care Coordinators communicate with clients, their family, and caregivers on a regular-sometimes daily-basis. This keeps everyone involved and informed.
Our Care Coordinators are a knowledgeable resource for clients and their families and can help with navigating long-term care insurance, hospice, and more. They are incredible problem solvers and aim to anticipate clients' needs.
Caregivers
Our One-to-One Care Model provides top-notch care because we have top-notch Caregivers. Our team is composed of professional, experienced, and compassionate people-many of whom have specialized skills and expertise.
THE RIGHT CAREGIVER FOR EACH CLIENT
We put a lot of thought into pairing each client with a Caregiver who has the right experience and skill set for their needs. We want clients to have someone who will not only provide exceptional care but will make them feel comfortable and provide good company.
PROVIDES MORE THAN DAY-TO-DAY CARE
An important part of our One-to-One Care Model is having Caregivers who go beyond essential day-to-day care, but are committed to improving clients' overall well being. We believe this is especially important for aging adults who need companionship and support for a happy, healthy lifestyle.
CONSISTENT CARE
Our One-to-One Care Model focuses on consistency, meaning each client will have either one Caregiver or a consistent team of Caregivers—depending on the type of care they need. If there is ever a change in Caregiver(s)-due to illness, vacation leave, or for any reason-your Care Coordinator will introduce the new Caregiver and familiarize them with the plan of care. This is one of the many ways we keep the number of people entering clients' homes to a minimum, transitions smooth, and all parties involved in the care on the same page.
Get to Know our Featured Caregivers
We hire our Caregivers for their professional experience and skills, but also because they are well rounded, compassionate individuals. They strive to not just provide day-to-day care, but to enrich the lives of our clients. Get to know a few of our Caregivers below.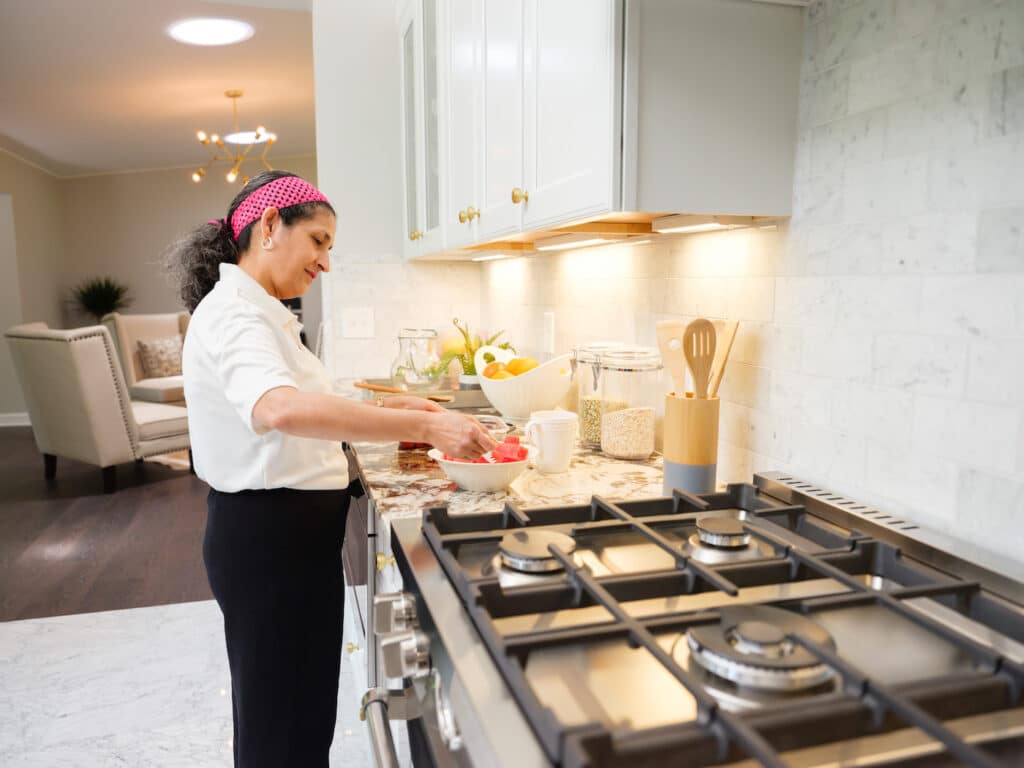 Join Private Home Care and be a part of an exceptional team of caregivers.
We highly value and respect our team of professional Caregivers, and that's why we have higher job satisfaction and lower turnover. When you join PHC, you join a team of professionals that are skilled, knowledgeable, and passionate about serving others and providing the best care.